One of the most maligned elements of Pokémon Sword and Shield ever since its announcement was the fact not every species would be obtainable in the games. After plenty of backlash (and a pair of games that still boast a variety of Pokémon species), it's been announced that Sword and Shield will be welcoming even more Pokémon to the Galar region and its Pokédex.
As announced in today's Pokémon Direct, the Sword and Shield Expansion Passes will take Trainers to new areas: The Isle of Armor and The Crown Tundra. Both of these are set up similarly to the Wild Area and will boast both brand new Pokémon, new Galarian forms, and the debut of several species to Gen VIII. Among them will be the return of over 200 past Pokémon species, including Legendaries.
Among these returning 'mons are the Blastoise and Venusaur lines. Over 100 past Pokémon will be added with each of the two DLC packs (be sure to check out our full list of all confirmed returning Pokémon).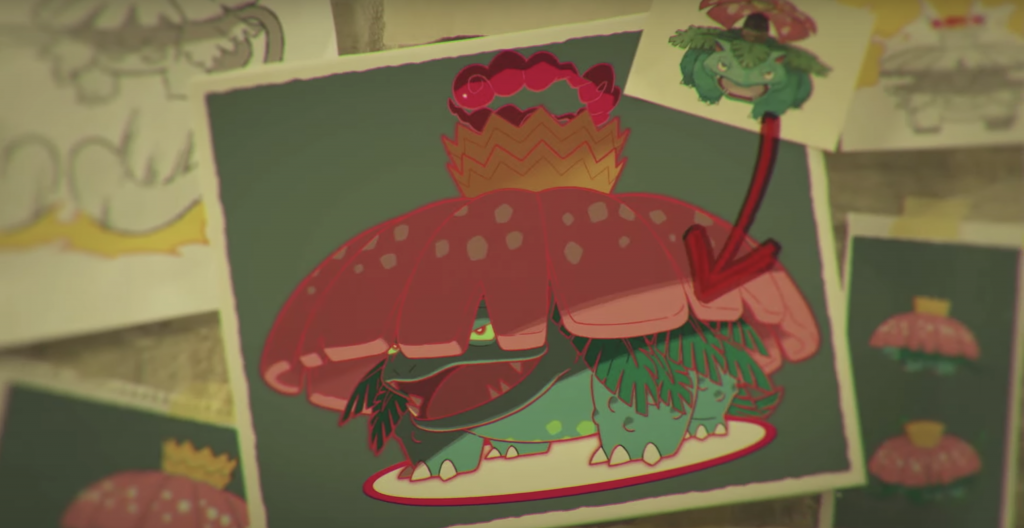 While the experiences in these new areas are only available to those who purchase the DLC, players will still be able to access these Pokémon even without paying for them. It'll be possible to receive the newly added Pokémon via Link Trade for one, letting you gain them by reaching out to friends or other Trainers. Any Pokémon feature in the Expansion Passes will also be transferable via the upcoming Pokémon Home as well, meaning you could transfer up anything you previously caught that's added to Galar through the expansions.
While there's no word on Pokémon Home's pricing, the Pokémon Sword and Shield Expansion Pass will be sold for $29.99.
Leave a Comment