Just when it seemed like the year was going to end without any new SNES titles added to the Nintendo Switch Online collection, Nintendo dropped a surprise announcement that six more titles will be coming December 12.
Four of the titles are SNES games:
Star Fox 2

Super Punch-Out!!

Kirby Super Star

Breath of Fire II
While two new NES games will also be joining the lineup:
JOURNEY TO SILIUS

Crystalis
Star Fox 2 is a noteworthy addition, as the previously unreleased sequel was finally made public back on the SNES Classic exclusively. It looks like now anyone with Nintendo Switch Online will be able to try out the missing game for themselves.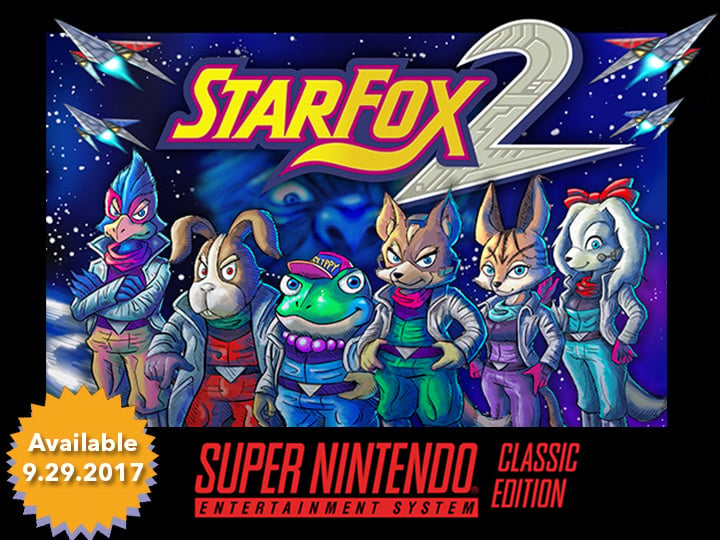 The addition of these games brings the grand total to 74, with 50 of them being NES titles. To celebrate this milestone, Nintendo will sell the set of Switch-compatible NES controllers at half price for $29.99 starting tomorrow until January 10, 2020.
While the updates are much slower now, we can only hope this means more surprise drops are coming in the future!
Leave a Comment