Title character Sonic's recent redesign in the upcoming Paramount Pictures film Sonic the Hedgehog is said to have cost the studio less than $5 million USD to put together.
The information comes from IndieWire, which sources someone close to the movie's production who says visual effects work on the movie was "far from completed" by the time the movie's initial trailer dropped.
According to IndieWire, the only VFX that were fully completed by the time the decision was made to delay the film and redesign Sonic were the ones seen in the first trailer featuring his widely-panned original look.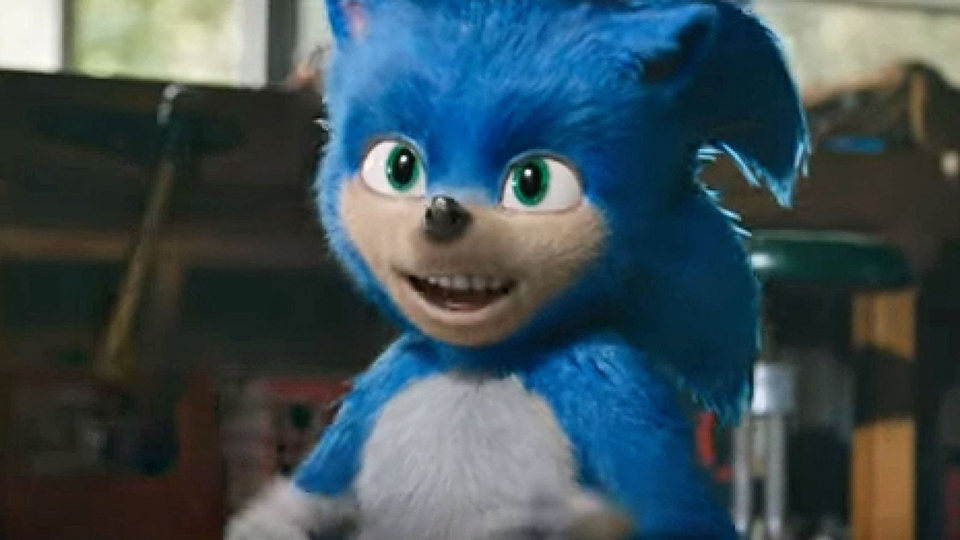 Consequently, redoing Sonic's design cost far less than the $35 million initially said to have cost Paramount and "any rumor alleging the redesign made the Sonic VFX team suffer is far from true."
The original $35 million figure, though, was taken from a Twitter user named @RiseFallNick who tweeted the figure on November 17th.
It is unknown how this user came up with this figure (which they later said was an "estimate") or why it was cited by news outlets.
The $5 million redesign of Sonic the Hedgehog's titular character comes after largely negative reactions to his appearance.
After the outcry, director Jeff Fowler tweeted the following:
Thank you for the support. And the criticism. The message is loud and clear… you aren't happy with the design & you want changes. It's going to happen. Everyone at Paramount & Sega are fully committed to making this character the BEST he can be… #sonicmovie #gottafixfast 🔧✌️

— Jeff Fowler (@fowltown) May 2, 2019

After several leaks, the movie's November 12th, 2019 trailer debuted with a totally-new look for the character, designed in part by Sonic Mania animator Tyson Hesse.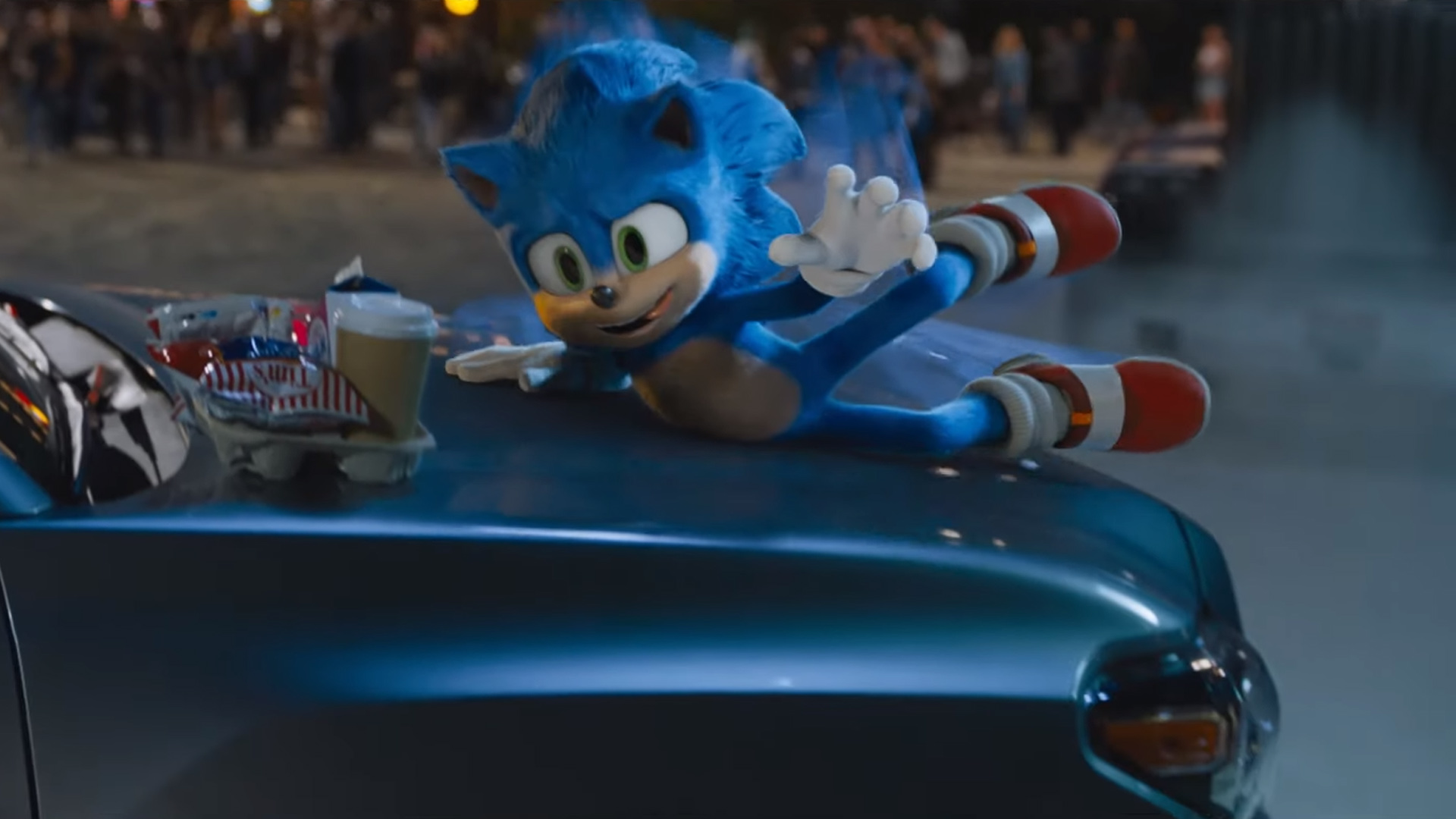 Sonic the Hedgehog hits theaters on February 14th, 2020.
What do you think of the cost to redesign Sonic? Let us know in the comments and be sure to stay plugged in to Nintendo Wire for more Sonic news as it becomes available!
Leave a Comment