If it weren't for the movie being delayed earlier this year, we'd be seeing the release of "Sonic the Hedgehog" in cinemas across the United States this weekend. Thankfully we aren't going without some news regarding the film this week, however, as another advertisement seems to have leaked.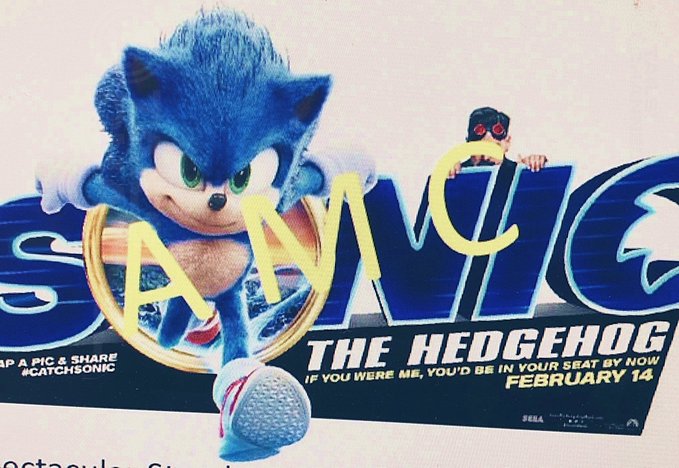 As Tails' Channel reports, the image appears to be a standee that's scheduled to appear in cinema chains from November 12th through to February 14th.
While there's the possibility it's been mocked up, it matches previous leaks that had an identical redesign of the blue blur. With November 12th rapidly approaching, we can only hope we'll get a look at the new Sonic in action very soon.

Leave a Comment