Link's Awakening has already seen great commercial success, and more positive numbers just keep coming in. Dengeki reported that in Japan, Link's Awakening has sold about 140,000 copies, which is 60% of the game's initial shipment. Historically, Zelda games aren't as popular in Japan compared to other territories, so it's good to see solid returns for Link's Awakening.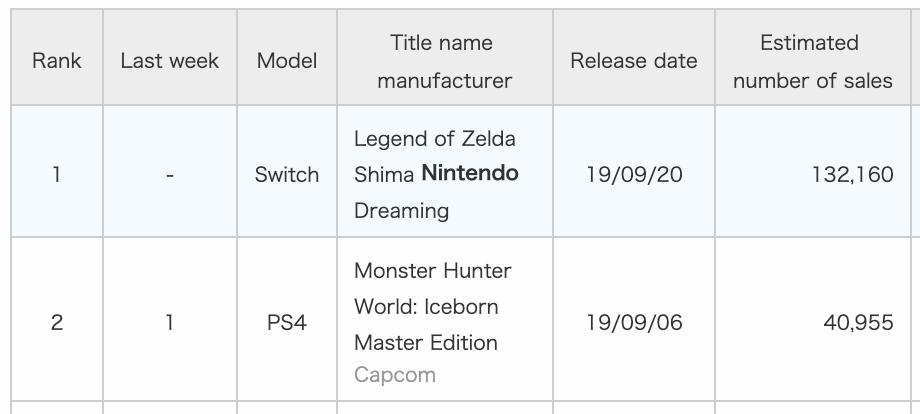 The Zelda remake is selling well all over the world, as it topped the UK charts last week. Critics love the game as well, including our own review, where we gave it a 9/10. 
If you're one of the many who has already picked up Link's Awakening, check out our fishing guide, which covers how to conquer one of the only completely revamped parts of the game.
Leave a Comment