The Link's Awakening remake on Switch is number one on the UK boxed sales chart. Surpassing Borderlands 3 over the weekend, Link's Awakening claimed the top spot for the third time in Zelda history, following Wind Waker and Ocarina of Time. It's also the most successful Zelda remake in the UK, passing Ocarina of Time 3D launch sales by 27%.
The remake of the Game Boy classic is also the fastest-selling Switch game of the year in the UK, flying by Super Mario Maker 2's numbers from earlier in the summer.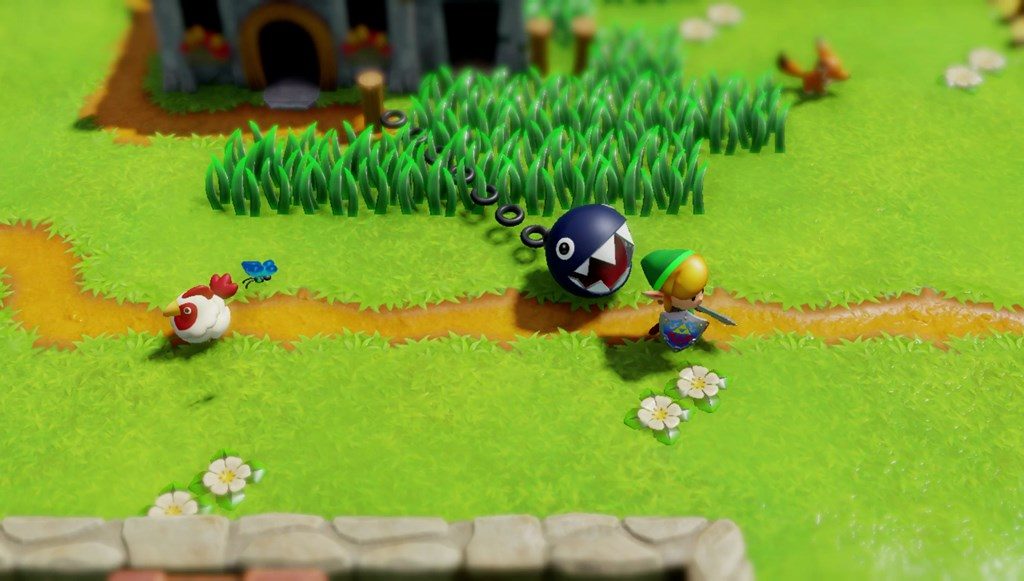 These numbers are fantastic, and it's also worth noting that they only encompass physical sales, not digital.
For more on Link's Awakening, check out our list of every cameo appearance on Koholint.
---
Source: Game Industry
Leave a Comment