The Pokémon Company has just dropped its latest trailer for Pokémon Sword and Shield and also updated the games' website, detailing the new Pokémon, Gym Leaders, Dynamaxing, Gigantamaxing, and more. Hidden away amongst it all, however, is confirmation regarding the purchase bonuses.
First up is confirmation that nabbing the double pack will net you codes for two sets of "Dynamax Crystals", one for each version. By using these, you can face off against Dynamax Larvitar and Dynamax Jangmo-o in Max Raid Battles, earlier than usual and regardless of version (in regular battles, Larvitar is exclusive to Sword and Jangmo-o is exclusive to Shield.) The Dynamax Crystals can only be redeemed in one save file. Also as a side note, the website confirms you'll reach the Wild Area after "about two hours of gameplay".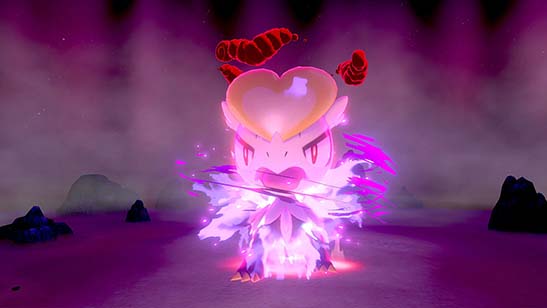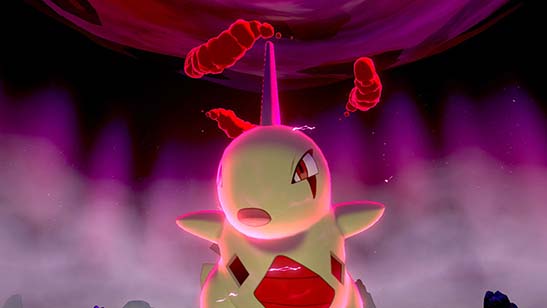 That's not the only purchase bonus, though. As previously announced, pre-orders via the Pokémon Center store will get you a random plush keychain of one of the starters, while early purchases will get 12 Quick Balls.
Pokémon Sword and Shield are set to release on Friday, November 15th, 2019.
Leave a Comment