With Nintendo's Direct wrapping up, media outlets immediately hit the show floor at the Los Angeles Convention Center to browse all the company's offerings for this year's E3. We've already toured Nintendo's designated area and made sure to grab a few shots of all the exciting sights. From Link's Awakening displays, to Luigi's Mansion 3 statues, to a variety of colorful demo booths, you can easily get an up-close look at everything on offer.
It's also worth noting that the Pokémon Company's set up a recreation of Sword & Shield's new Water Gym where attendees can become Trainers while they play game demo!
Enjoy the photo gallery below, and make sure to stop by again later as we'll be updating this page regularly throughout the week.
Many thanks to Jennifer Burch for helping out with some of the shots on the show floor!
Zelda: Link's Awakening
Pokémon Sword & Shield
Luigi's Mansion 3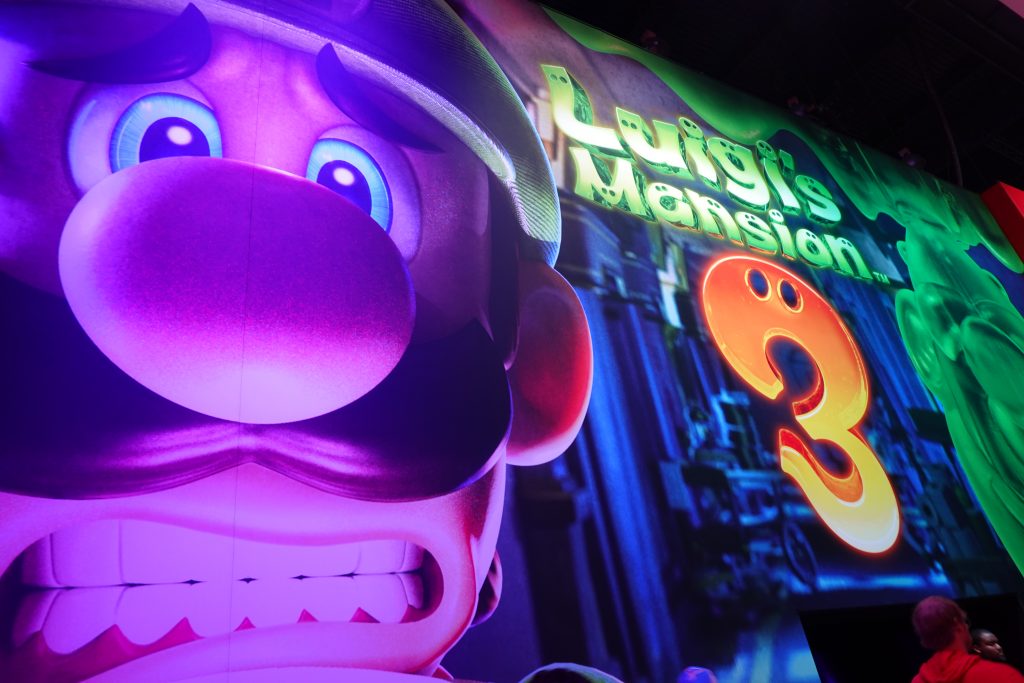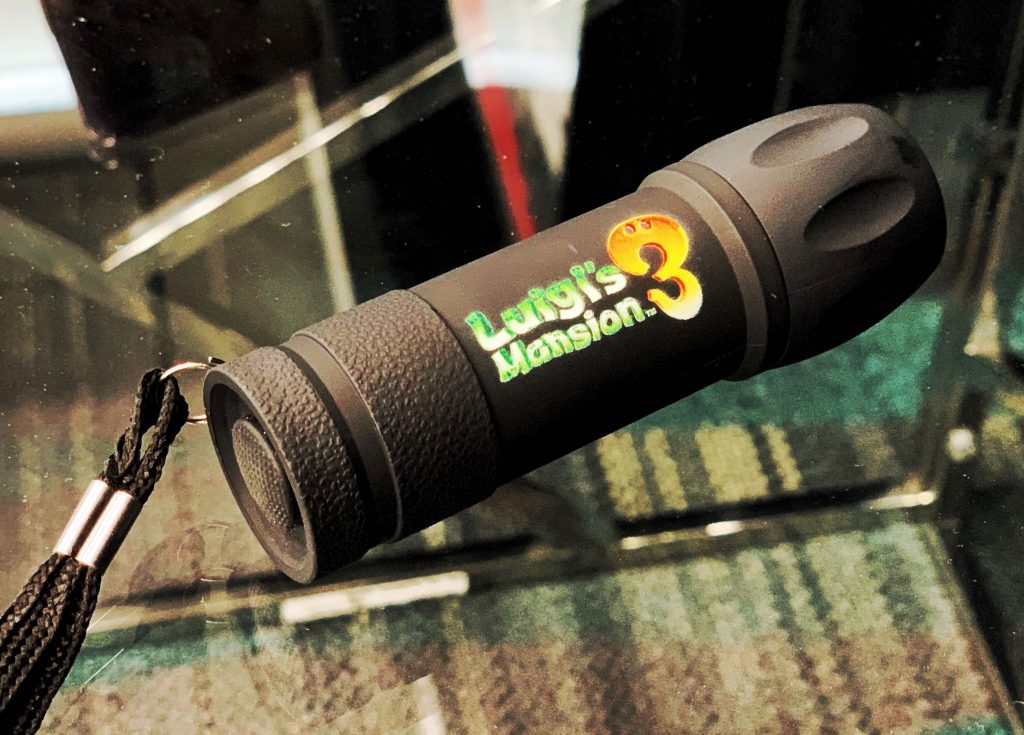 Miscellaneous
Leave a Comment