Welcome back to the Wire Weekly, where I, Ben "literally cannot recall a time in his life where he didn't know what a Pikachu was" Fruzzetti, run through the week's assortment of Nintendo news with what could charitably be referred to as wit, sarcasm, and personality.
There's one bit of news dominating the headlines this week — and it's very yellow. The movie for Detective Pikachu has finally descended, and reviews from the Poké-loving public seem to be pretty good! Not glowing across the board, but considering Hollywood's track record with video game properties this is basically a home run. I myself have yet to witness the film, but I'm sure it will be full of cute Pokémon and some solid jokes, and honestly that's all I need.
The blitz of presser material in the lead-up to the movie release is a bit too much to process briefly, but we'll go over some of the best bits. The most notoriable is of course Ryan Reynolds "leaking" the full movie online, which provided the most memeable vid-to-song interactions since folks put "Don't Stop Me Now" to that one Smash Ultimate commercial. Reynolds also confirmed that there's some ad-libbed R-rated dialogue left on the cutting room floor, enticing us with the possibility of a Pikachu with all the foul profanity of Wade Wilson. And hey, have you seen our very own Tom Brown's Detective Pikachu de-make? It's a real nostalgia blast from the past.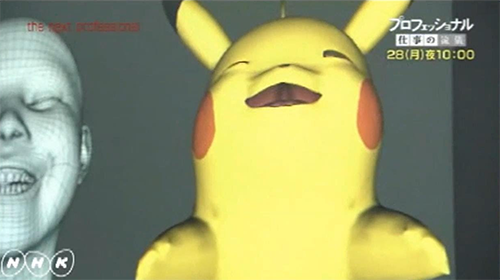 We've come a long way since this 2013 Detective Pikachu prototype…
Besides the new Hollywood hit, it was a pretty quiet week. The most notable thing is a US Senator introducing a bill to ban loot boxes and microtransactions in games targeted towards minors, which — if it passes — could have an effect on some of Nintendo's mobile titles. We're a ways off from the bill being even deliberated upon, so it's difficult to say exactly what will come of it. However, compared to other AAA publishers in the industry, Nintendo will probably be one of the less affected companies, due to the fact that they don't mingle with those business models as much.
Besides that, it's the standard assortment of smaller bits. Nintendo released their E3 schedule, which is pretty much the same as it has been the past couple years. Some very cute and wholesome official Fire Emblem plushies were announced at FE Expo. In terms of releases, there's the pinnacle puzzler Puyo Puyo Champions and dynamic 2D arena shooter Duck Game, which are both work a look. More importantly than anything, however, is of course the new Kirby makeup, which is as dazzling as it is pink.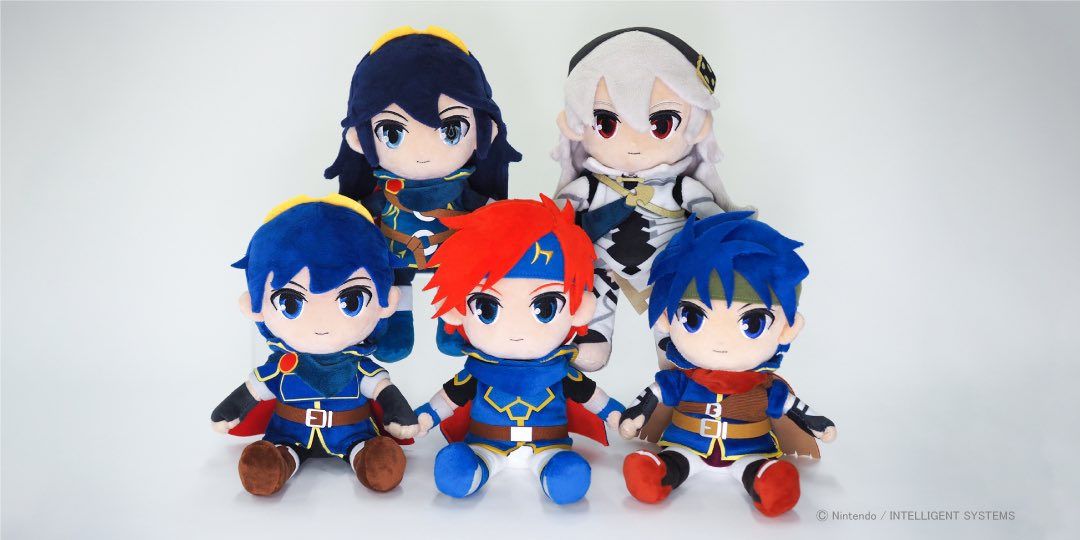 You can't reset real-life, so if the family dog scores a critical hit on these guys, they're gone for good.
That's all for this week! Hopefully the next one will have a bit more meat on its bones — though as E3 looms on the horizon, it looks as if we're in the calm before the storm. See you then!
Leave a Comment