It's almost time for Sega Fes 2019, with the event rolling into Akihabara, Tokyo this weekend. We already know the icon that is Segata Sanshiro will be returning to celebrate the Sega Saturn's 25th Anniversary, but now we know we'll be getting news on a future release, too.
During last year's Sega Fes, the company announced that a Mega Drive (Genesis) Mini was in the works. Later in the year, however, the system was pushed back into 2019, with the company bringing production in-house for the sake of quality. Now, almost a full year after its announcement, more news will be delivered during this year's Sega Fes.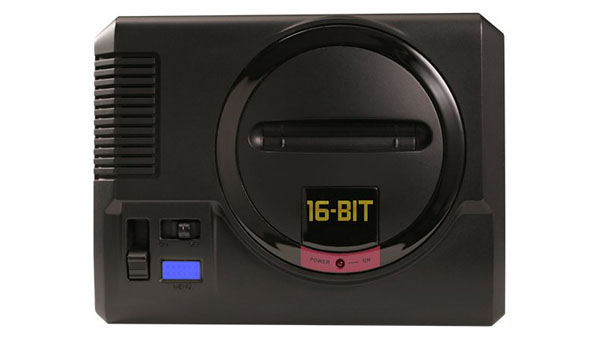 As Siliconera reports, there'll be a stage event scheduled for 11 a.m. JST on March 30th that'll be around 40 minutes of Sega Mega Drive Mini discussion. Sega Executive Manager Hiroyuki Miyazaki and creative producer Yosuke Okunari will be guests, with the latter being noteworthy as the producer on various ports like the Sega Classics 3D collection and Sega Ages.
Also, we know three guaranteed games for the system as the Twitter polls have closed for the previously announced face-offs. Sonic 2 will be in over the first game, as will Puyo Puyo Tsu over the original Puyo Puyo. Shining Force 1, meanwhile, bested Shining Force II.
We'll be sure to bring the news as it happens.

Leave a Comment