Earlier this year Sega announced the Sega Mega Drive/Genesis Mini at SegaFes 2018, for a release later in the year. Now, however, the company has announced a delay to next year.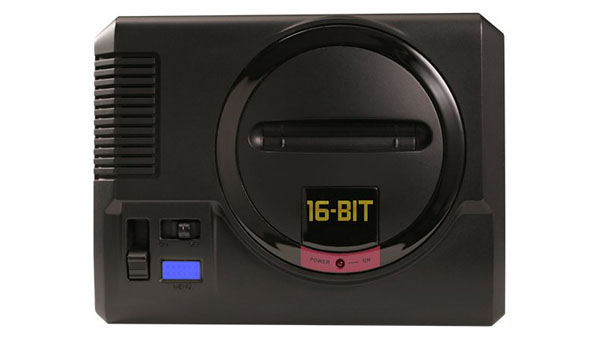 Intriguingly, they also imply that they're moving development in-house with support from other proven Japanese developers, suggesting that AtGames is no longer part of the project. This is pretty good news as previous AtGames mini Genesis consoles have been plagued by notorious emulation issues.
The Genesis Mini is also planned for simultaneous release worldwide, with faithful Genesis and Mega Drive models for North America and Europe respectively. We'll be sure to keep you up to date on all the latest!

Leave a Comment