After Nintendo's miniature NES and SNES consoles blew up in terms of sales, other companies with decades-long libraries of games have started to take the concept a lot more seriously. Take Sega, which rebooted the development of its new Sega Mega Drive/Genesis Mini under its own roof late last year. The company is doing something a bit different when it comes to the game selection, though, by having fans decide on which games to include via Twitter polls.
There's Sonic the Hedgehog vs. Sonic the Hedgehog 2, Puyo Puyo vs. Puyo Puyo Tsu, and Shining Force: The Legacy of Great Intention vs. Shining Force II. As it's a Twitter poll, anyone from any region can vote within six days as of this writing.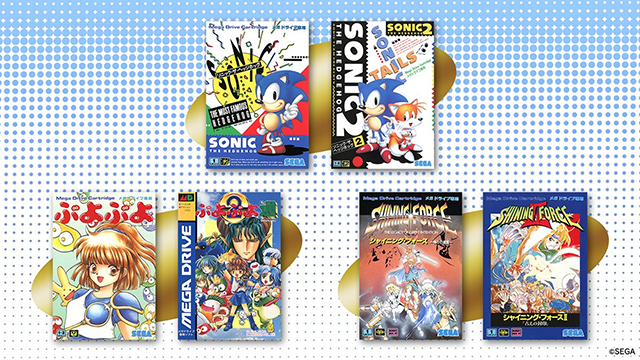 The implication that we won't be getting every Sonic game on this Mega Drive Mini is bizarre, to say the least, but it could be the case that the polls results will only factor into the Japanese release.
Hopefully we'll learn more about the finalized system in the coming months.

Leave a Comment