In anticipation of Gamescom's doors opening this week, Nintendo's European division quietly uploaded a mini Direct of sorts showcasing indie games coming to the Nintendo Switch. Dubbed "Indie Highlights," the video announced everything from new games out later this year and next to games out today in the eShop. We've covered some already — from the surprise of Windjammers returning, as well as getting a brand new sequel to Terraria pulling us back into its time sink world of exploration, to a release date for Monster Boy and The Cursed Kingdom, to Morphies Law releasing today.
More indies are on the way, including a tease of more announcements "coming soon" — in the meantime, let's see what else is coming for gaming on the go.
Night Call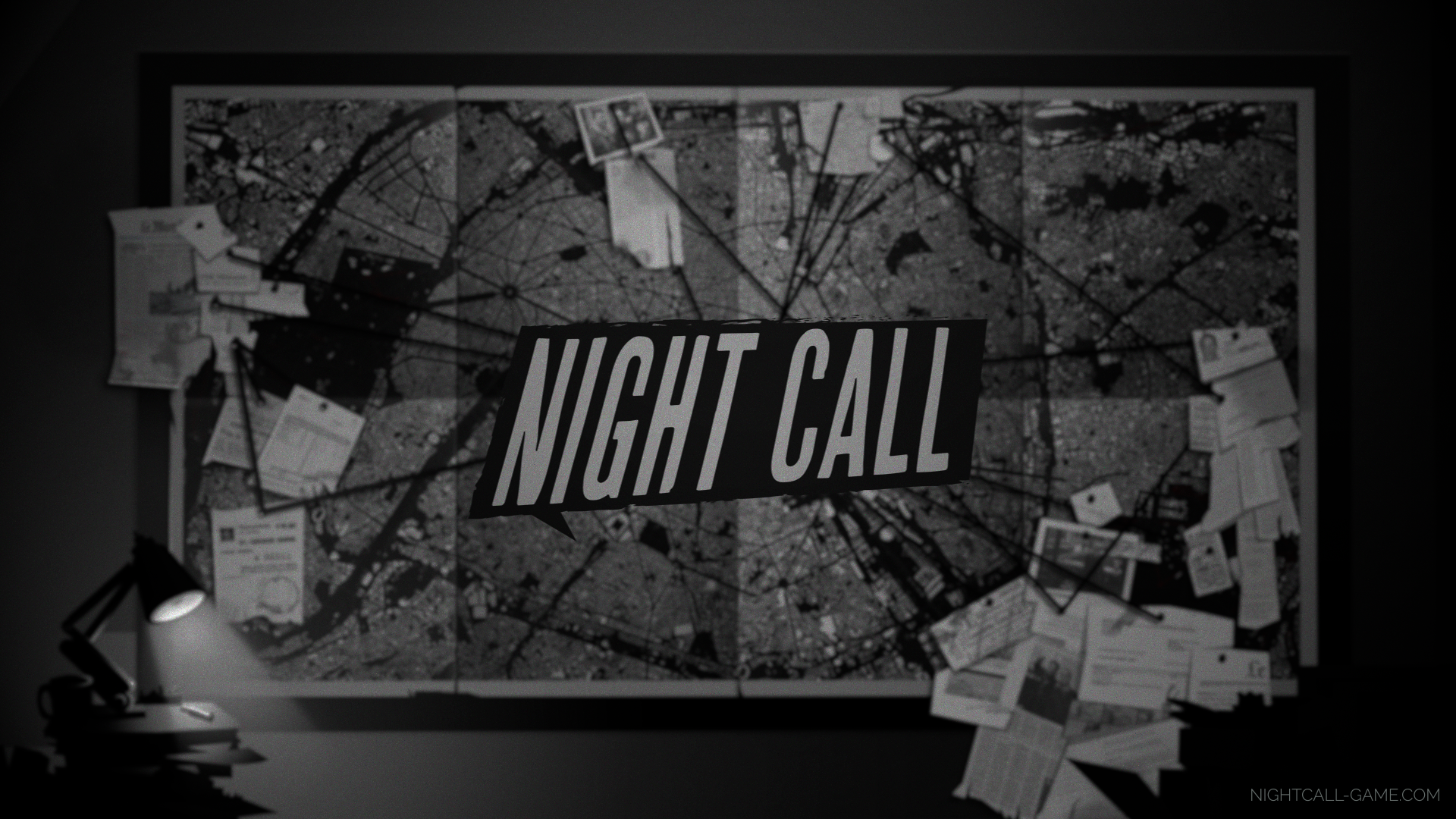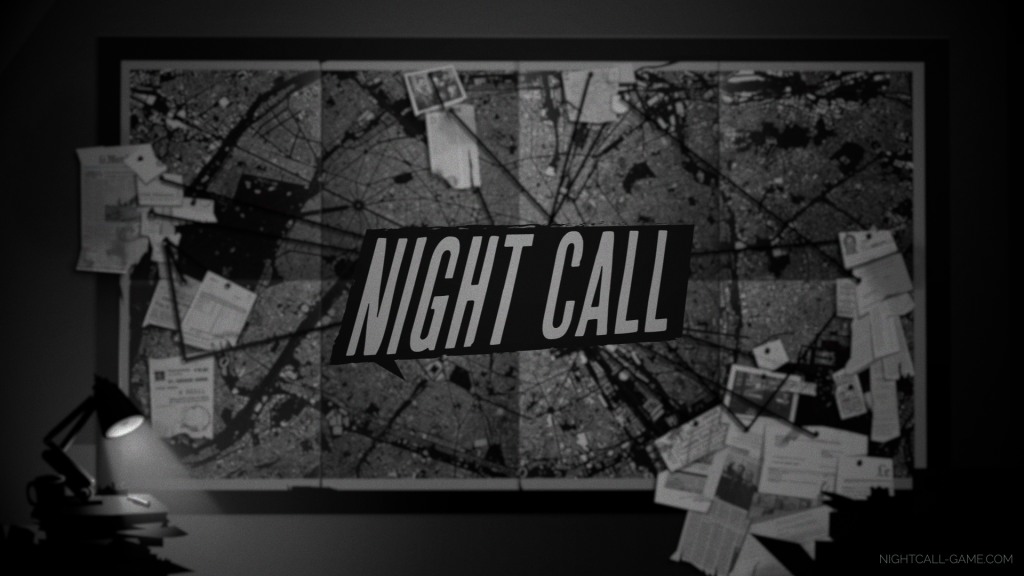 The city of Paris is like most postmodern metropolises, with secrets tucked away in every corner. It's no surprise that a serial killer can hide there so easily, but the world is more balanced with detectives having the same advantage.
Another entry into the gritty noir genre, Night Call puts you in the role of a taxi cab driver. When victims turn out to be your customers and an officer twists your hand to help in the investigation, your cab suddenly becomes an interrogation room. Time is ticking before the killer strikes again, and you only have so much time during your nightly shifts to get closer to the killer. Buckle up and chase this mystery in early 2019.
The Gardens Between

From The Voxel Agents, you're transported to a dreamlike space, solving puzzles within themed islands. Welcome to The Gardens Between, a game that will have you unraveling the past, present, and future of two friends: Arina and Frendt. Control time in order to guide Arina and Frendt to the top of each mountain, marking the end of each level, and discover their friendship — the good and the bad.
The Gardens Between will reveal itself soon on September 20th. You can pre-order the game starting today in the Nintendo eShop.
Streets of Rogue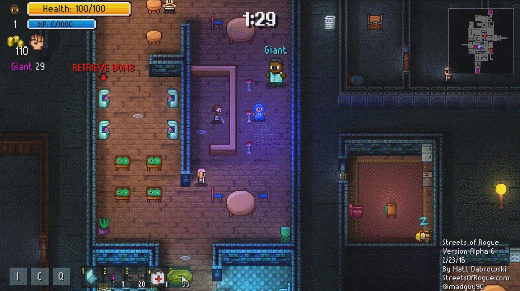 A game that promises that you can play your way, Streets of Rogue throws you into a randomly generated world. Choose from over 20 characters and decide if you'll be the type of player who won't kill a single soul or you want to become a killing machine. No matter what tactics you pick, you'll be able to complete missions assigned to you as you explore the world and interact with the NPCs. Be prepared for a world where anything can happen this winter.
Moonlighter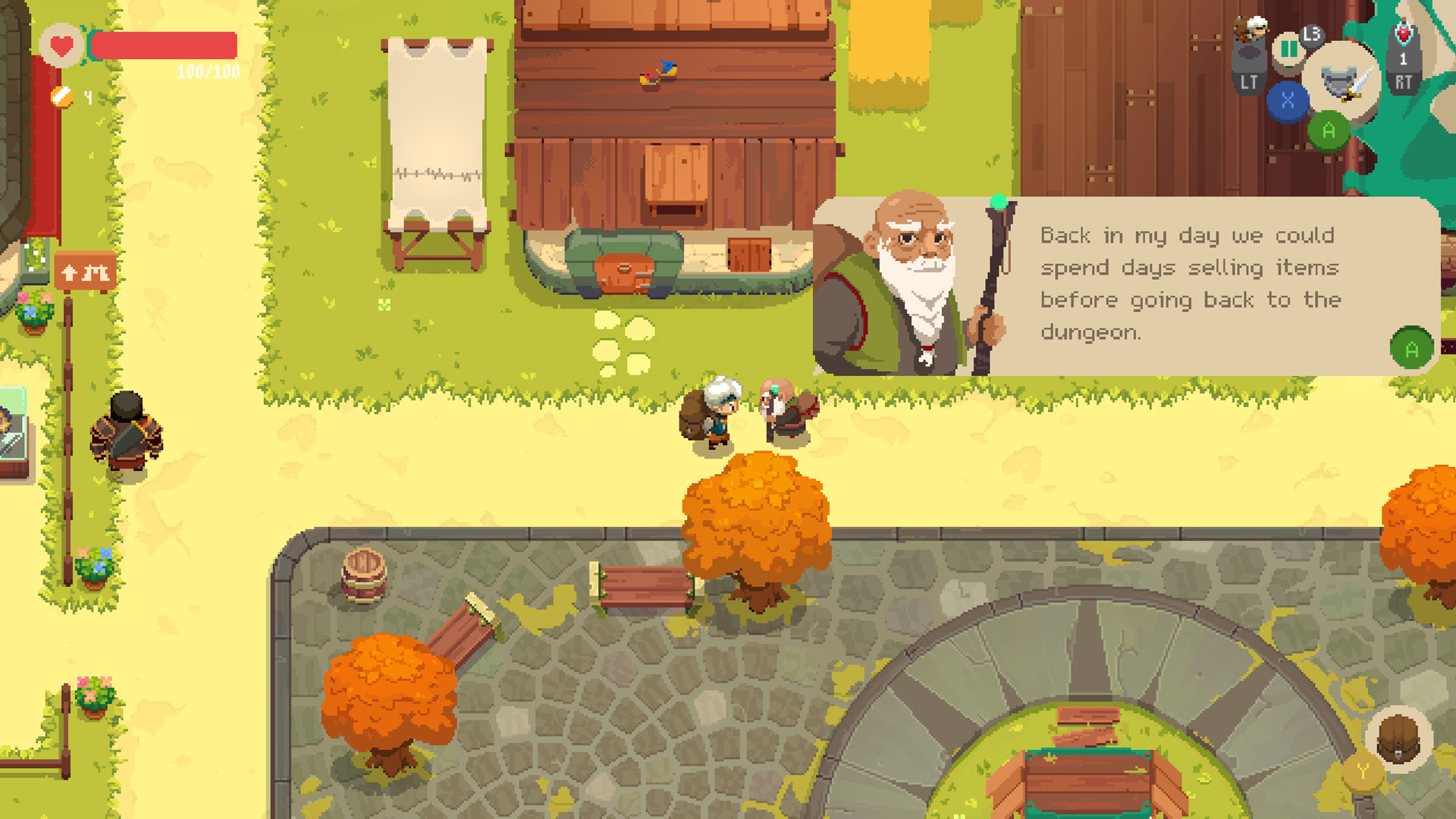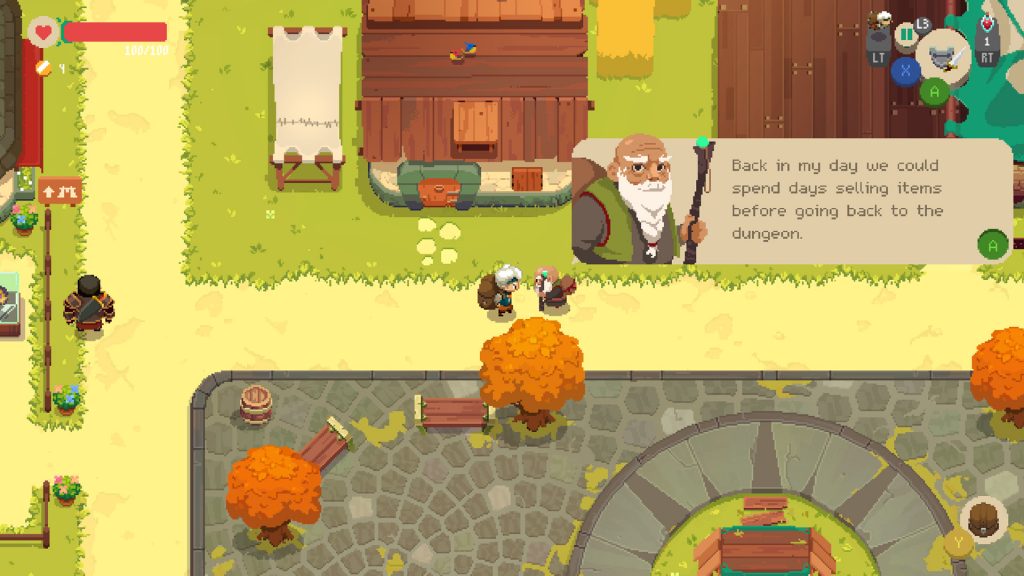 When one door closes, another opens. In the world of Moonlighter, shopkeeper Will pines for the chance to become a hero. By day you'll control Will and his shop, but by night you'll be sneaking off into other realms, living out Will's fantasy. Go on this pixel perfect adventure this fall.
This War of Mine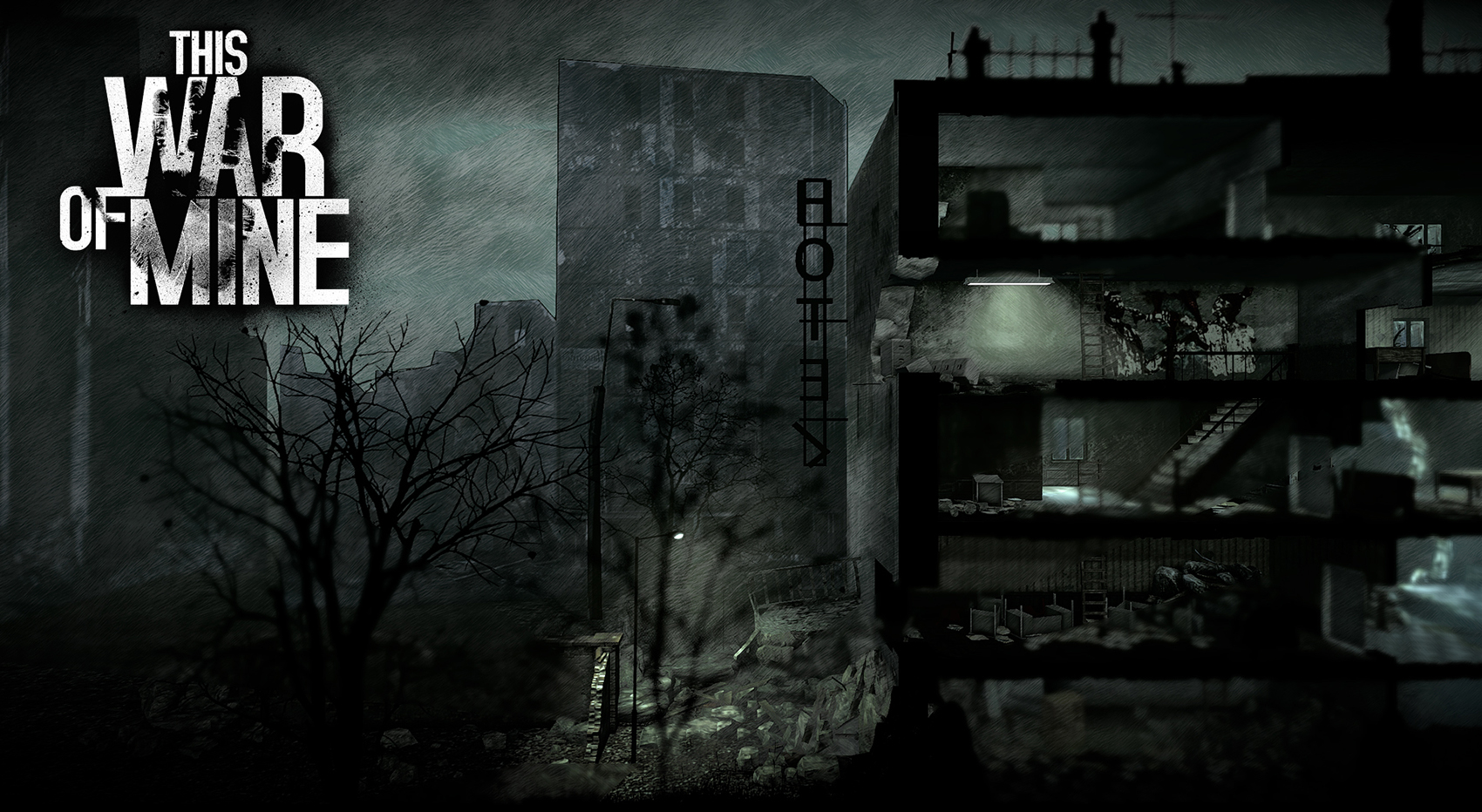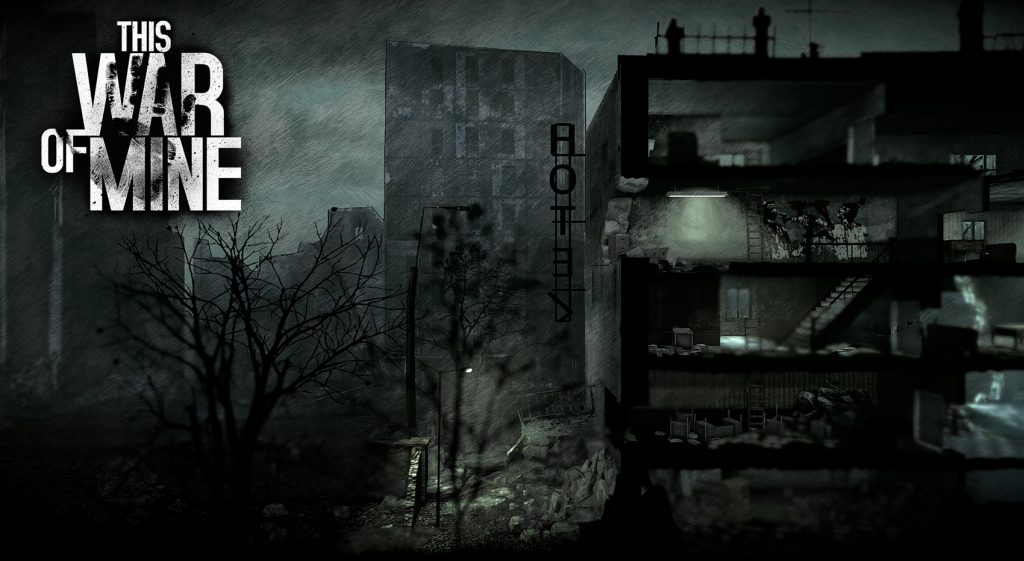 Faced with survival, This War of Mine has you backed into a corner the moment you select start. Controlling a group of civilians, your decisions (or lack thereof) will save or condemn you. Food and supplies are scarce, illness is rampant, and weapons may just keep you alive another day. A brutal game, This War of Mine will force you to decide how you'll survive, shattering your morals in the process. Your decisions here will matter, starting this November.
Children of Morta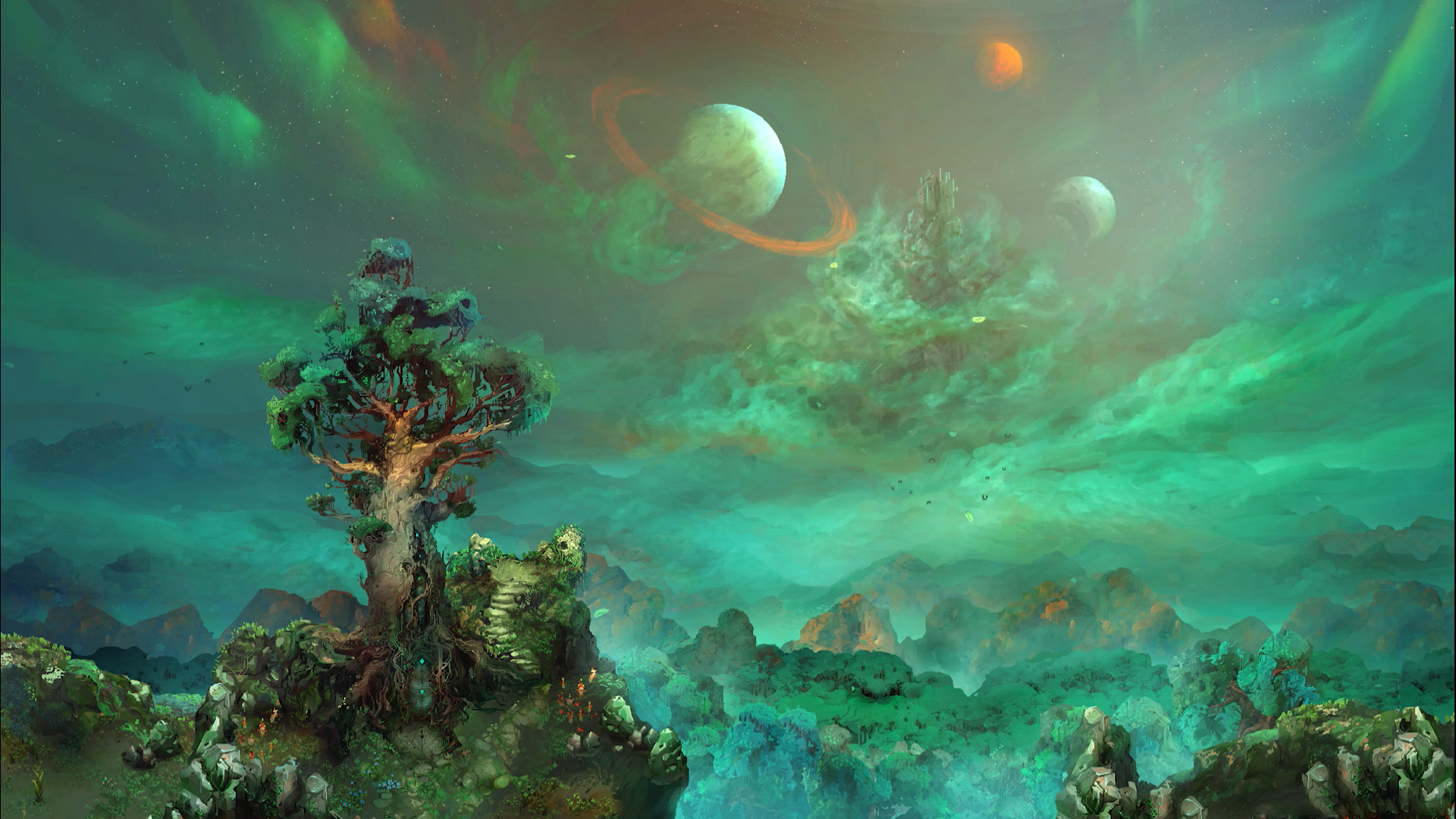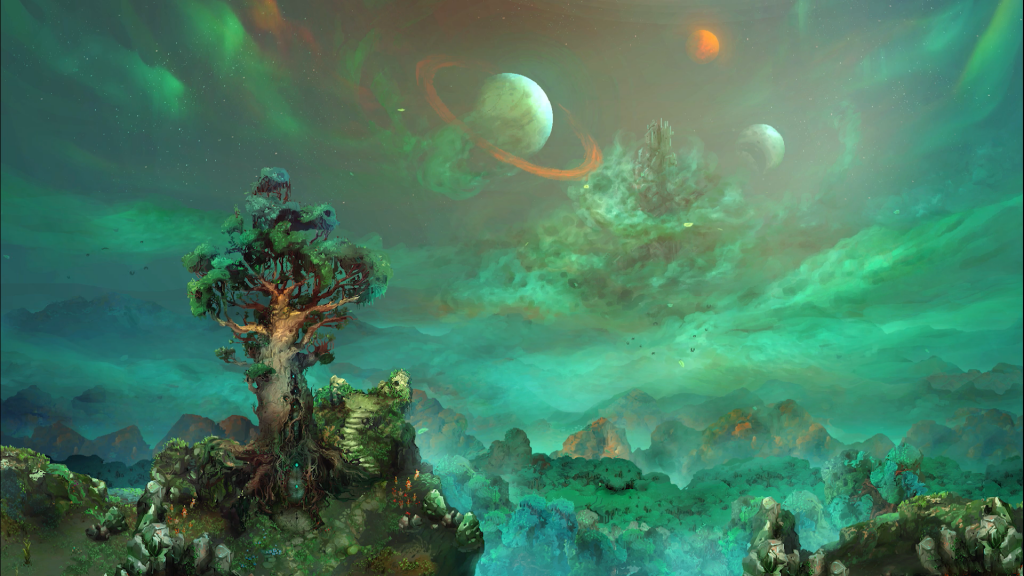 A world threatened by Corruption, the Bergson family's task of watching over Mount Morta takes on a new challenge. Now in charge of returning peace to the land, you'll unravel the stories of the Bergson family in addition to figuring out why and how the Corruption has infiltrated their world. Manage skills and classes, and craft items and potions in this hand painted pixel art adventure in early 2019.
Everspace: Stellar Edition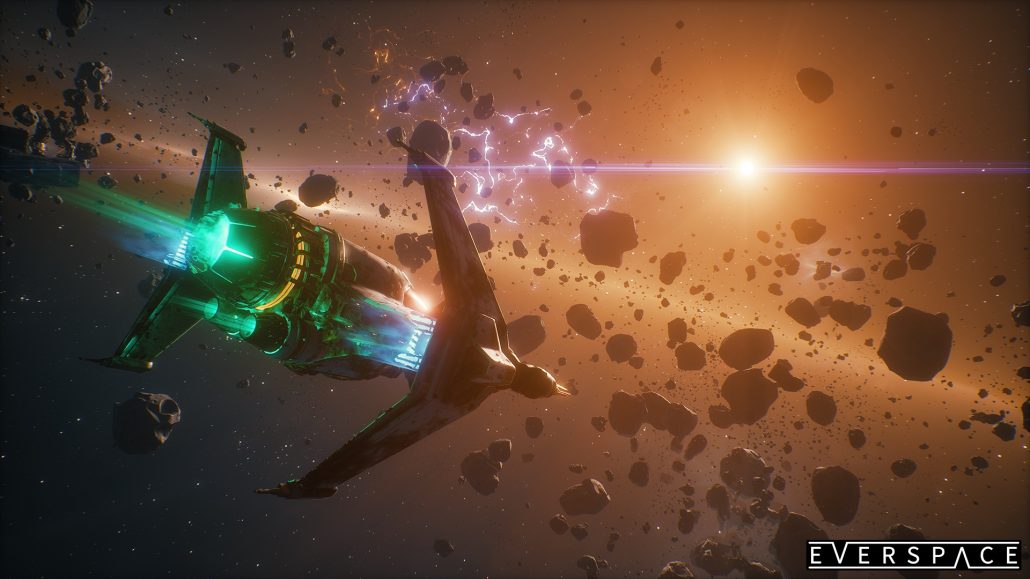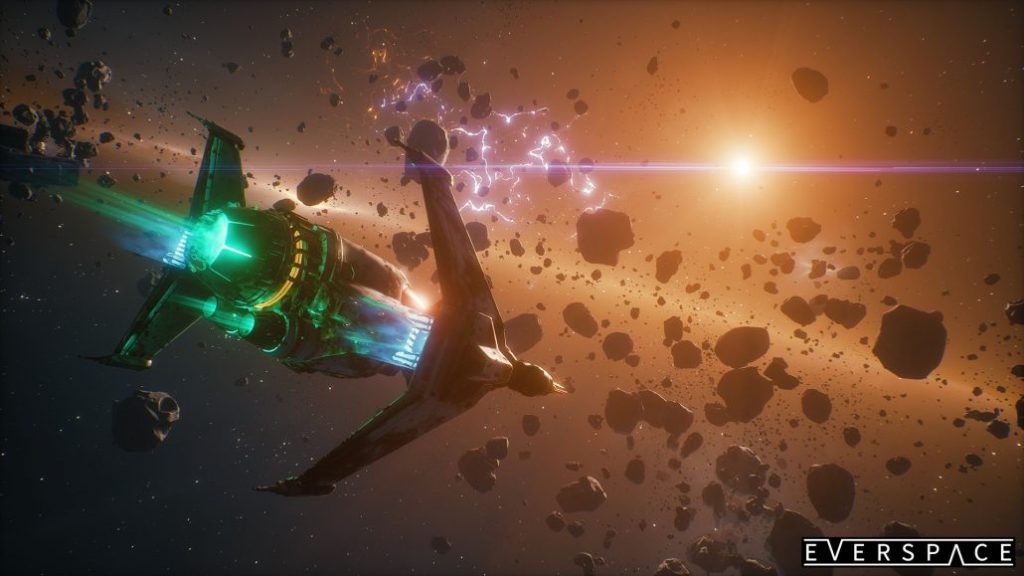 Traverse through space, this single-player space shooter aims to capture how infinite the universe is. Upgrade your ship, collect resources, hunt down enemies, and more. What makes this title unique is how your death doesn't issue you a standard game over. Receive better gear and transfer all credits and blueprints over — your next high flying adventure in Everspace will drop you somewhere else in the universe instead, letting you make a brand new start. We'll see you out in the far reaches of space this December.
Baba Is You

Born from the Nordic Game Jam in April 2017, Baba Is You turns the puzzle genre on its head. Break the game's rules by fitting them to your needs. Interchange nouns and verbs presented on screen to manipulate the objects in each level. With over 100 puzzles to solve, Baba Is You will keep you on your toes this fall.
Leave a Comment