A new Indie Highlights video has been uploaded by Nintendo of Europe just in time for Gamescom and two games in particular will be appearing very soon indeed.
First up is Prison Architect: Nintendo Switch Edition, which was revealed and released at the same time! This new port is a premium edition with both the "All Day and A Night" and "Psych Ward" expansions, while an Escape Mode will be available to purchase as DLC later this summer.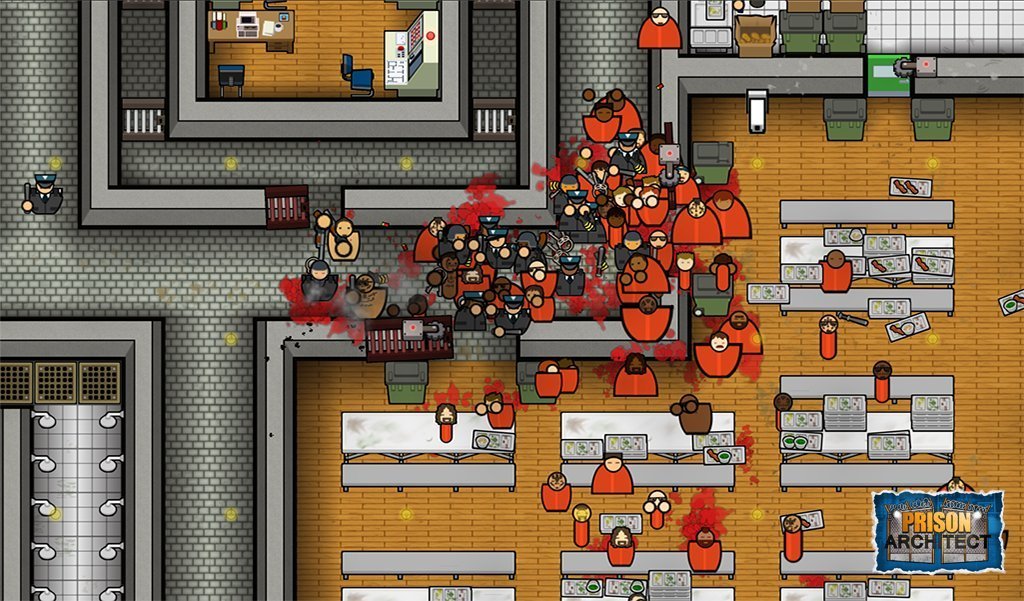 Another immediate release is Bad North, the very pretty tactical rogue-lite.



Finally there's Morphies Law, the unique team-based shooter all about growing your body parts. It definitely looks unique, and it launches later today at 18:00 UK time.



Leave a Comment