Later this month, Sega is releasing feature-packed versions of its classic games on the Nintendo Switch under the Sega Ages banner. Now, thanks to a Nintendo Dream interview with producer/director Rieko Kodama and supervisor Yousuke Okunari, translated via Nintendo Everything, we know a few more specifics regarding the project.
First up we have a new, pixelated logo, that will appear alongside the title of each game and was designed to evoke nostalgia.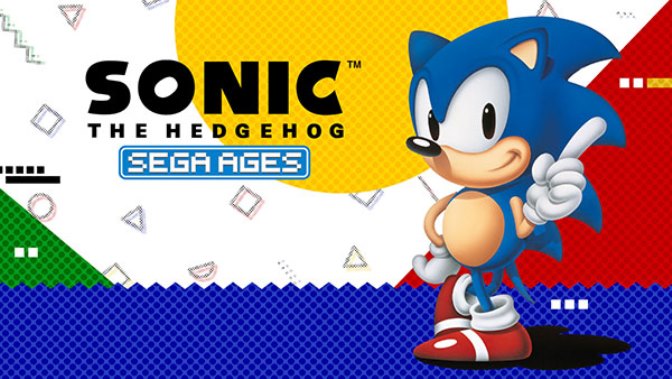 They also mention that they "wanted to include new elements that everyone would approve of" to make the re-releases more exciting. Previously mentioned additions include the Spin Dash and Sonic Mania's Drop Dash to the original Sonic the Hedgehog, but easier difficulty options are also brought up. Online features will also be supported, and arcade titles like Gain Ground will support vertical play thanks to the Switch's portable screen.
Finally, we get confirmation that fifteen games are currently being ported, and the team says we can count on seeing games that haven't been seen since their original release. Sonic the Hedgehog and Thunder Force IV will be in the initial batch, while Alex Kidd in Miracle World, Gain Ground, and Phantasy Star are also announced. 2 games will be released a month following the initial two's launch later in August.

Leave a Comment