While it was announced and confirmed for Japan during this weekend's Sega Fes 2018, we now can confirm that Sega Ages will be coming to Switch consoles around the world. The lineup is set to bring back 15 classic titles, the first few of which have already been verified. Fans will be able to jump back into the likes of Sonic the Hedgehog and Thunder Force IV for the Genesis/Mega Drive, Phantasy Star and Alex Kidd in Miracle World for the Master System, and the arcade version of Gain Ground.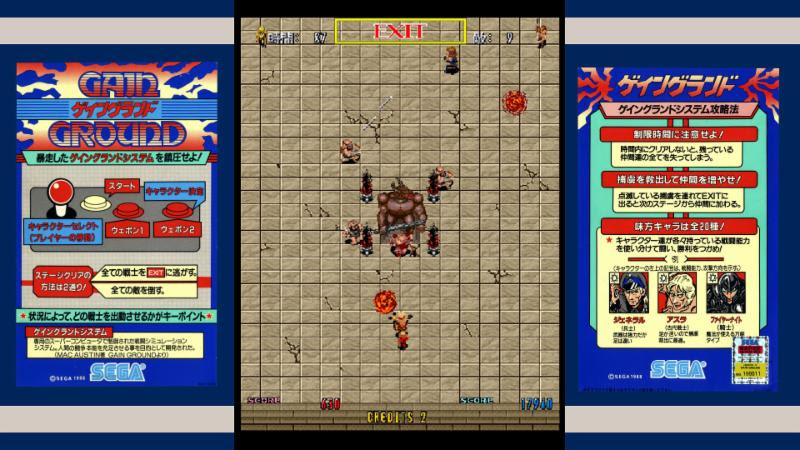 Now word yet on pricing or how these may potentially be packaged, though with Ages being worked on by M2 it could see a similar release structure to the Sega 3D Classics line on 3DS. Speaking of which, the extras from those releases could find their way into these versions to offer fans some more variety. Based on photos from the event, it sounds like Thunder Force IV is getting a mode based on a ship exclusive to Thunder Force III.
Hopefully the rest of the titles live up to the legacy of these. Personally, I'm hoping for Ristar and Super Fantasy Zone to make the cut, and will always welcome more classic Puyo Puyo to the world. Further details should hopefully be coming soon — for now, these five announced titles will be here in a few short months to make the Summer 2018 date.
---
Source: Sega PR
Leave a Comment