During Sega Fes 2018, it was announced that several classic Sega games would be heading to the Nintendo Switch as part of a "Sega Ages" collection, with over 15 games on the way. So far we know of Sonic the Hedgehog, Phantasy Star and Thunder Force IV, but two more titles have since been announced.
Joining Phantasy Star from the Master System is Alex Kidd in Miracle World, the first game in the series that essentially stood toe-to-toe with Mario back in the day, at least until a certain Blue Blur arrived on the scene. Gain Ground, meanwhile, is the first arcade game, seeing as the image on the official website shows it with a vertical resolution.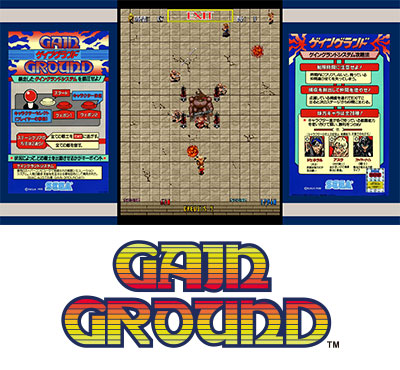 Sega Ages is set to begin this summer in Japan on the Switch eShop, and each title will be ported by the lauded M2 of Sega 3D Classics fame.

Leave a Comment