UPDATE: It has been confirmed that Steins;Gate Elite will have Japanese voice overs with English subtitles. Check out the announcement trailer:


---
Last year 5pb. Inc. confirmed it would be bringing its critically acclaimed time-travel visual novel Steins;Gate to the Nintendo Switch, complete with a pretty major make-over. Now, publisher Spike Chunsoft has confirmed the game will be heading west via Twitter, with Amazon pre-orders ready to go.
The new version, subtitled Elite, swaps out the still backgrounds and character portraits of the original for animated segments from the anime adaptation. You can get an idea of how it looks with English subtitles in the images below: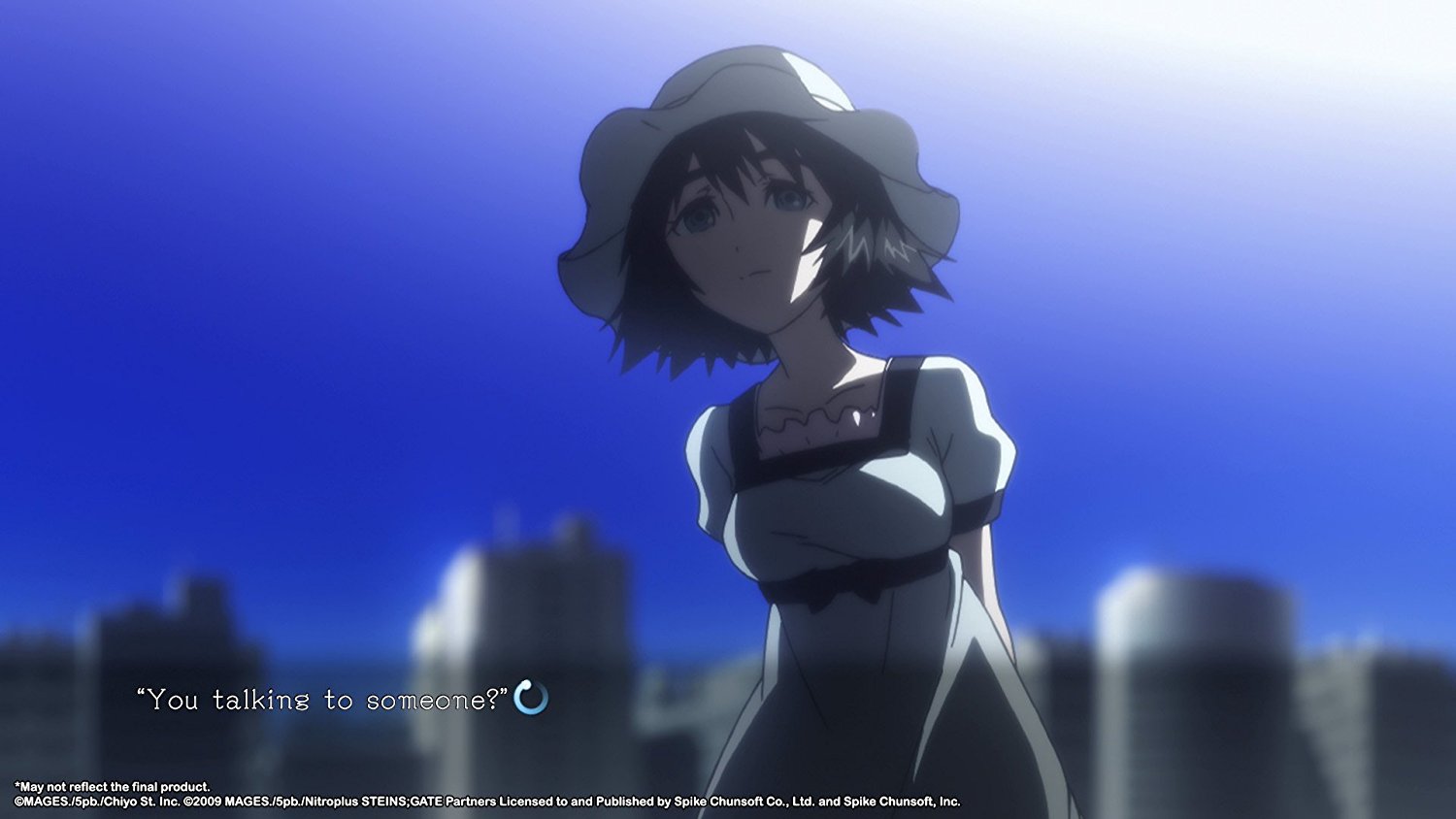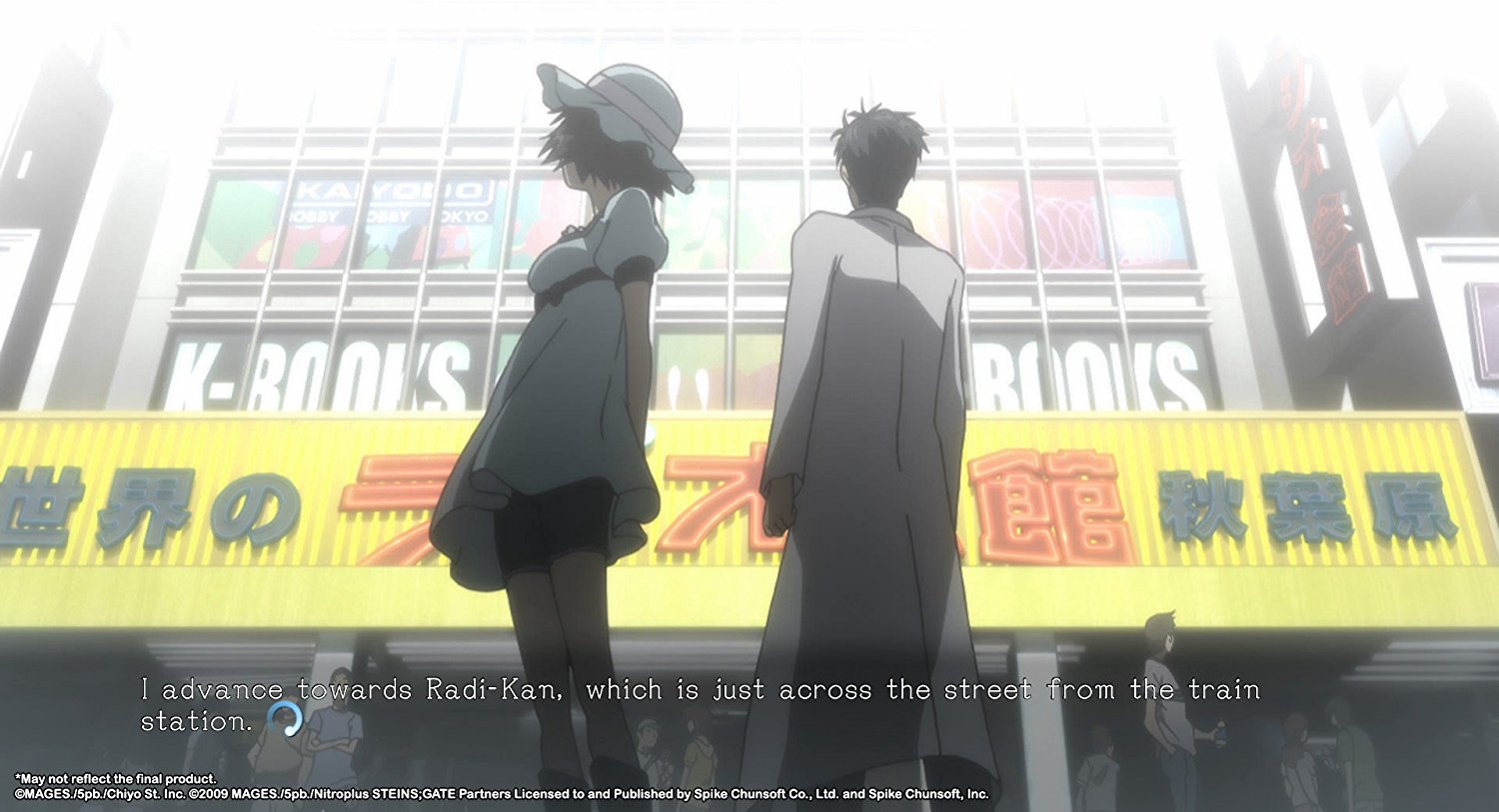 Sections of the original that weren't adapted will also be animated just for Elite, meaning even those of you who have played the game and watched the show will have something new to experience.
Spike Chunsoft will be talking about the game more this evening as part of a GDC presentation, where we'll hopefully find out if there'll be a dub and if the cool Famicom-style pre-order bonus will also make the leap over.

Leave a Comment