It looks like visual novel makers 5pb. Inc. are fully committed to the Nintendo Switch at this point, as on top of the already-announced port of Anonymous;Code the company is bringing Steins;Gate Elite to the system.
Elite is a remake of the highly regarded 2009 visual novel, and is described by Famitsu (via Gematsu) as a "full animation adventure game." Apparently every single frame from the anime adaptation is being utilized in bringing the visual novel to life, and the routes that weren't explored in the anime are being animated. This is thanks to production being handled by White Fox, the studio behind the animation.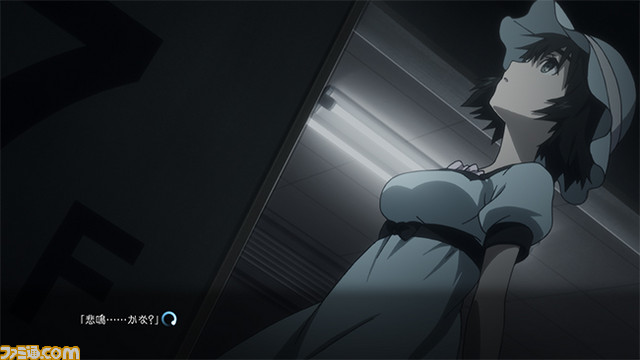 Steins;Gate follows the eccentric otaku Rintarō Okabe as he and his group of friends discover the ability to time travel via a modified microwave. In so doing they discover massive conspiracies and the harsh realities of changing the past.
We'll be sure to bring news on any localization announcements as they happen.
Leave a Comment