March is here! That means it's time for spring cleaning, March Madness, daylight savings, and, of course, more video games! Let's take a look at some of the games hitting Nintendo consoles this month.
March 6th
On March 6th, Scribblenauts: Showdown will be releasing on Switch. The first Scribblenauts entry since 2013, Showdown features 25 different competitive party minigames. Players can pull from the Scribblenauts library of 35,000 objects to outsmart their opponents. There's also a sandbox mode to experiment with different item combinations! Scribblenauts Showdown costs $39.99. Check out the trailer for a closer look!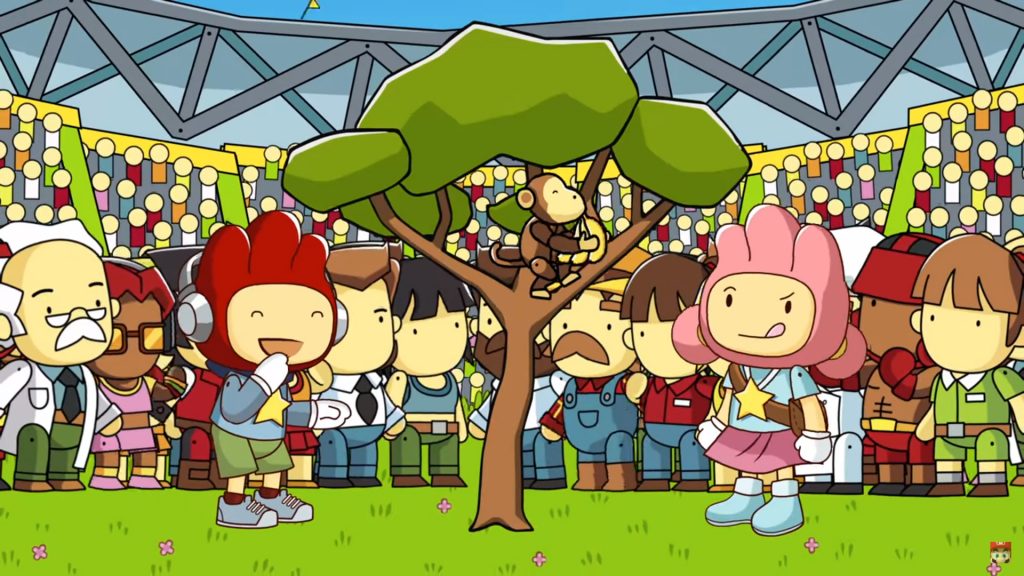 March 16th
Kirby Star Allies lands on Nintendo Switch on March 16th! The pink puffball's latest adventure is lookin' mighty fine so far, complete with a buff King Dedede. A demo just launched on the Switch — check out our video of the demo to see what you can expect from the game.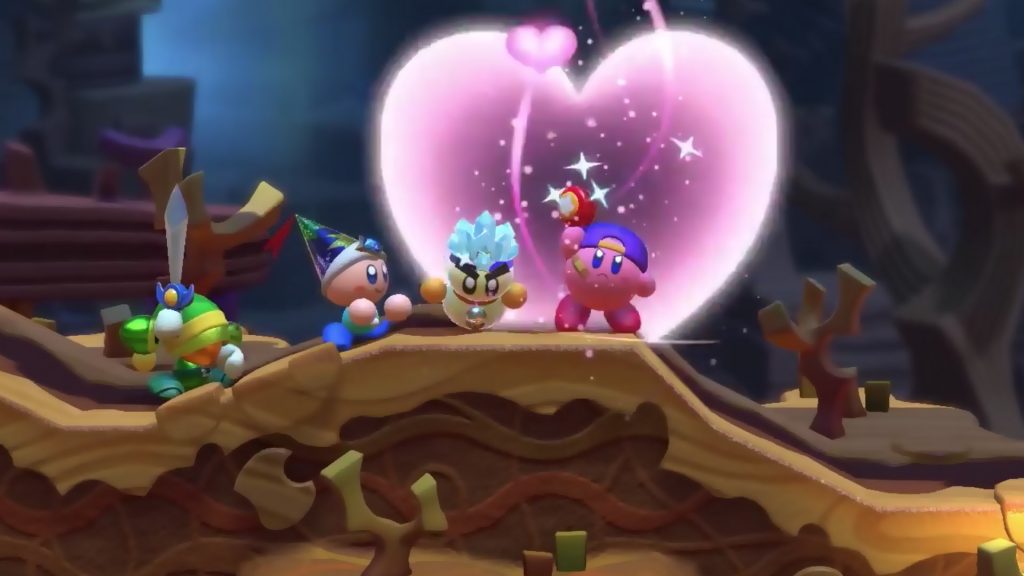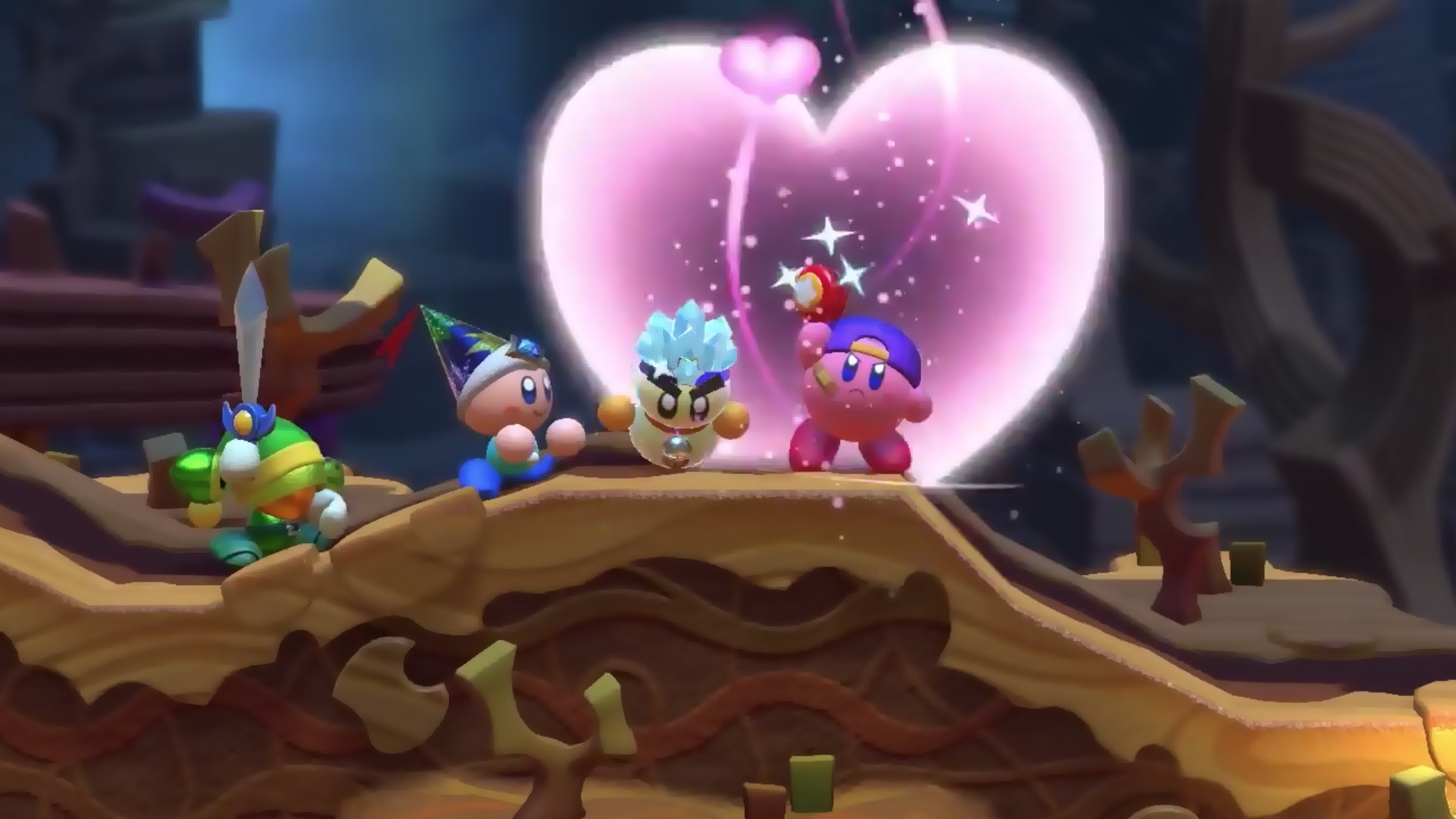 That same day, the Splatoon 2 Starter Edition comes to Switch as well. The set comes with a sticker sheet and a "Splategy" Guide! We loved Splatoon 2 when it launched last summer, so it's definitely worth picking up if you haven't yet.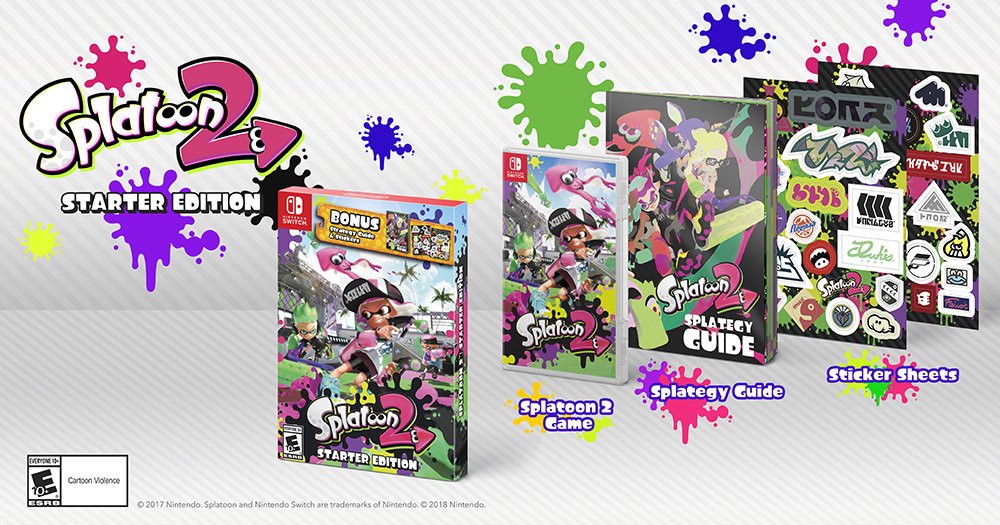 March 23rd
A week later, on March 23rd, Detective Pikachu will finally come to the West! Complete with an enormous amiibo, the Detective Pikachu launch will be a fun day for sure.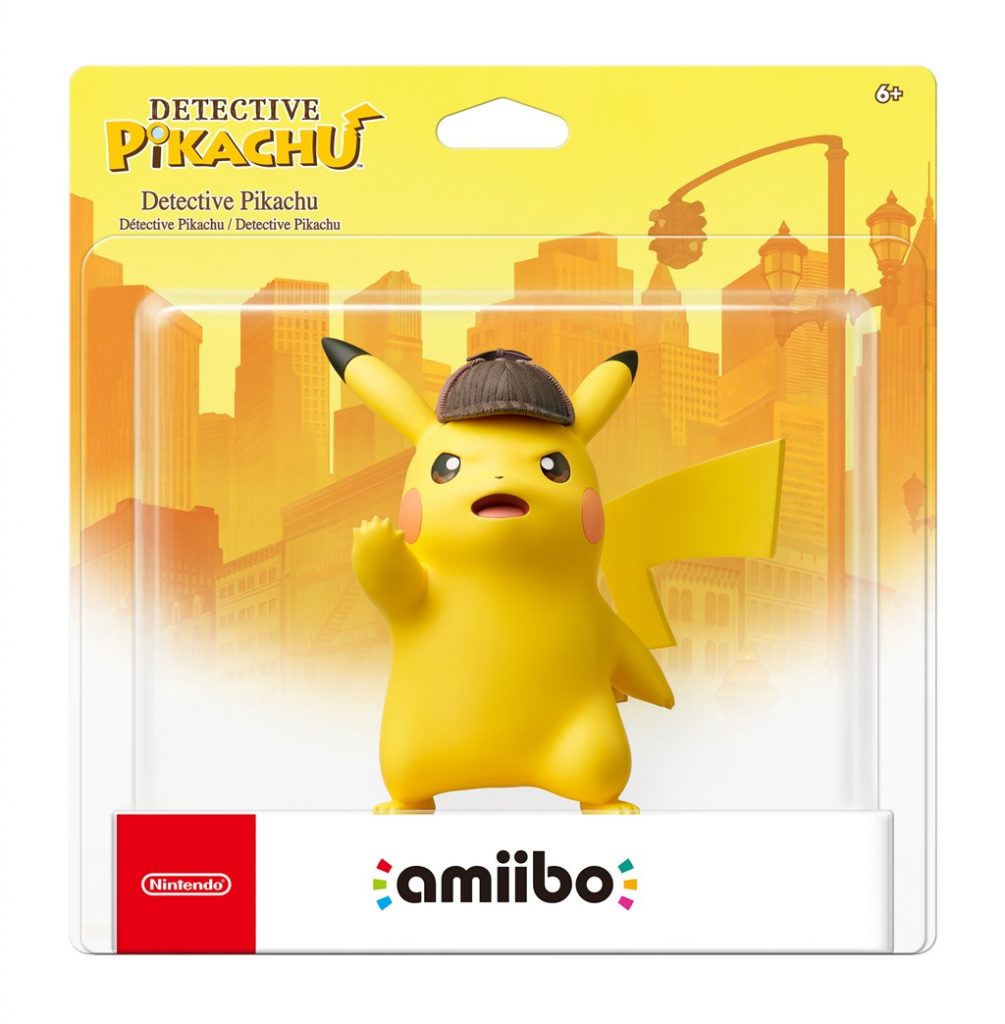 Which of these games are you looking forward to the most this month? Let us know!
Leave a Comment