Happy February, Nintendo fans! February might be the shortest month of the year, but that doesn't mean there's a shortage of Nintendo games. No, there's plenty coming this month to keep the dust off your Nintendo Switch! So, let's take a look at some of the highlights coming your way throughout the next couple weeks.
February 6th
There are quite a few indie titles hitting Switch in early February. On February 6th, the gravity-defying platformer Dandara lands on the system. Dandara is a Metroidvania platformer with world-altering mechanics that allow you to explore in fresh, new ways. The same day, 2D action game Mercenary Kings Reloaded Edition also comes to Switch.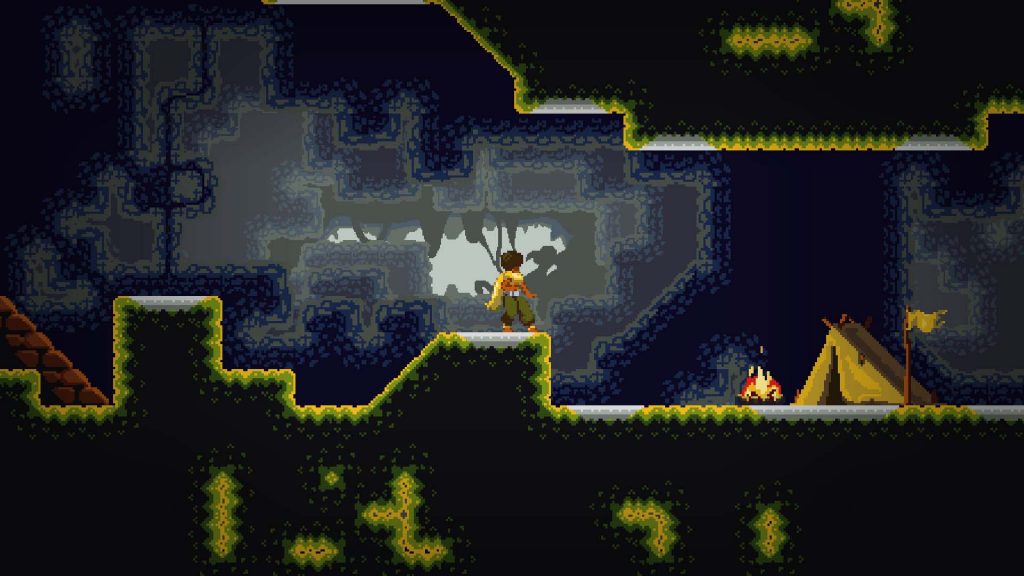 February 9th
Jumping ahead to February 9th, Dragon Quest Builders finds its way to Switch. The game is largely the same as the version that has appeared on other consoles, but with a few exciting exclusives.
You can pre-order Dragon Quest Builders on Amazon today.
February 13th
On February 13th, a couple games that are getting fellow Nintendo Wire writer Ben Fruzzetti excited will launch. First, Radiant Historia: Perfect Chronology will release on 3DS. This remake of the beloved DS RPG features some new content, but will also tell the original story of Stocke in Alistel and Granorg. Check out our impressions of the title, where newbie Ricky Berg took on the world of Radiant Historia for the first time.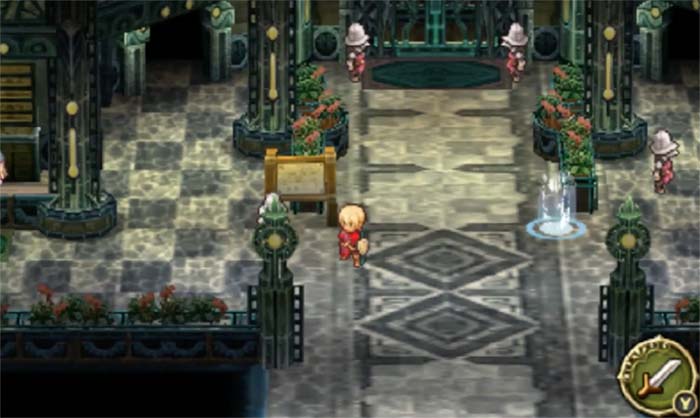 The same day, Owlboy comes to Nintendo Switch. Owlboy impressed on other consoles, and Nintendo Wire called it one of the most overlooked games of 2016.
February 16th
On February 16th, Bayonetta 1 & 2 slash their way onto Switch. On the heels of Bayonetta 3 being announced as a Switch exclusive, this collection is the perfect way for newcomers to get into the series. Earlier this week, a new trailer was released.
You can pre-order Bayonetta 1 & 2 on Amazon today.
Also on the 16th, my personal most anticipated game of the month will drop. Fe, a new exploration title based in a forest, looks beautiful, touching, and creative. Fe was featured in the Nintendo Direct Mini back in January, and it definitely got my hype levels up.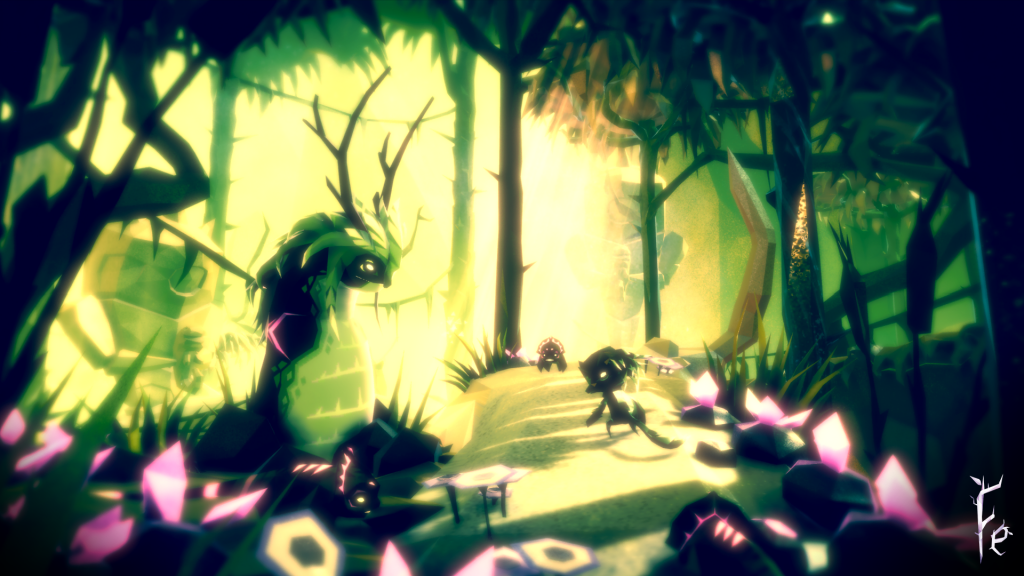 February 27th
Lastly, the extremely popular Payday 2 is coming to Switch on February 27th. Last month we learned that multiplayer will be local and online, and there will also be new content coming to the Switch version.
Which game are you looking forward to the most this month? Let us know!
Leave a Comment