North America and Europe will see Dragon Quest Builders makes its debut on Switch next month, and while much of the game is the same as the original 2016 release Nintendo's version will have a few interesting extras.
The most unique exclusive feature for Switch is the ability to gather "Pixels" which can be turned into retro Dragon Quest sprites at a special crafting station shaped like a Famicom cartridge. Square Enix has shared a few Japanese screenshots of the game showing off these new features (via Siliconera).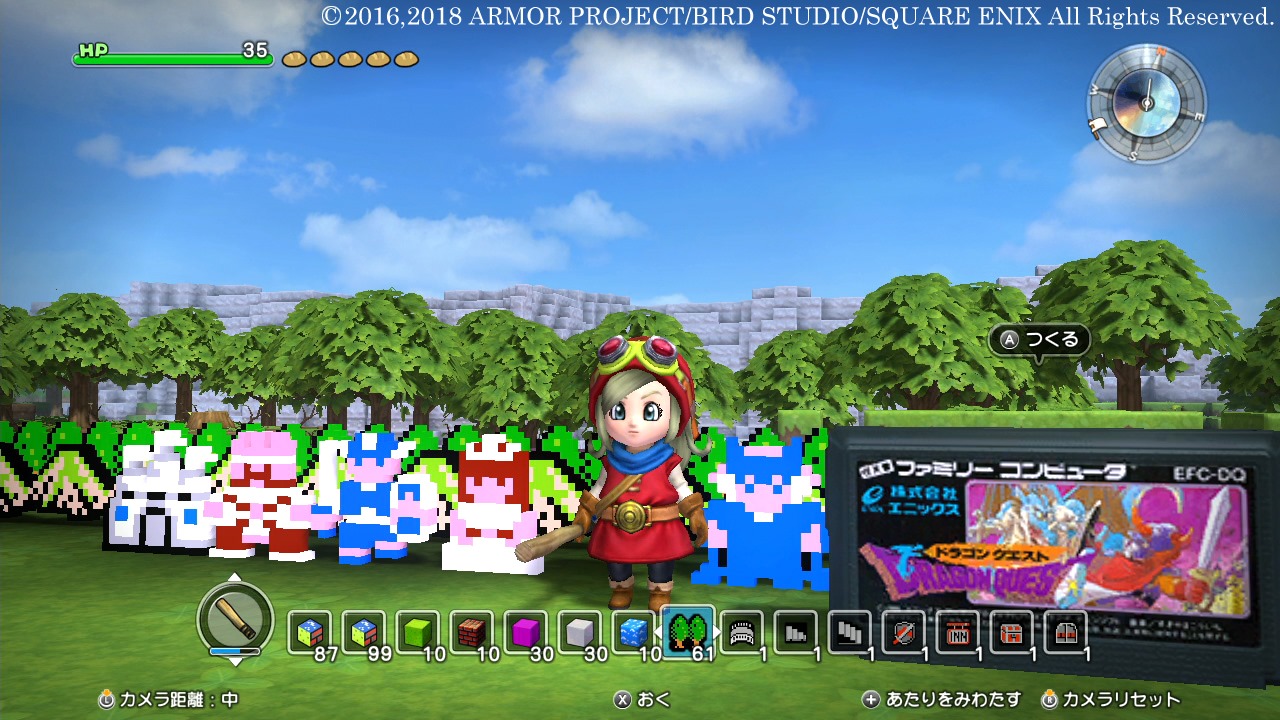 Players can re-create iconic world maps and plop down some 3D character sprites from the oldest games in the series by using this new crafting station.
To gather pixels you have to ride the Switch-exclusive Great Sabrecub mount and defeat enemies, obtaining them as special drops.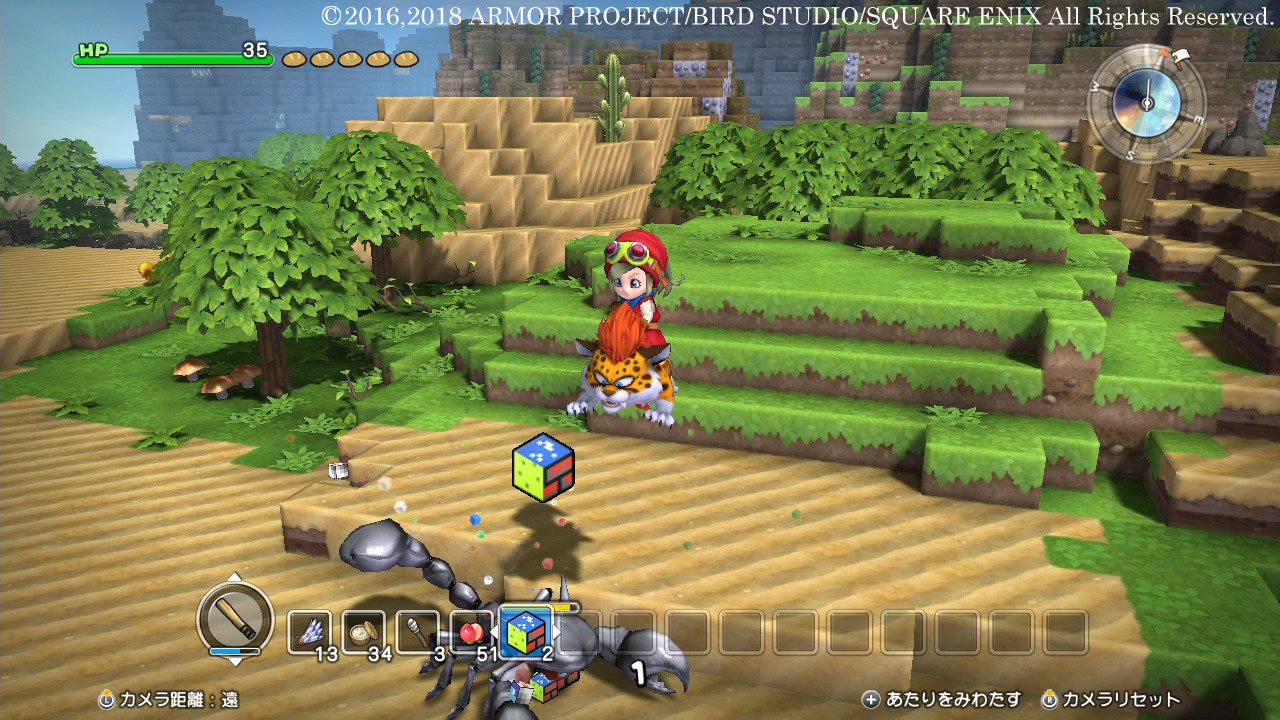 If you're in North America and Europe you can pick up Dragon Quest Builders for Switch on February 8th, while Japan has to surprisingly wait a little longer till March 1st.
Leave a Comment