The 3DS has come a long way from its shaky beginnings, and with the advent of the Switch the little portable has entered the twilight of its life. But while the year was dominated by its newer, shinier brother, the 3DS still had some great titles released — from ports of Dragon Quest VIII and Mario & Luigi Superstar Saga to the long-awaited Monster Hunter Stories and smaller titles like Bye-Bye BoxBoy! Even our GOTY for last year got a re-release in Pokémon Ultra Sun & Ultra Moon.
But the title of 3DS Queen this year can only belong to the Hunter, as Metroid: Samus Returns stands tall as a remake done right. Fulfilling its title's promise with utmost excellency, this remake of the Game Boy classic reminded us all why the series is so beloved and revered, with sprawling alien environments, a dissonant atmosphere, and at the center of it all — one unstoppable bounty hunter. Welcome back, Samus: we missed you more than you could know.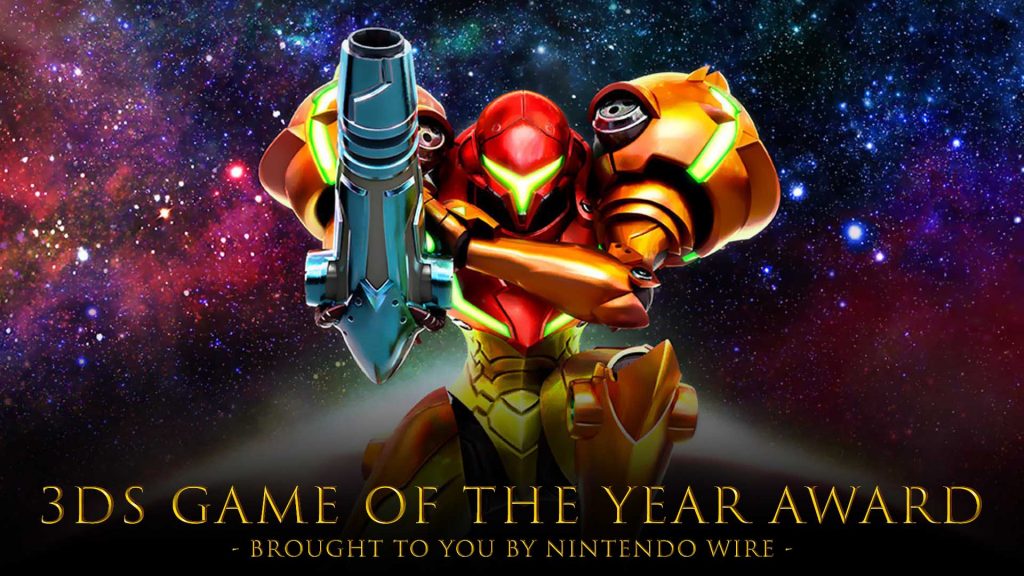 Honorable Mentions
Metroid wasn't the only series that had its second title revamped for portable this year, as Fire Emblem Echoes: Shadows of Valentia curbed some of the excess of Awakening and Fates to deliver a simple, gratifying experience. With gorgeous designs courtesy of Hidari, a beautifully remastered soundtrack, and one of the greatest casts the series has to offer, this remake of Fire Emblem Gaiden remained faithful to the original while standing out on its own merits.
And on a more original front, there was Grezzo's charming Ever Oasis. A unique combination of action-adventure RPG and town management simulator, backed up by a cutesy desert aesthetic and surprisingly tight gameplay. Striking a fine balance between casual simplicity and RPG intensity, the game offered not only a genre mashup with teeth but a game with a personality all its own.
Leave a Comment