Please understand: Today's edition of the Nintendo Wiretap does not include the video version in lieu of our E3-centric Nintendo Newscast. The usual video, however, will return for the Wiretap on Monday!
Welcome to the Nintendo Wiretap: Weekend Edition! Each day the team here at Nintendo Wire works tirelessly to bring you the best, most relevant late-breaking Nintendo news this side of the Mushroom Kingdom. To help make ingesting all these meaty stories easier than Kirby hopped up on Miracle Fruit, we've compiled a handy list of noteworthy announcements and general industry happenings regarding the Big N in the last 48 hours. Without further ado, here's a few things we've picked up over the wire this weekend:
BREATH OF THE WILD ORIGINALLY SHUNNED KOROKS FOR PEDESTALS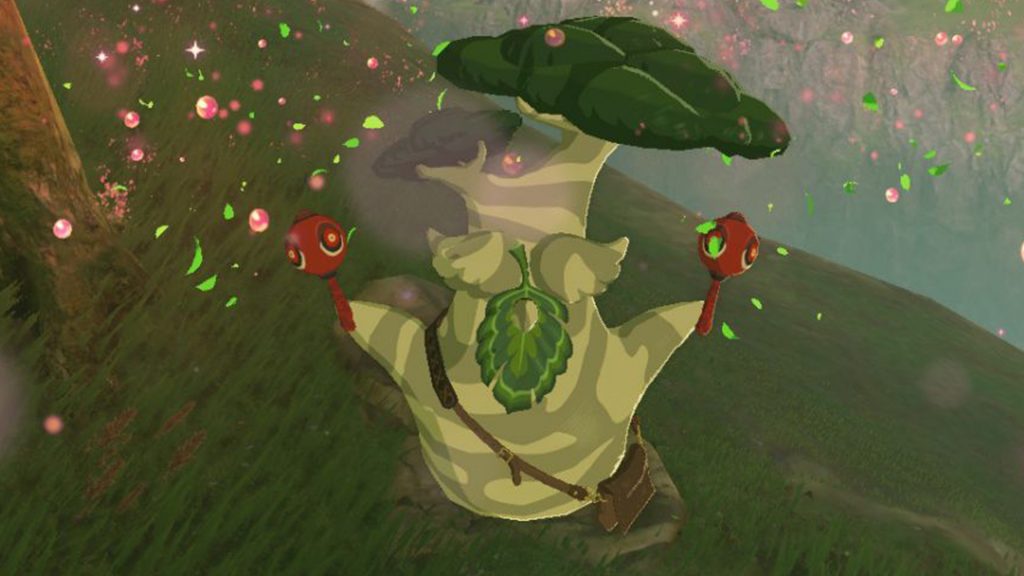 In the run-up to next week's release of Breath of the Wild's first DLC pack, the official Zelda website has been updated with stories from the developers. Check out some concepts that never made it into the game, most notably the Koroks' less cute replacement.
Read more: Breath of the Wild's Koroks were originally sword pedestals
REGGIE BREAKS DOWN NINTENDO'S E3 SHOWCASE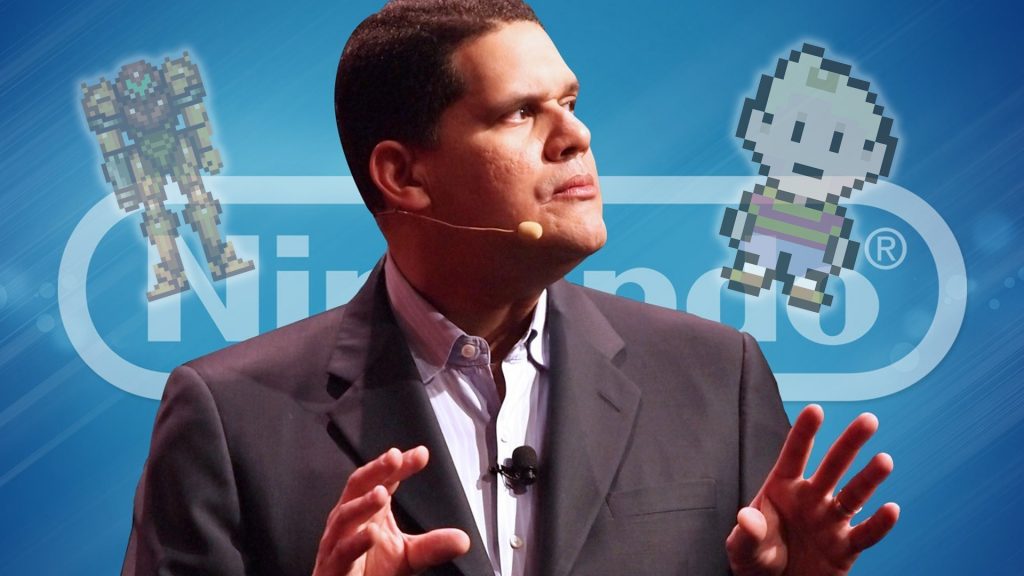 A recently published interview by Waypoint Vice with Reggie Fils-Aimé talked all things Nintendo. We break down all the highlights below, from the notable absence of indie games at E3 to Metroid Prime 4 and Pokémon's limited presence beyond their teased announcements.
Read more: Reggie talks indie games, working with third parties and more in Waypoint interview
SONIC SNEAKERS SPEED THROUGH YOUR BANK ACCOUNT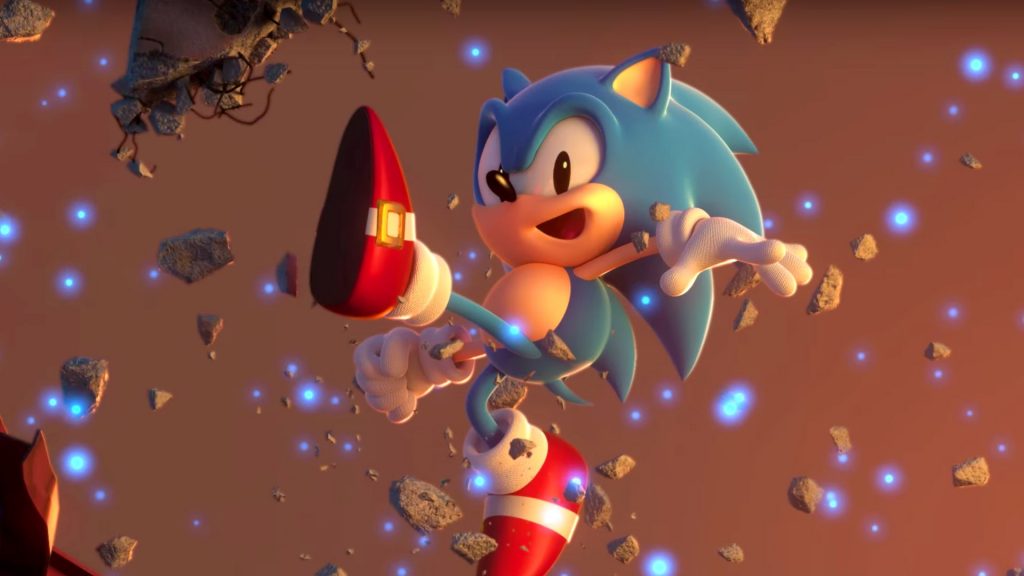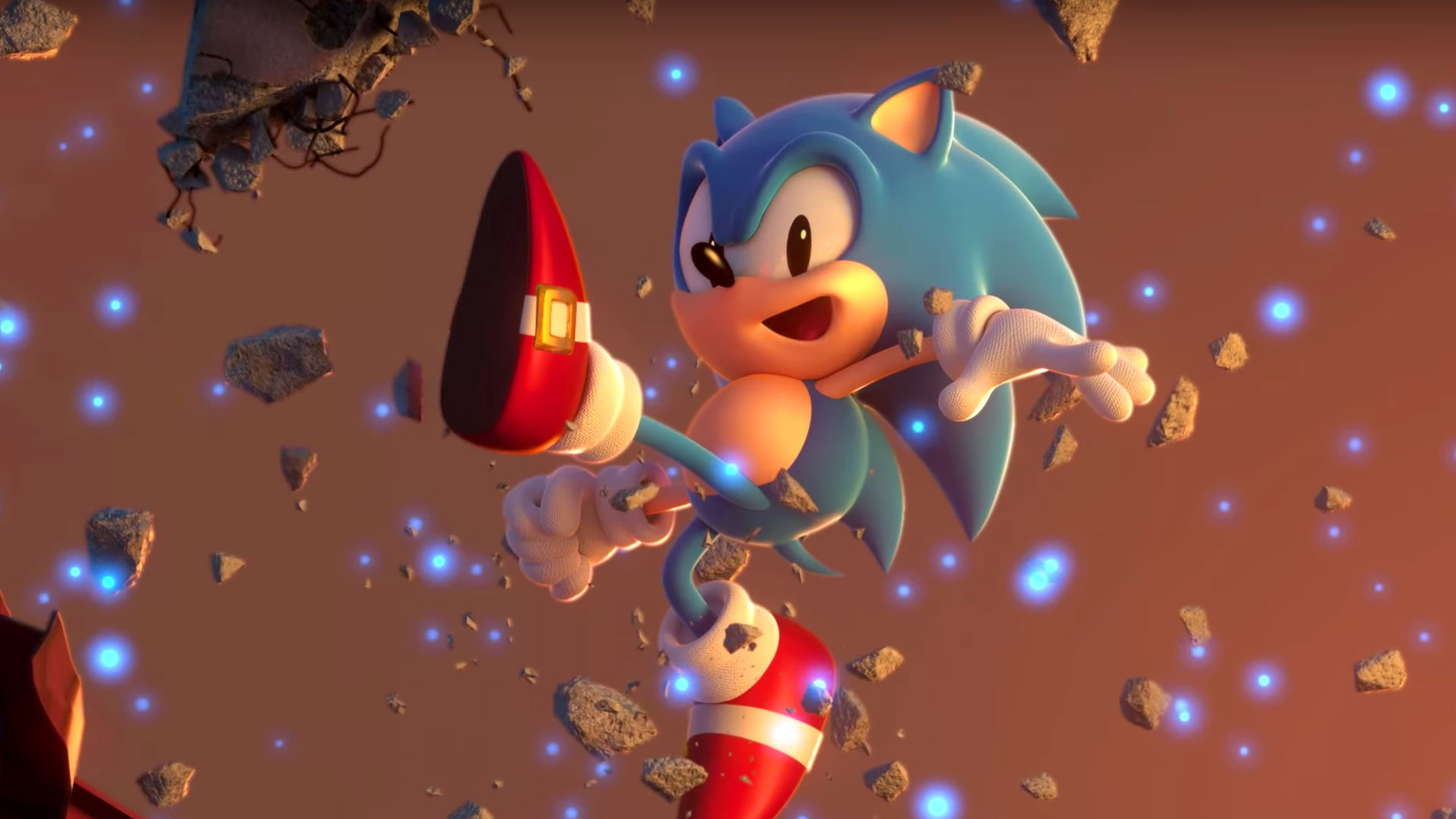 Sega and Anippon teamed up to release some Sonic the Hedgehog-themed slip-on sneakers to celebrate the Blue Blur's 26th anniversary. They may not make you run faster, but there's no denying their stylish flair.
Read more: Official Sonic the Hedgehog sneakers now for sale in Japan

That's all for today! For all your future Nintendo news, stay plugged in to Nintendo Wire.
Leave a Comment