While E3 is over and done with, there's plenty of tiny tidbits and news pieces sprouting in its wake. This is evidenced by a recently published interview by Waypoint Vice with Reggie Fils-Aimé, who talked all things Nintendo. Here's some of the more interesting responses:
Reggie appreciated the general good reception to Nintendo's showing (calling it "exceptionally positive"), but also addressed those thinking the Pokémon Core RPG and Metroid Prime 4 announcements were lackluster, noting that there would always be a contingent of the fan base that would understandably desire more. Pointing to Nintendo's recent track record (including Breath of the Wild and Mario Kart 8 Deluxe), Reggie said to hold faith in the company's skills.
When asked about porting Wii U games, Reggie claimed that if a game is to be ported to the Switch then something significant should be added — an "additional element to that game to make it fresh, and to further compel the consumer to buy in." He uses Mario Kart 8 Deluxe's Battle Mode and Pokkén Tournament DX's extra characters as examples of enticing features.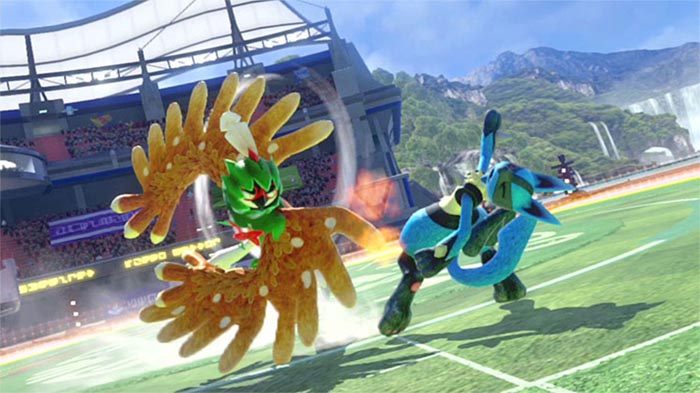 Reggie also talked about how Nintendo is loosening its grip on its IPs just a little, to let other developers use them in their own games. Mario + Rabbids Kingdom Battle was the premier point, but he also used Zelda items in the upcoming Switch Skyrim port to show how the company is branching out a little.
When prodded about mobile titles and their absence at the show, Reggie said that most people watching E3 are probably more concerned with the Switch and — to a lesser extent — the 3DS. He confirmed that the mobile Animal Crossing is coming out this year, but noted that at an expo like E3 they wanted to prioritize the Switch (especially since it was the console's first appearance at the show).
Waypoint also asked about the absence of indie titles from the Nintendo Spotlight and the booth, noting that indies in general were shafted a bit by the larger companies this year at E3. Reggie argued that Nintendo is still actively supportive of indie endeavors as seen at PAX and other shows, and that it still has a good rapport with independent developers, saying that they're "supporting them at a very strong level."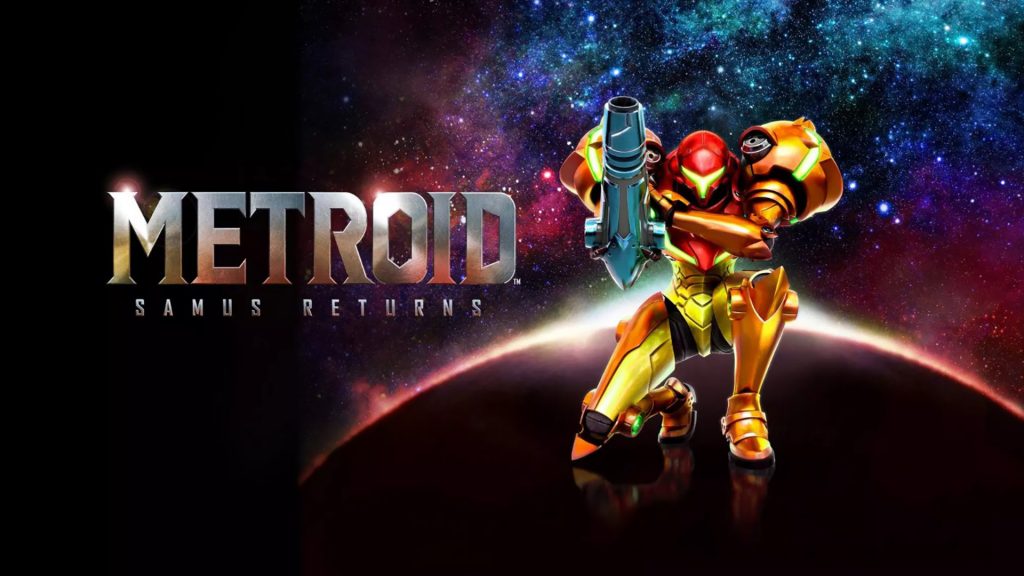 The next question was the most difficult, as Reggie was pressed on the takedown of AM2R last year and how it related to Metroid: Samus Returns. When asked why Nintendo couldn't work together with the developer, Reggie defended Nintendo's IP policies by stating that AM2R was a commercial product and therefore needed to be taken down. When it was pointed out that AM2R was not commercial (because it was released for free), Reggie stretched the definition of "commercial product" to be one that influences the direction of public perception of an IP. It's a bit shaky all around.
There's plenty more to look at in the interview, which you should give a read through in full over at Waypoint.
Leave a Comment