Welcome to the Nintendo Wiretap! Each day the team here at Nintendo Wire works tirelessly to bring you the best, most relevant late-breaking Nintendo news this side of the Mushroom Kingdom. To help make ingesting all these meaty stories easier than Kirby hopped up on Miracle Fruit, we've compiled a handy list of noteworthy announcements and general industry happenings regarding the Big N in the last 24 hours. Without further ado, here's a few things we've picked up over the wire for today:
MAJOR POKÉMON NEWS INCOMING DIRECTLY TO YOU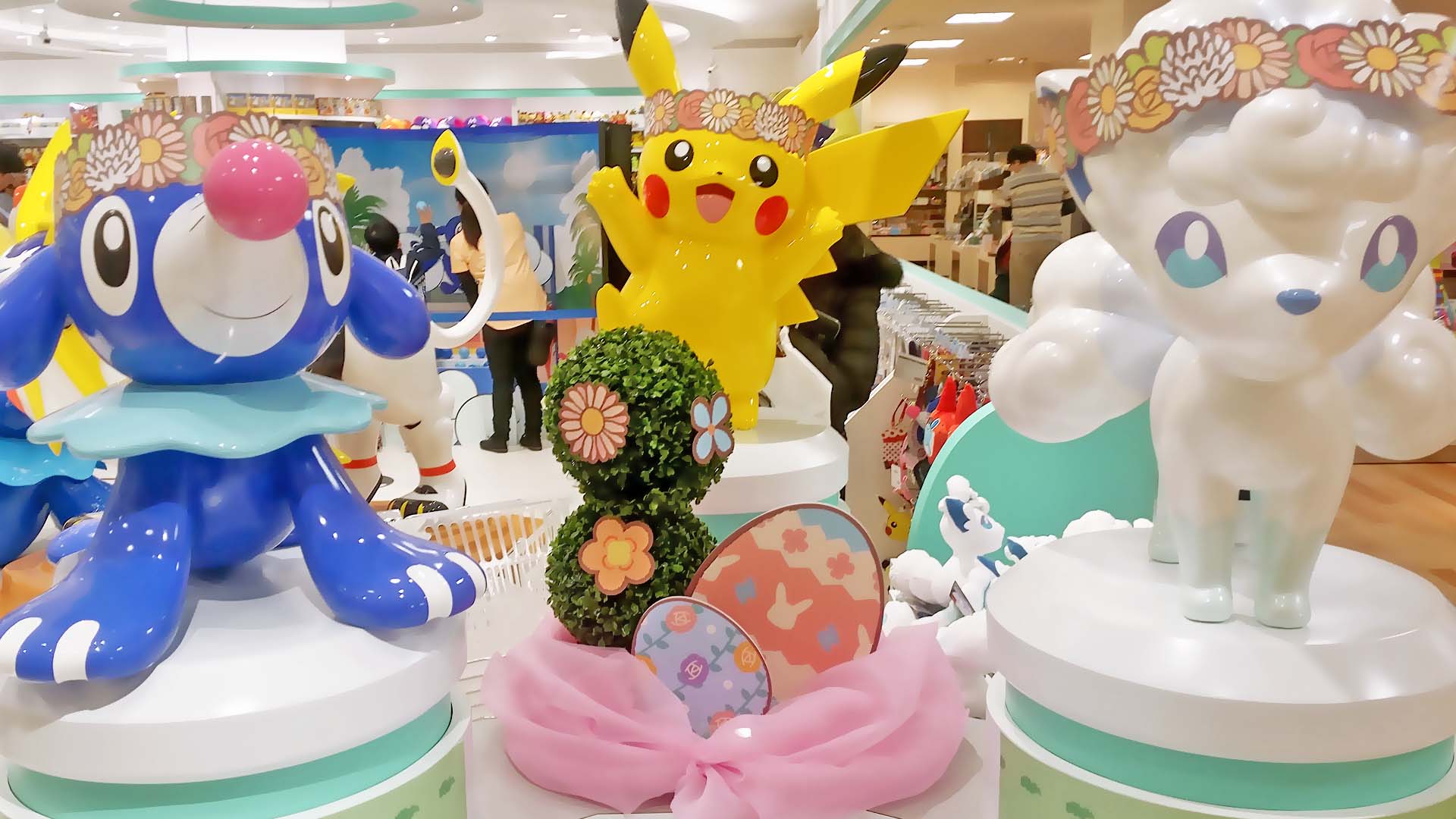 Lace up your Running Shoes, Poké Trainers: an eight minute Nintendo Direct exclusively focused on pocket pal collecting is scheduled to hit the airwaves early tomorrow morning! Can you smell it? E3 is definitely in the air.
Read more: Pokémon Direct coming tomorrow (6/6)
A WILD DIRECT APPROACHES. NINTENDO WIRE USES COMMUNITY QUESTION BLOCK. IT'S SUPER EFFECTIVE!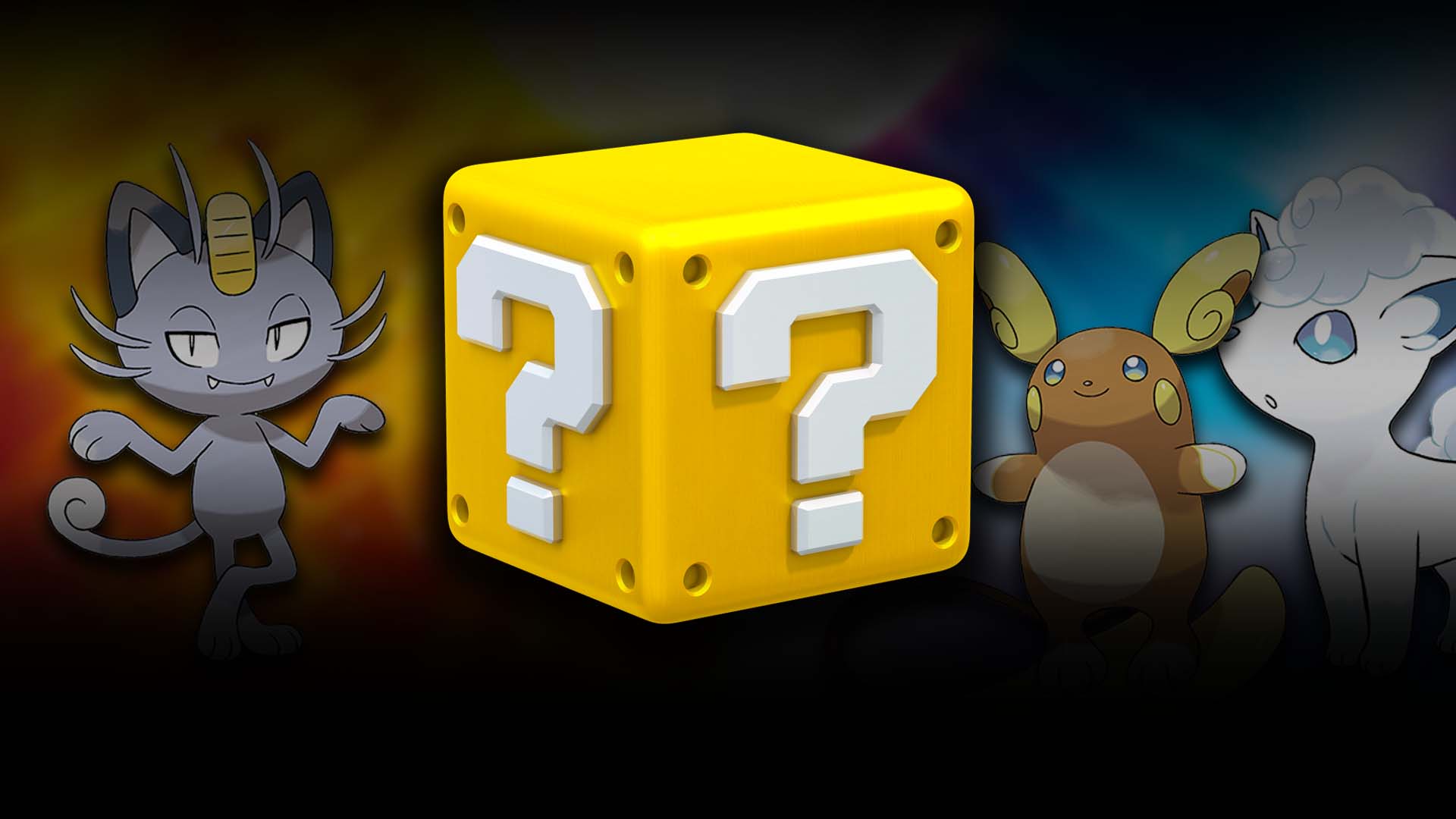 We here at Nintendo Wire want to know what you think will be unveiled during tomorrow morning's Pokémon Direct. Between a third installment of the Sun & Moon series, a remake of DPPt or the long-awaited sequel to Pokémon Snap, there's not shortage of wide-eyed wish lists that would be a dream come true for Poké fanatics everywhere. Here's hoping the Switch gets some love, too.
Read more: Community Question Block: Tomorrow's Pokémon Direct
TARGET RESTOCKING THE NINTENDO SWITCH THIS WEEKEND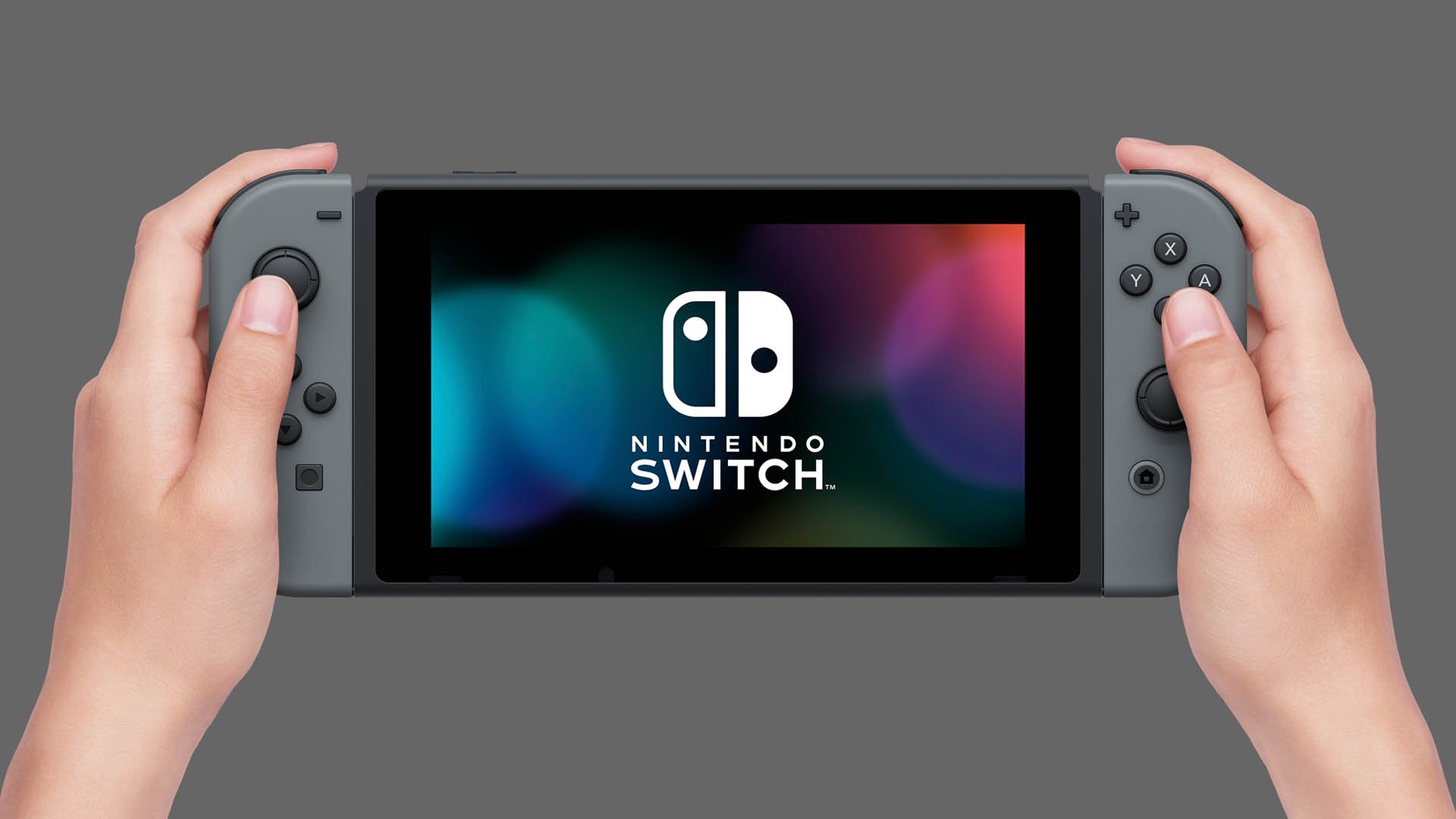 A leaked Target ad revealed the retailer will be restocking the Nintendo Switch starting on June 11th. With ARMS' release and a slew of E3 announcements on the horizon, now might be a good time to jump (punch?) on the opportunity.
Read more: Switch restock coming to Target next week
Canada gets early access to Super Mario Odyssey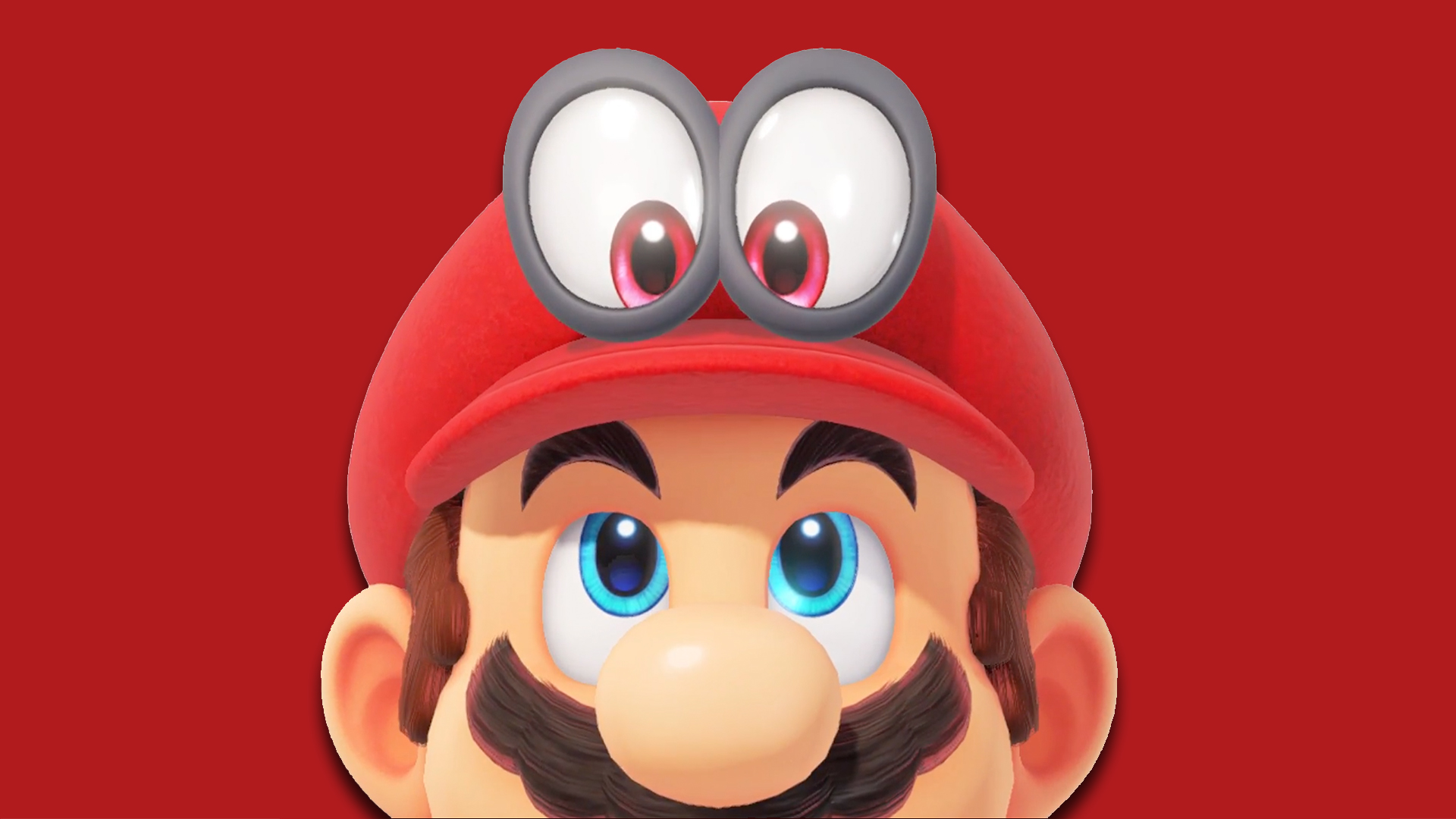 If you live anywhere even remotely close to Mississauga or Burnaby in Canada, you may way to listen up: Events in both cities will be held for those interested in previewing Super Mario Odyssey. On top of that, swag and merch will be on hand for those in attendance — so you've really got no reason to opt out of this event. Go ahead and get all the details below!
Read more: Super Mario Odyssey Early Access event coming to Canada next week
ENTER OUR TWO CLOUD, CORRIN AND BAYONETTA AMIIBO GIVEAWAYS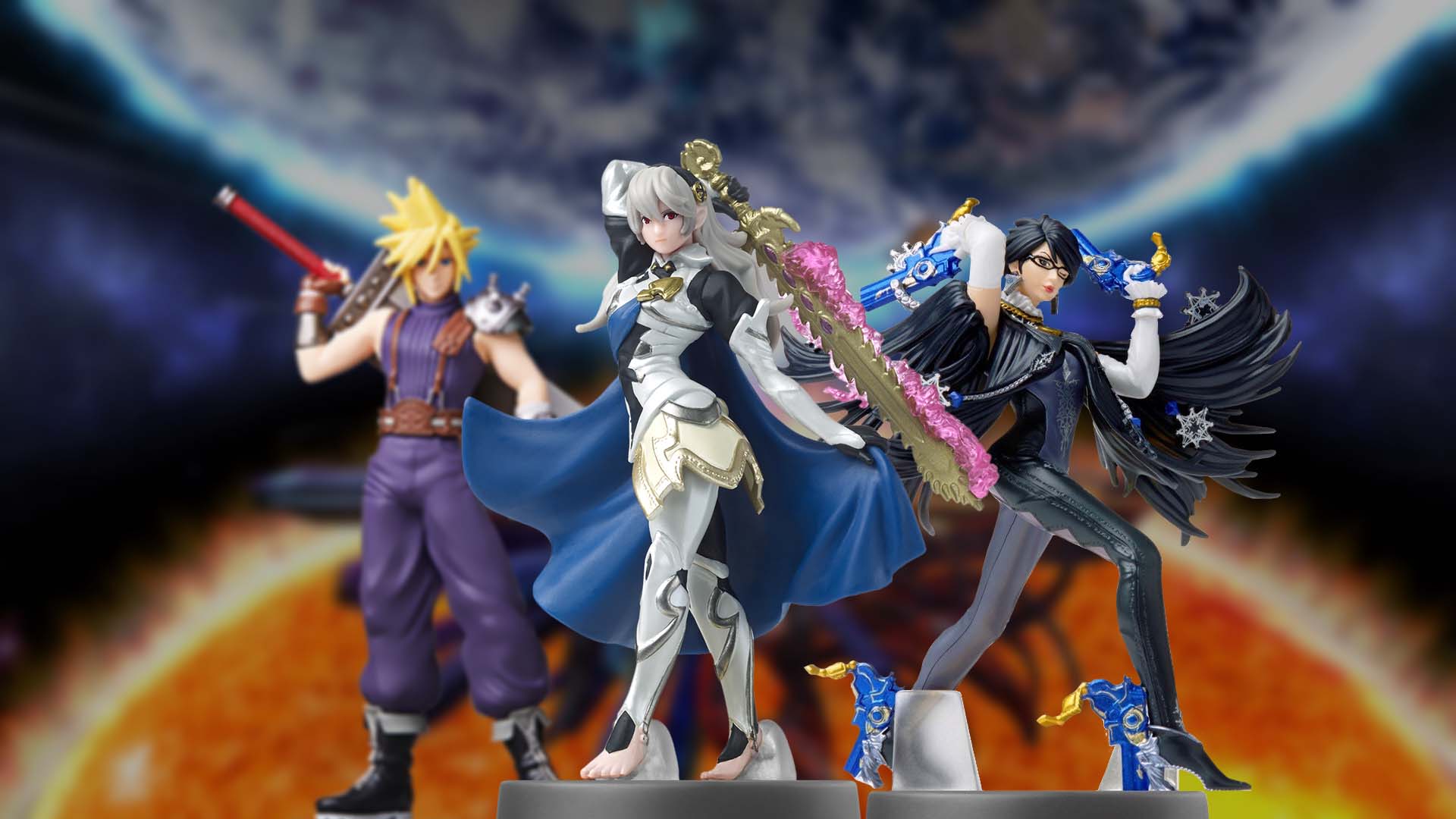 With E3 just around the corner, we're giving away two bundles of upcoming Smash Bros. amiibo to two lucky readers! Be sure to follow and retweet Nintendo Wire and Amiibo News for your chance to win a prize pack of Player 1 and Player 2 versions of Cloud, Corrin and Bayonetta amiibo.
Read more: Enter our two Cloud, Corrin and Bayonetta amiibo giveaways
CAPCOM SNUBS MEGA MAN'S RETRO ROOTS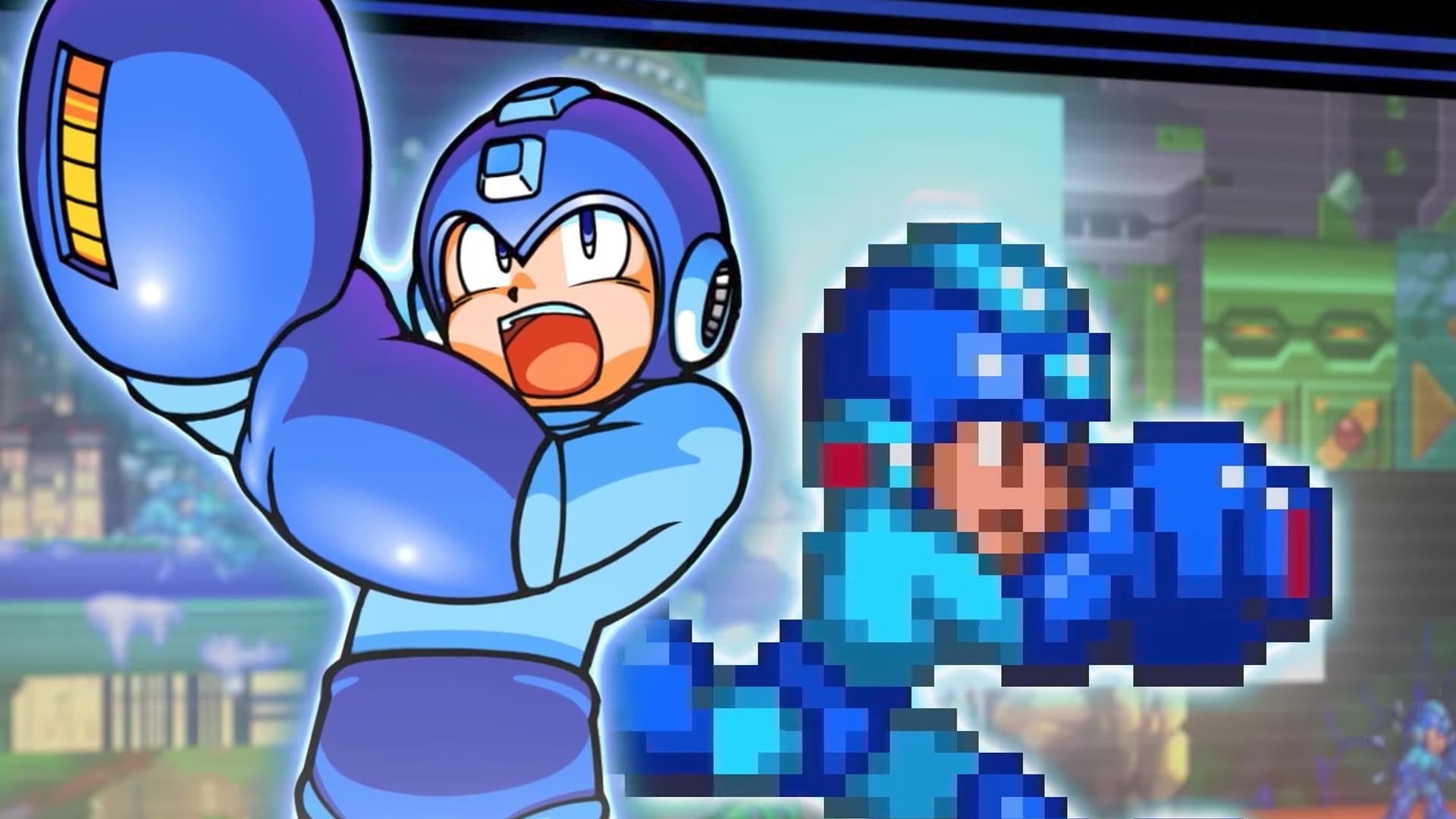 Mega Man fans got some truly disappointing news today, as Capcom failed to mention any Nintendo platforms during today's reveal of Mega Man Legacy Collection 2. With E3 just around the corner, here's hoping Capcom's holding off for a special announcement worthy of the Blue Bomber's everlasting legacy. I, for one, wouldn't mind a complete collection beaming onto the Switch. Hey, a man can dream.
Read more: Mega Man Legacy Collection 2 not coming to Switch or 3DS
Make way for Poi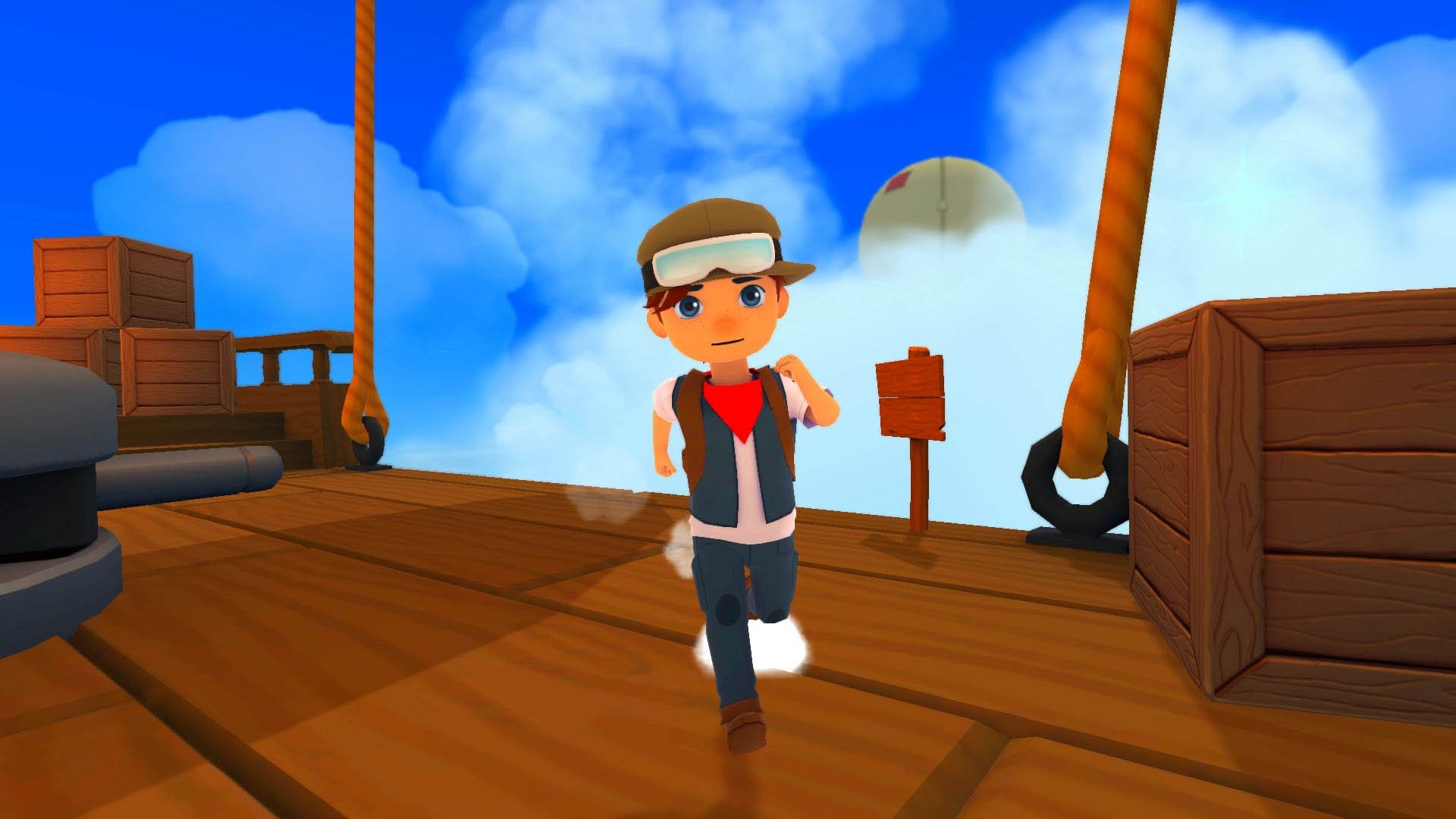 Developer PolyKid announced today that its 3D platformer Poi will be making its way to the Switch sometime this year. If you're a fan of Mario and you enjoy adventuring while unraveling mysteries, it looks like this title is one to get excited for.
Read more: 3D Platformer Poi coming to Nintendo Switch
Meet Japan's team for the Splatoon 2 World Inkling Invitational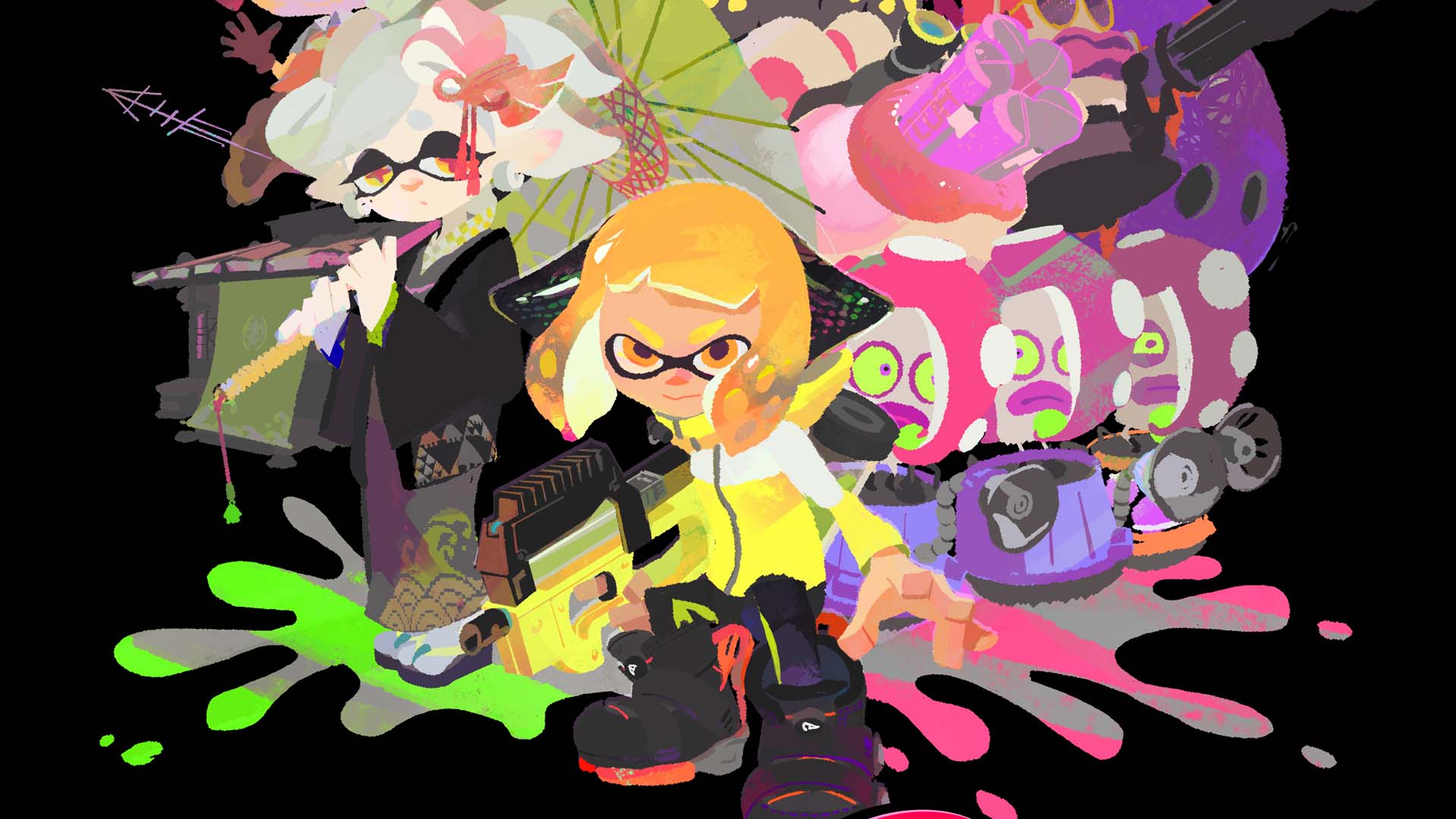 Meet Team Dynameu, the group of champions of Splatoon Koshien 2017 and owners of some pretty sweet gold Inkling Squid trophies. This dynamic bunch will be headed to E3 to represent Japan next week. (Can you believe it? E3's already one week away!) Get to know those on the team in an introductory video provided below.
Read more: Team Dynameu is representing Japan in the Splatoon 2 World Inkling Invitational
POKÉMON GO'S AR GETS SLIGHTLY ENHANCED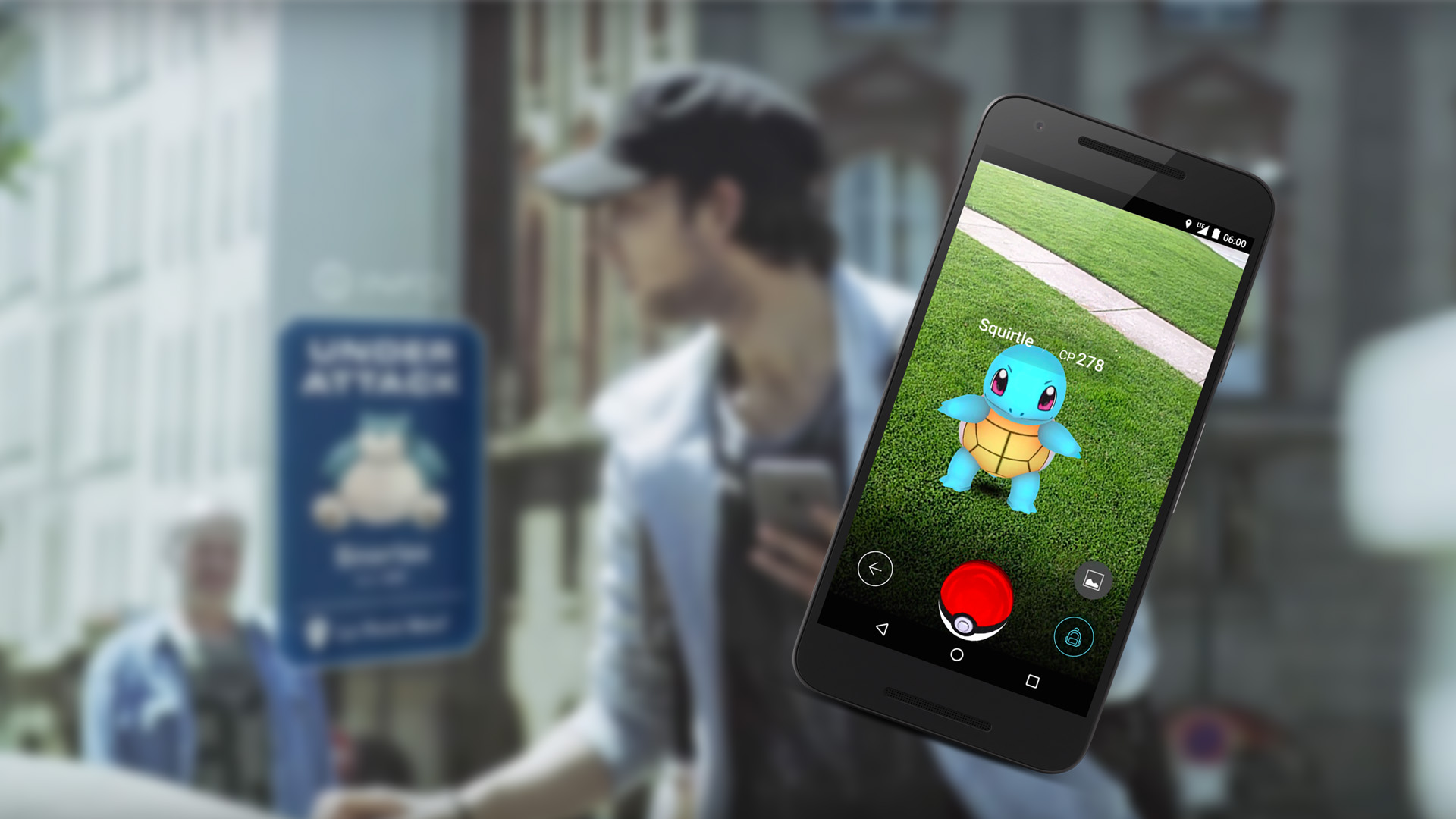 A glimpse at an even more realistic version of Pokémon GO made possible via Apple's new AR Kit was spotted in the wild at WWDC17 today. While it's still miles away from that epic fight scene between a Gyrados and Snorlax showcased in the reveal video, it's good to know poorly aimed Poké Balls will be able to more accurately detect sidewalks. Sigh.
Read more: Pokémon GO's AR is getting an upgrade
KIRBY CATCHES BRAIN FREEZE WITH NEW LINE OF MERCHANDISE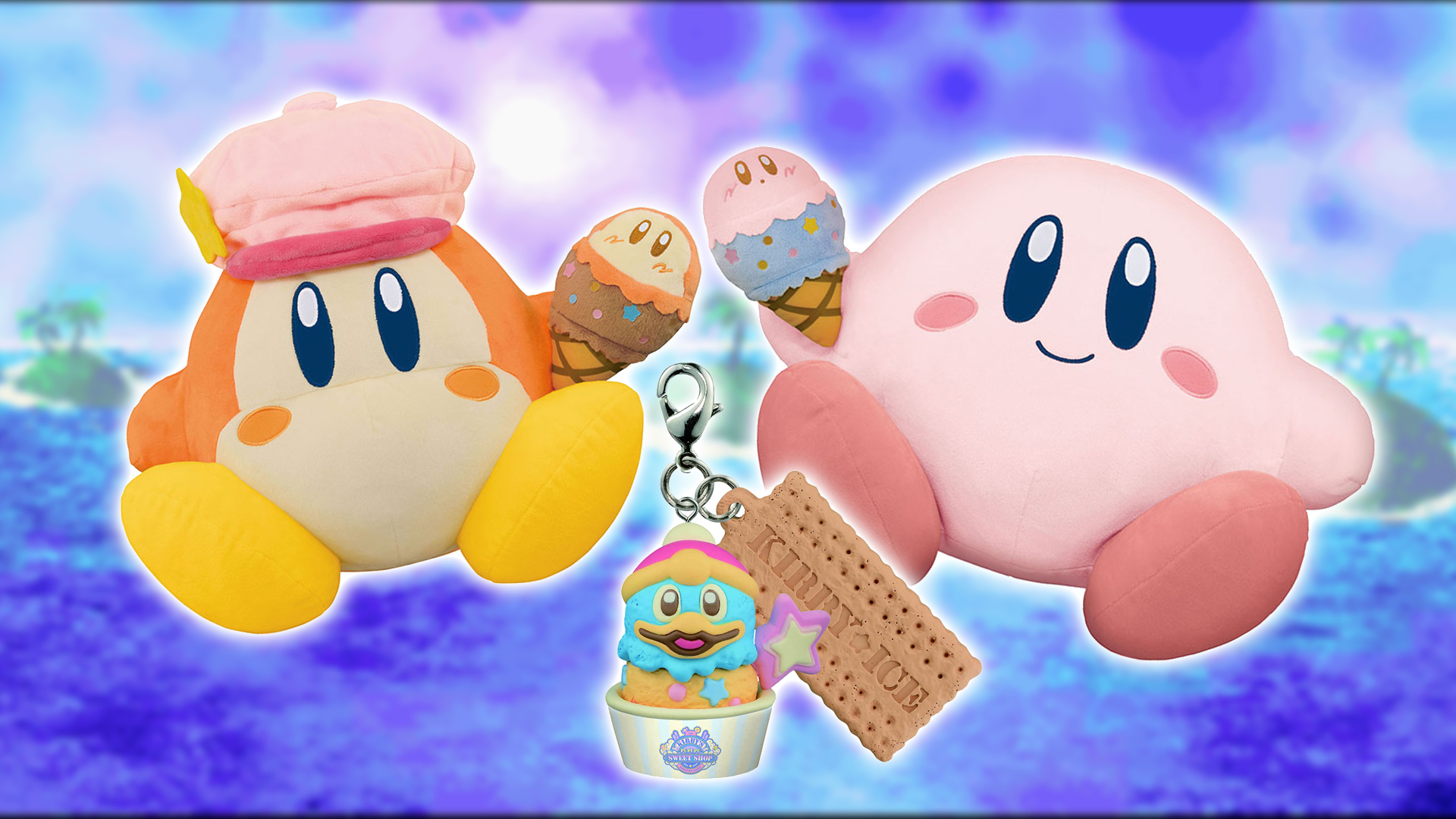 The gluttonous hero of Dream Land is getting in the summer spirit with some sweet confectionery treats, including exclusive ice cream plushies, totes, towels and more! Why do all the best things only come to Japan?
Read more: Ice Cream Kirby merchandise lottery heading to Japan
PUNS APLENTY SPLASH THROUGH SPLATOON 2'S LOCALIZATION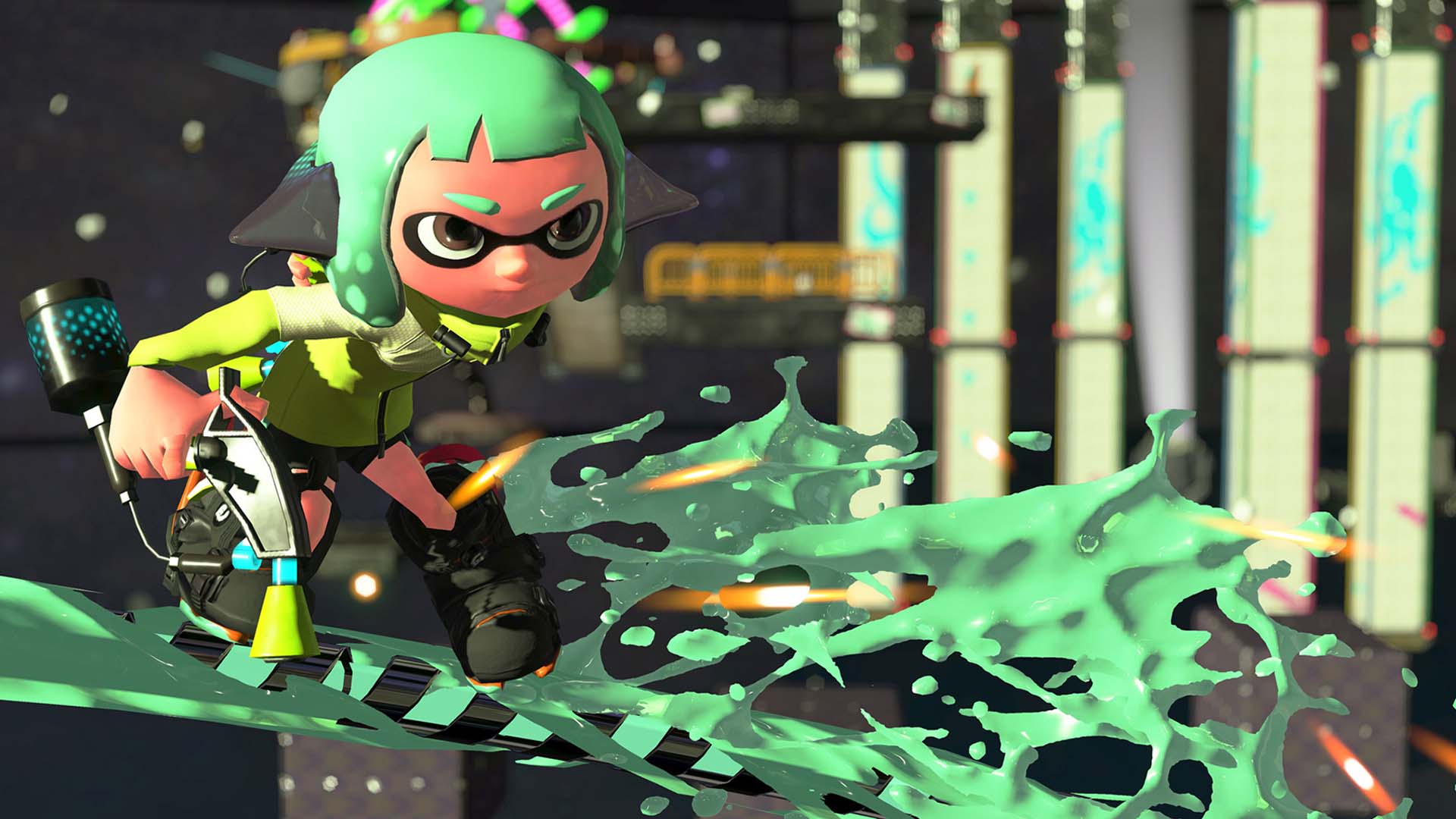 We're back with another roundup of Splatoon 2 news! The one-hit-KO beast of a blaster returns with some new tricks hidden up its barrel, along with English translations for several Octarian adversaries and tech making their debut in Hero mode.
Read more: Splatoon 2 news roundup: Octolings, weapons and more
AND THE MOST PICKED CHARACTERS DURING ARMS' GLOBAL TESTPUNCH IS…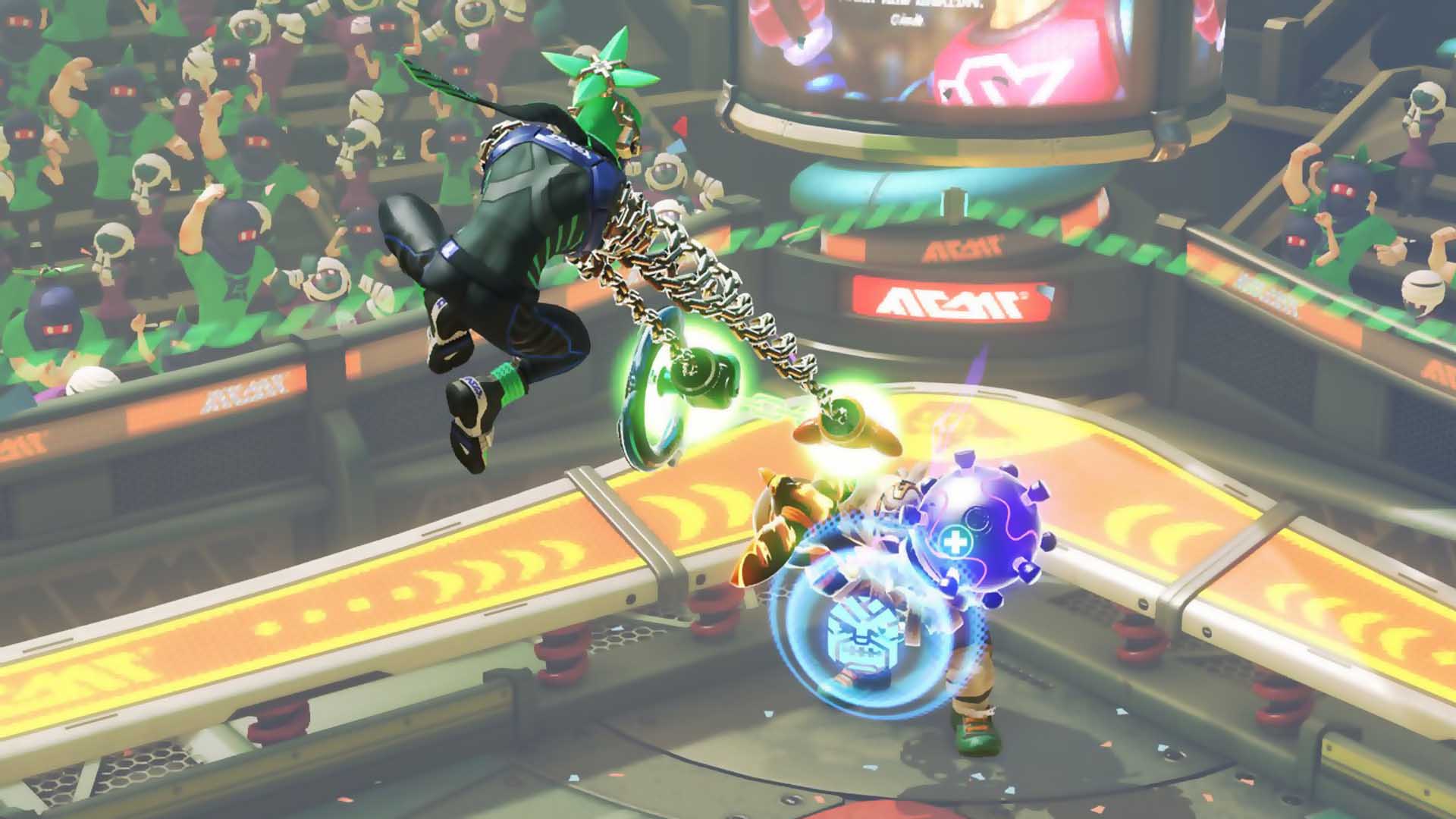 The student of stealth, Ninjara! The silver screen tween, Twintelle, was a close second, despite only being available for one of the two weekends.
Read more: Ninjara was the most popular fighter during the ARMS Global Testpunch
FIFA 18 KICKIN' IT TO THE NINTENDO SWITCH THIS SEPTEMBER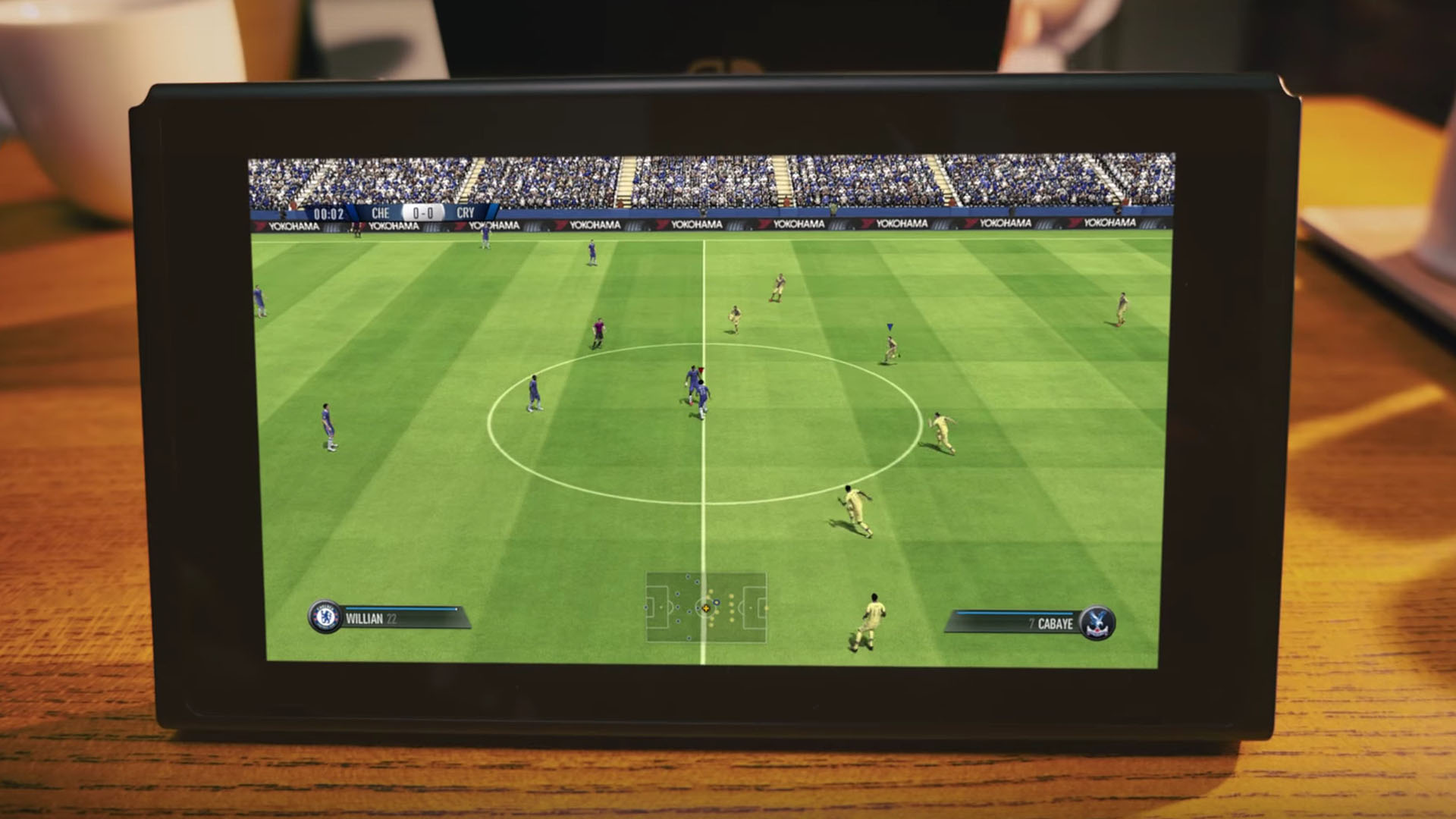 FIFA 18 is officially heading to the Nintendo Switch on September 29th alongside versions for the PlayStation 4, Xbox One and PC. Unlike its next-gen counterparts, it won't be running on the powerful Frostbite engine. The price you pay for portability, I suppose.
Read more: FIFA 18 coming to the Nintendo Switch this September

That's all for today! For all your future Nintendo news, stay plugged in to Nintendo Wire.
Leave a Comment