Welcome to the Daily Wiretap: Weekend Edition! Each day the team here at Nintendo Wire works tirelessly to bring you the best, most relevant late-breaking Nintendo news this side of the Mushroom Kingdom. To help make ingesting all these meaty stories easier than Kirby hopped up on Miracle Fruit, we've compiled a handy list of noteworthy announcements and general industry happenings regarding the Big N in the last 48 hours. Without further ado, here's a few things we've picked up over the wire this weekend:
BEST BUY RESTOCKING THE NES CLASSIC AND NINTENDO SWITCH NEXT WEEK
According to a post by CheapAssGamer (and later confirmed by Best Buy), the recently discontinued NES Classic Edition will be hitting store shelves in the US on Monday, April 24th. The Switch will be following suit soon after on April 28th, so make sure to get in line early if either system continues to elude your grasp.
Read more: Best Buy confirms NES Classic Edition restock for tomorrow (4/24)
Read more: NES Classic Edition and Nintendo Switch being restocked at Best Buy next week
THIS FANMADE BREATH OF THE WILD ITEM WILL BLOW YOU AWAY
Japanese Twitter user @Kymzzzzz lovingly recreated the orb version of Link's remote bomb down to every last painstaking detail, including its eye-catching feint cyan glow. Check it out in the series of tweets below!
Read more: Glowing Breath of the Wild bomb gets made by fan
THE GORGEOUSLY PICTURESQUE WORLD OF TUMBLESEED
We got our hands on aeiowu's beautifully vibrant and unique rolly roguelike TumbleSeed! Check out the game's opening tutorial and keep an eye out for our full review when the game launches May 2nd.
Read more: (Video) TumbleSeed Introduction
FIRE EMBLEM ECHOES' NEW ENGLISH OVERVIEW TRAILER
It seems like every day there's a new video showcasing the majesty of Fire Emblem Echoes. Check out the latest trailer revealing even more details on the gameplay itself, as well as several minutes of new English voice acting.
Read more: (Video) Fire Emblem Echoes English overview trailer
ARCADE VERSION OF TAIKO DRUM MASTER GETTING MORE NINTENDO COLLABORATIONS
Lucky enough to be living in Japan? Starting next week, fans of Taiko no Tatsujin's will be able to drum along to a medley of songs from Breath of the Wild and the Kirby series. Furthermore, those with a passport card will unlock special outfits for everyone's favorite Hylian hero and pink puffball.
Read more: Arcade version of Taiko Drum Master getting more Nintendo collaborations
BREATH OF THE WILD SHENANIGANS: SOAR THROUGH THE SKY ON YOUR VERY OWN GUARDIAN PAL
A YouTuber named nesis published a video showing how to ride a Guardian through the skies of Hyrule as if it were the Divine Beast Vah Medoh. Give it a shot yourself after Breath of the Wild finishes cooking you dinner and filing your taxes.
Read more: Breath of the Wild player manages to fly a Guardian through the sky
NEW ZELDA LOTTERY STYLE PRIZES THREATEN YOUR HARD-EARNED RUPEES
New Zelda lottery style prizes are coming to Japan on May 20th. From key covers and phone charms to Heart Container dishes and darkness sealing umbrella's, check out all the sweet Hylian gear on tap.
Read more: New Zelda lottery style prizes coming to Japan
JACKBOX PARTY 4 COMING THIS FALL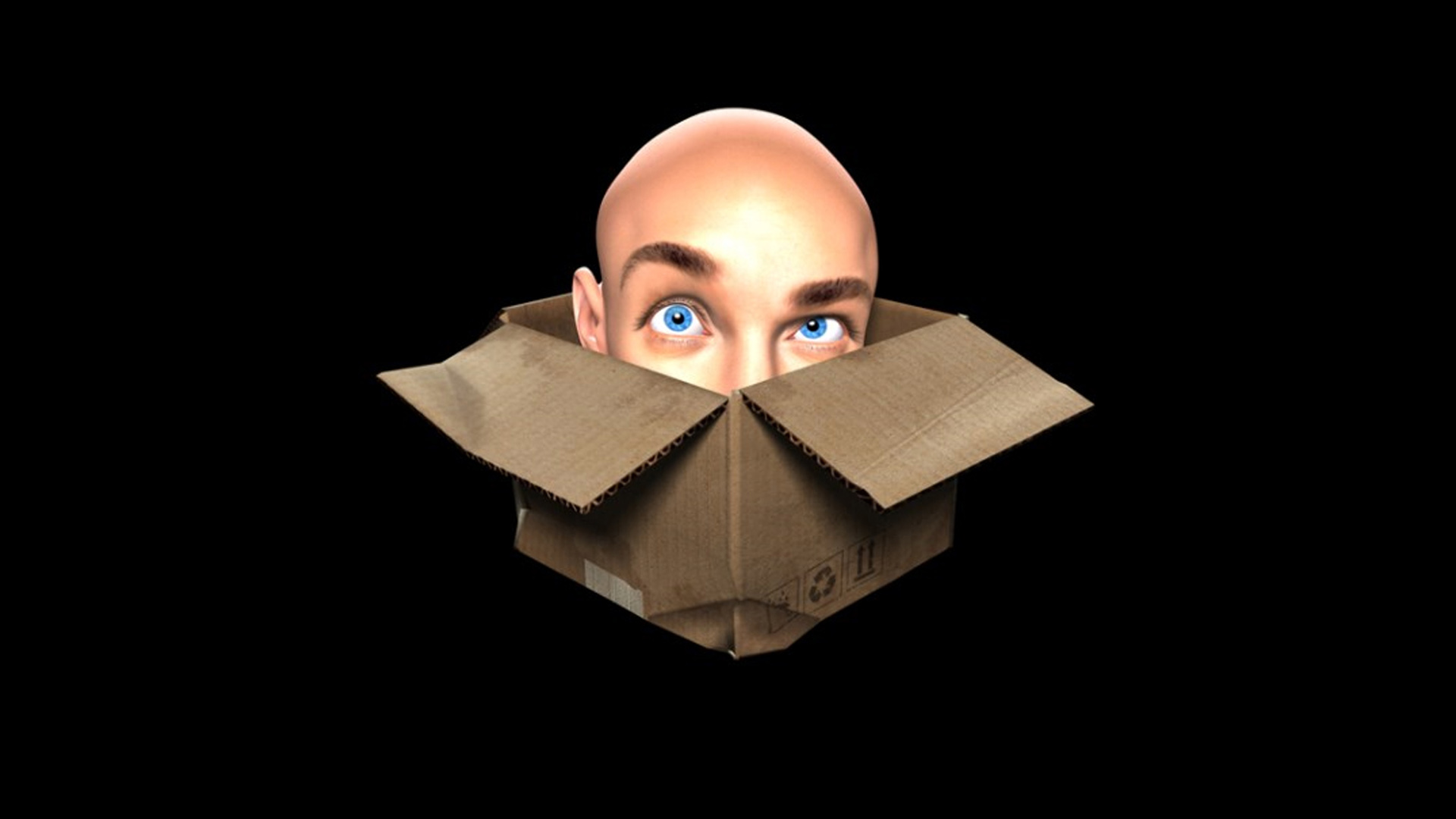 Hot off the heels of Party 3's Switch debut, the well-humored folks over at Jackbox Games announced that a fourth installment in the zany party game series is set for release this fall.
Read more: Fourth Jackbox Party Pack to be released this fall

That's all for today! For all your future Nintendo news, stay plugged in to Nintendo Wire.
Leave a Comment