Welcome to the Daily Wiretap! Each day the team here at Nintendo Wire works tirelessly to bring you the best, most relevant late-breaking Nintendo news this side of the Mushroom Kingdom. To help make ingesting all these meaty stories easier than Kirby hopped up on Miracle Fruit, we've compiled a handy list of noteworthy announcements and general industry happenings regarding the Big N in the last 24 hours. Without further ado, here's a few things we've picked up over the wire for today:
NINTENDO WIRE'S NECRONOMICON FOR HORSE REVIVAL
Accidentally got your horse struck by lightning, thrown off a cliff or lit on fire? Hey, we understand. Bad things happen out in the wildlands of Hyrule. That's why we slapped this nifty guide together to help give your valiant steeds a second lease on life. Just… be more careful with Mr. Pickles next time, alright?
Read more: Guide: Locate and utilize the Horse God in Breath of the Wild
A BUNDLE OF CLASSIC NINTENDO GAMES ARE WORLD VIDEO GAME HALL OF FAME FINALISTS
The Strong's National Museum of Play is once again preparing to induct several iconic games to its Video Game Hall of Fame. A few Nintendo masterpieces are on the chopping block, including Pokémon Red & Blue, Wii Sports and the arcade version of Donkey Kong. Read on to cast your own vote and sway the odds in your favorite's favor!
Read more: Donkey Kong, Pokémon Red & Blue and Wii Sports are World Video Game Hall of Fame finalists
PIKMIN 2 INVADES THE WRONG VIRTUAL CONSOLE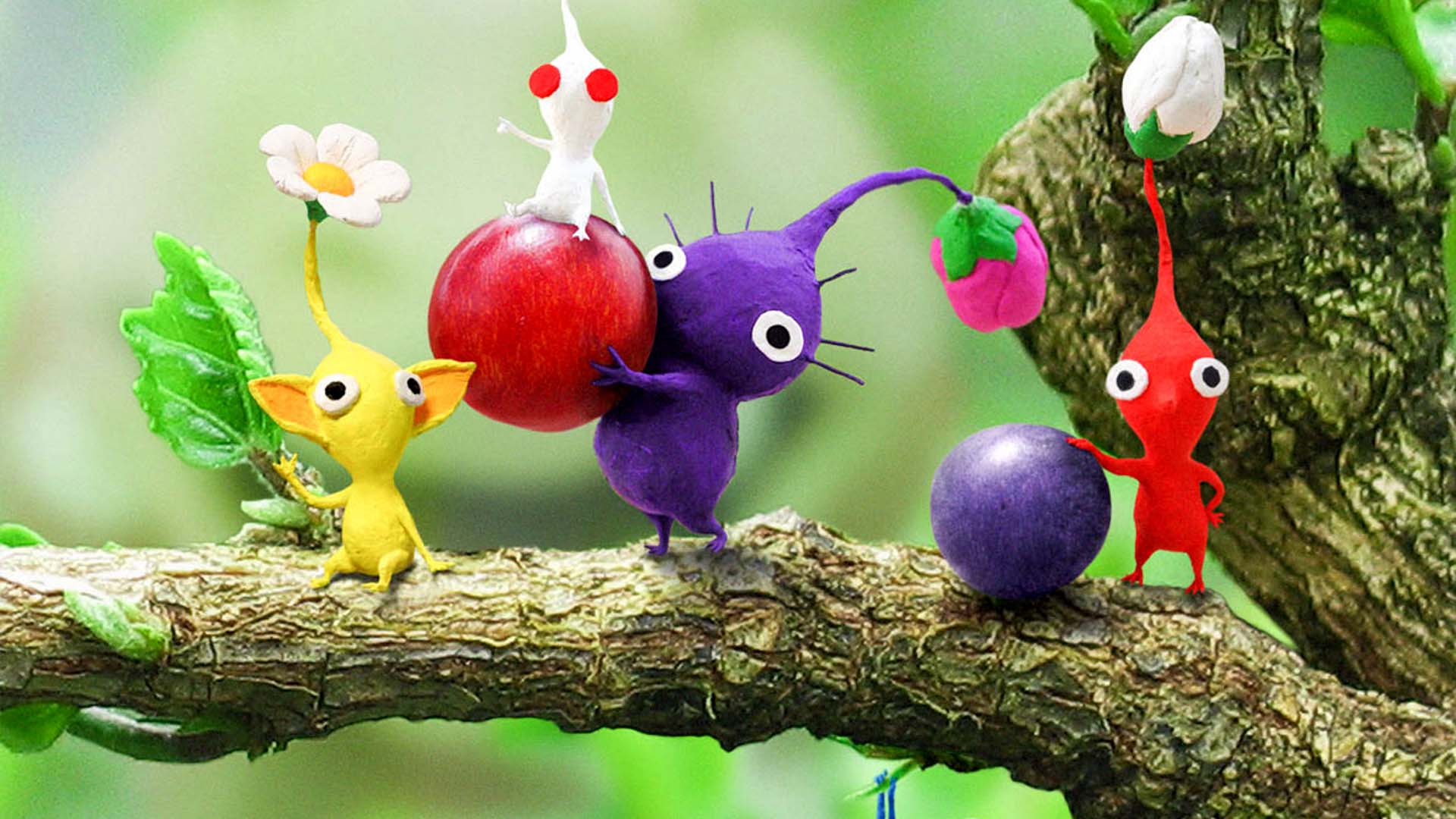 Olimar and Louie are all set to explore the desolate wastelands of the Wii U Virtual Console tomorrow. Here's hoping the Nintendo Switch starts building up its own library of retro retreads soon. If anybody over at Nintendo happens to be reading this, GameCube games would be a great way to start. Just sayin'.
Read more: Pikmin 2 rallies on Wii U Virtual Consoles tomorrow
SPLATOON 2: NOW YOU'RE PLAYING WITH (GEAR) POWER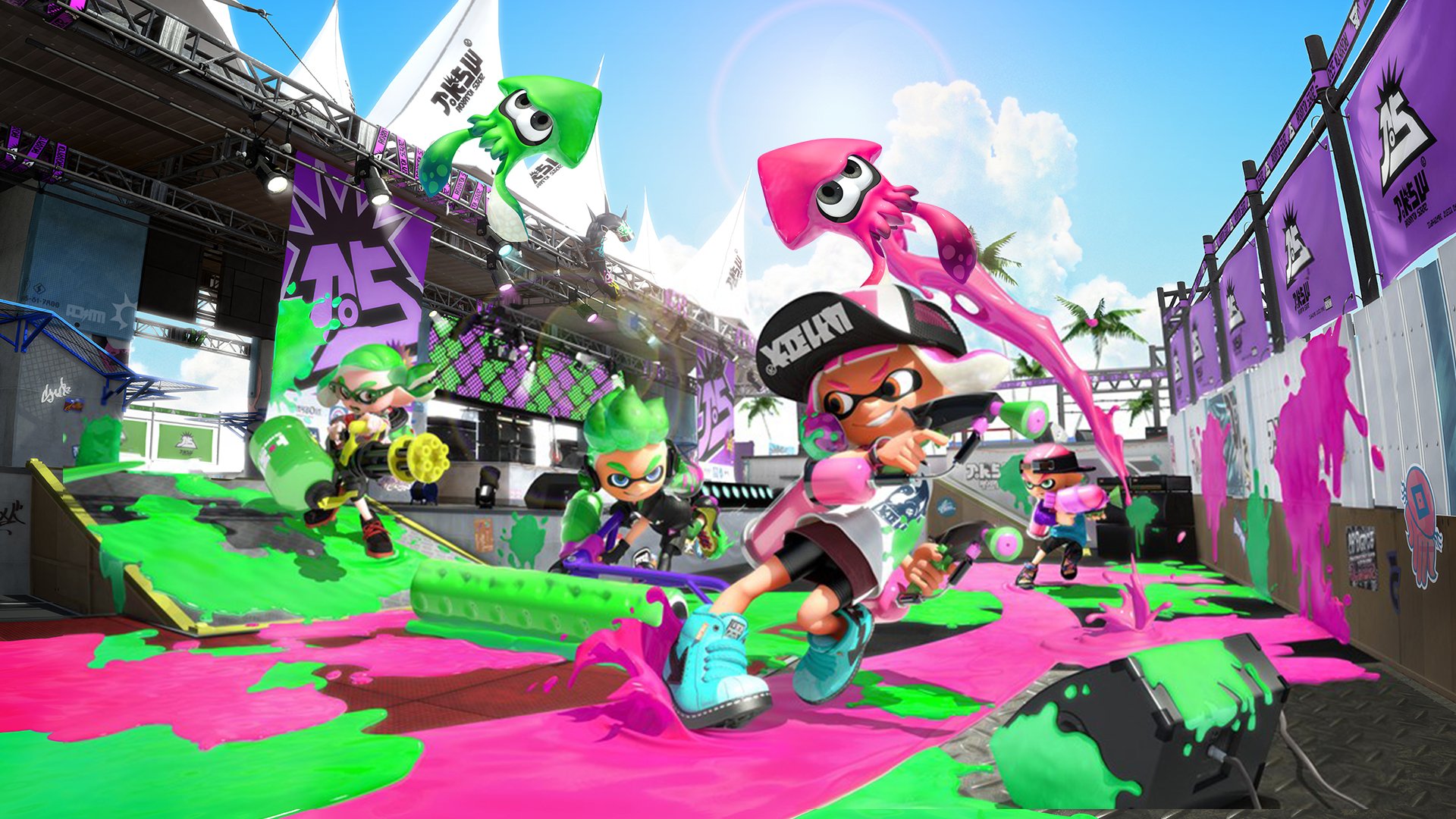 The Japanese Splatoon Twitter account teased some new digs splashing onto the Splatoon 2 scene! Headwear, clothing and footwear return, though they'll operate somewhat differently than they did in the original.
Read more: Preview of new gear introduced in Splatoon 2
WRECK-IT RALPH SEQUEL GETS SOME JUICY NEW DETAILS
Wreck-It Ralph's hotly anticipated sequel officially has a new name and release date! Ralph Breaks the Internet will release March 9th, 2018.
Read more: Wreck-It Ralph 2 gets an official name and release date
THE MANY AWESOME VEHICLES OF LEGO CITY UNDERCOVER
In case you missed it on Wii U, Lego City Undercover is being ported to Nintendo Switch early next week. While you wait to put your gumshoe chops to the test, check out the latest trailer showcasing the many vehicles you'll be commandeering in the name of the law.
Watch here: (Video) New trailer shows off the vehicles in Lego City Undercover
A DUO OF FIRE EMBLEM ECHOES TRAILERS LAUNCH IN JAPAN
Two new trailers for Fire Emblem Echoes struck Nintendo Japan's YouTube page. The first features seven minutes of gameplay footage, while the second provides a more detailed look at amiibo functionality.
Watch here: (Video) Fire Emblem Echoes gameplay trailer
FIRE EMBLEM HEROES' SPRING FESTIVAL EVENT GETS A TAD SKIMPY
Spring is in the air, which for Fire Emblem fans equates to bunny eared, scantily clad heroes hopping through their mobile devices. Check out the full trailer for this limited time summoning focus below.
Watch here: Fire Emblem Heroes Spring Festival event detailed

That's all for today! For all your future Nintendo news, stay plugged in to Nintendo Wire.
Leave a Comment