Welcome to the Daily Wiretap! Each day the team here at Nintendo Wire works tirelessly to bring you the best, most relevant late-breaking Nintendo news this side of the Mushroom Kingdom. To help make ingesting all these meaty stories easier than Kirby hopped up on Miracle Fruit, we've compiled a handy list of noteworthy announcements and general industry happenings regarding the Big N in the last 24 hours. Without further ado, here's a few things we've picked up over the wire for today:
A HISTORIC LOOK THROUGH THE SWITCH'S BUMPY RIDE THROUGH THE RUMOR MILL
It's hard to believe it's already been two years since Iwata first announced the Switch's existence during a 2015 shareholder meeting. Join us today as we revisit the roller coaster of NX rumors and Switch speculations to see just what the heck we were all smoking over the past 24 months.
Read more: Nintendo Switch: From rumors to reality
EVOLVE YOUR GOLBAT WITH EASE IN POKÉMON GO
A new update for Pokémon GO dropped, making it much easier to obtain those ever elusive Evolution items. No longer must you spend sleepless nights praying to the RNG gods for Slowbro's King Rock or Scyther's Metal Coat. (Well, maybe not as often at least.) Now get out there and finish that dex!
Read more: Evolution items slightly easier to obtain thanks to Pokémon GO update (Version 0.59.1)
TENNIS SUPERSTAR NOVAK DJOKOVIC CHANNELS HIS INNER BOWSER
Logan Plant's ever entertaining mini mashup series continues with a loving look at the best tennis ball lobbing pros and their Mushroom Kingdom counterparts. If you ask me, I feel Nabbit would make for a spectacular ball boy.
Read more: Mushroom Mashup: Mario Sports plays doubles with professional tennis players
RAISE YOUR FLAMMIE DRUMS AGAIN: SEIKEN DENSETSU COLLECTION CONFIRMED FOR SWITCH
It looks likes the SD3 rumors from a few days ago were only half the truth, as Square Enix officially unveiled the release of Seiken Densetsu Collection for the Switch! The compilation bundles together the Game Boy original and its two Super Famicom sequels — the third of which was never released outside of Japan. There's no word yet on a western localization, though thanks to the abandonment of shady region locking practices fans can enjoy these storied classics alongside their Japanese brethren when it releases overseas June 1st.
Read more: Seiken Densetsu Collection announced for Switch
RADIANT HISTORIA: PERFECT CHRONOLOGY TIME WARPS TO NINTENDO 3DS
Get ready to do the time warp again: Last night's Radiant Historia tease evolved into a full-on reveal this morning! Courtesy of previews for this week's Famitsu issue, it would appear a remake of the grossly underplayed DS role-playing masterpiece is heading to the Nintendo 3DS in Japan this summer.
Read more: Radiant Historia: Perfect Chronology announced for Nintendo 3DS
WESTERN FIRE EMBLEM ECHOES: SHADOWS OF VALENTIA LIMITED EDITION ANNOUNCED
2017 continues to be a monumental year for Fire Emblem fans. Joining Japan's recent announcement of a limited edition for Echoes, North Americans and Europeans finally have a special box set of their own to collect. Be sure to keep an eye on our Twitter feed so you don't miss out once pre-orders go live!
Read more: North American Fire Emblem Echoes: Shadows of Valentia Limited Edition announced
A NEW FIRE EMBLEM ECHOES TRAILER WILL KNOCK YOUR GRIEVES OFF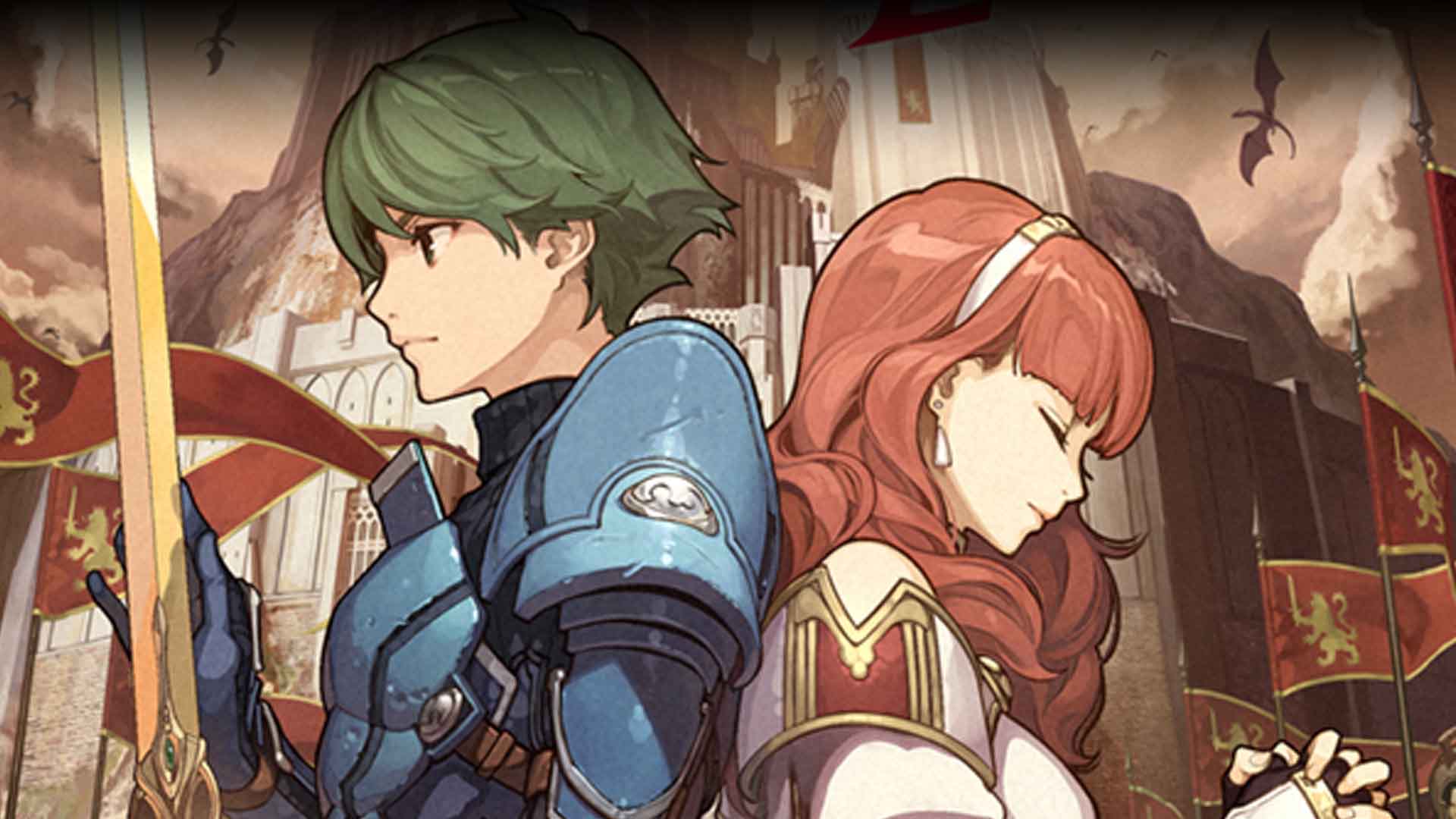 Accompanying today's limited edition announcement is a new trailer showcasing Valentia's backstory and main characters, detailing their place between the warring kingdoms central to the plot. Gorgeously animated and spectacularly voiced over throughout, trust me when I say it's well worth the watch.
Watch here: Fire Emblem Echoes trailer goes over its "Two Armies": Plot and gameplay detailed
AMIIBO FUNCTIONALITY FOR FIRE EMBLEM ECHOES EXPLAINED
A press release unveiled the full extent of amiibo functionality for Fire Emblem's latest outing. Both the Alm and Celica figures will give players access to an exclusive dungeon, special items and stronger armies. Corrin's long-awaited amiibo debut was also teased as tappable in game, all but assuring his imminent release in the months to come.
Read more: Amiibo functionality explained for Fire Emblem Echoes, Corrin amiibo compatible
IGA SETS THE WORLD ON FIRE WITH EARTH-SHATTERING CONFIRMATION OF BLOODSTAINED'S WII U SWITCHEROO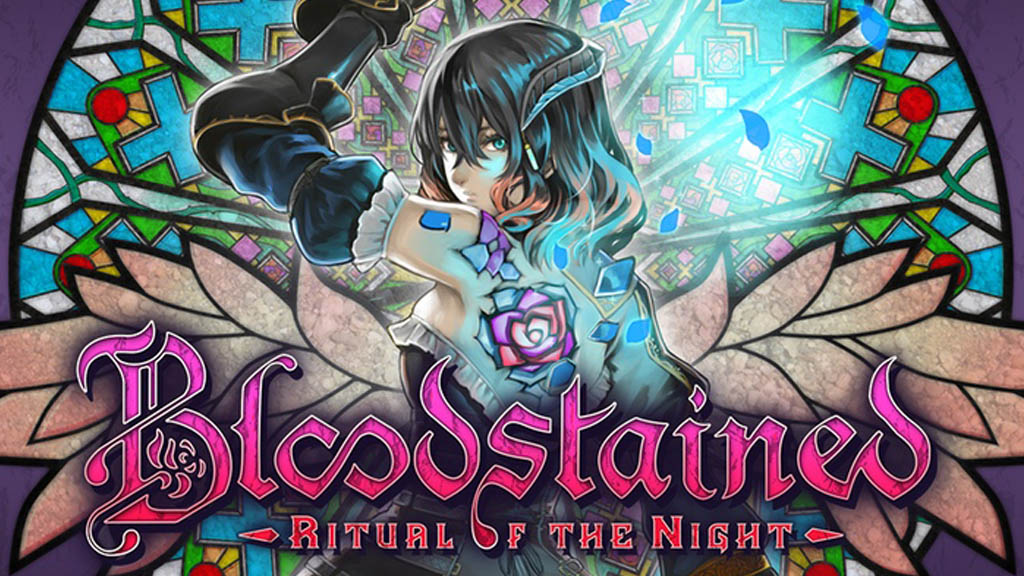 We all saw it coming, but today it's finally been made official: Bloodstained: Ritual of the Night's Wii U version has been staked. Development efforts are now shifting to the Nintendo Switch where Koji Igarashi feels the Castlevania inspired action platformer will garner much more success and support. Check out his full statement below, as well as instructions on how backers can switch up their platform of choice.
Read more: Bloodstained: Ritual of the Night scrapped for Wii U; Switch version announced
WATCH THE NINTENDO TREEHOUSE TEAM DUKE IT OUT IN SPLATOON 2 THIS WEEKEND
Work preventing you from participating in this weekend's Splatoon 2 Global Testfire event? Watch the Nintendo Treehouse team splat the competition instead! Otherwise, I highly recommend joining in on the fun while you can, as the event will only be running for an extremely limited time.
Read more: Live Treehouse event for Splatoon 2 Global Testfire incoming

That's all for today! For all your future Nintendo news, stay plugged in to Nintendo Wire.
Leave a Comment