GoldenEye 007 is a beloved classic that's made its way to Nintendo Switch via the Nintendo Switch Online + Expansion Pass N64 emulator, but if you just start playing the game "as is" your controls are gonna be wonky. The original N64 controller design is nothing like the Joy-Con's, after all, so it'll take a bit of finagling to get controls in line with modern shooter design. To that end, follow these steps:
1. In the game's options, set the control style to 1.2 "Solitaire".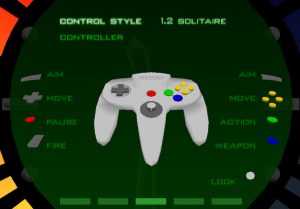 2. Exit to the Switch's main menu and go to System Settings. Go down to Controllers and Sensors and select Change Button Mapping.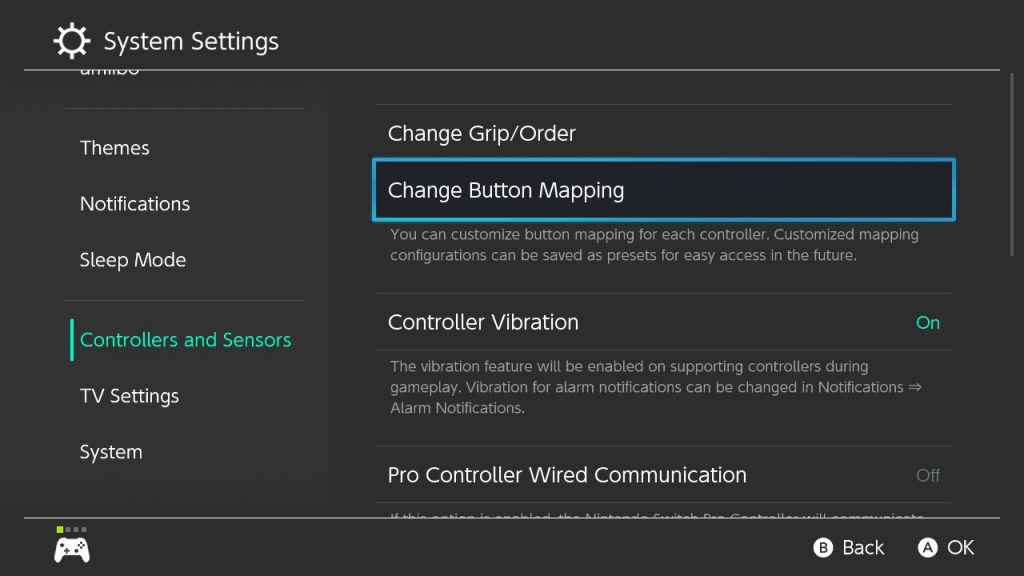 3. Configure the controller you plan to use for the game in the following way:
Set your Left Stick to act as your Right Stick (and vice versa)

Set ZL to L

Set ZR to ZL
4. Back in GoldenEye's setting, set Look Up/Down from Reverse to Upright (optional).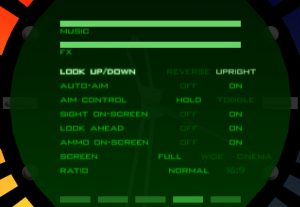 Do all that, and you'll move with the L-stick, control the camera with the R-stick, aim with the ZL-button, and fire with the ZR-button, just like almost any modern shooter. Thanks to SwitchUp (and Redditor ZaOniRinku) for the trick!
More GoldenEye 007 guides
Looking for more help with GoldenEye 007? Check out our other guides!
Leave a Comment