Paper Mario: The Thousand-Year Door
Console: Nintendo Switch (Console Exclusive)
Availability: Physical and digital
Genre: Role-Playing
North American Release Date: 2024
Japanese Release Date: 2024
European Release Date: 2024
amiibo Compatibility?: Unknown
Demo Available?: No


Synopsis
The Nintendo GameCube game returns with updated graphics. Turn the page and join Mario and friends in an RPG adventure to discover the legendary treasure behind the ancient Thousand-Year Door. Will Mario complete his papery quest, or will he crumple under the pressure? Find out when Paper Mario: The Thousand-Year Door unfolds on Nintendo Switch in 2024. More information about this game will be available in the future.
Latest News and Articles
Guides
More from This Series
You might be interested in some more games from this series. Click a game below to learn more!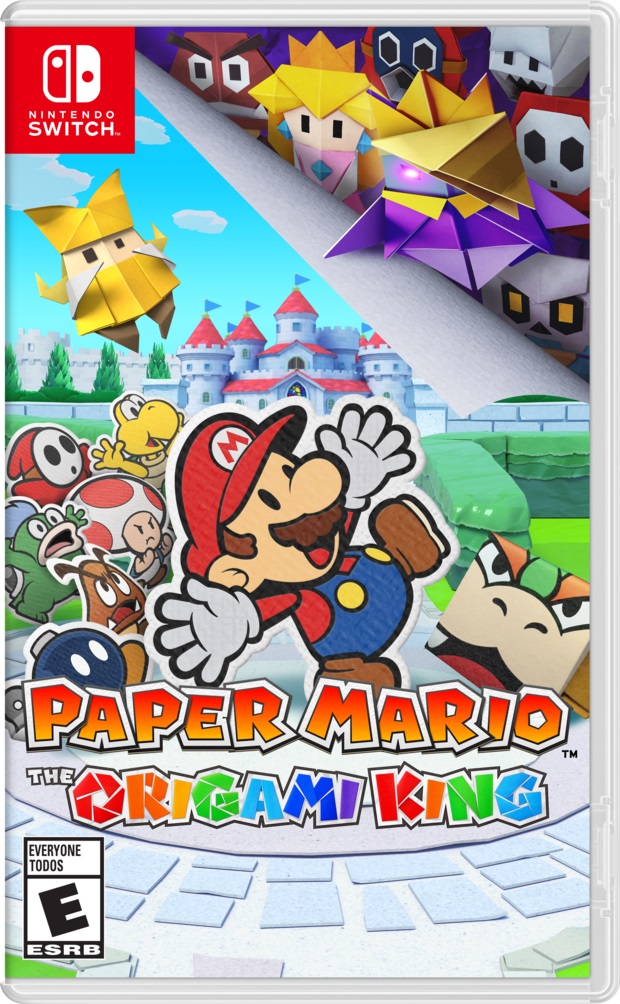 Paper Mario: The Origami King
[crfp]