Luigi's Mansion 2 HD
Console: Nintendo Switch (Console Exclusive)
Availability: Unknown
Genre: Action, Adventure
North American Release Date: Summer 2024
Japanese Release Date: Summer 2024
European Release Date: Summer 2024
amiibo Compatibility?: Unknown
Demo Available?: No


Synopsis
A visually enhanced version of Luigi's Mansion: Dark Moon, originally released on Nintendo 3DS, is currently in development for Nintendo Switch. Can Luigi summon the courage to save Evershade Valley? Explore haunted mansions full of spooky specters and bone-chilling challenges in 2024. More information will be available in the future.
Latest News and Articles
Guides
More from This Series
You might be interested in some more games from this series. Click a game below to learn more!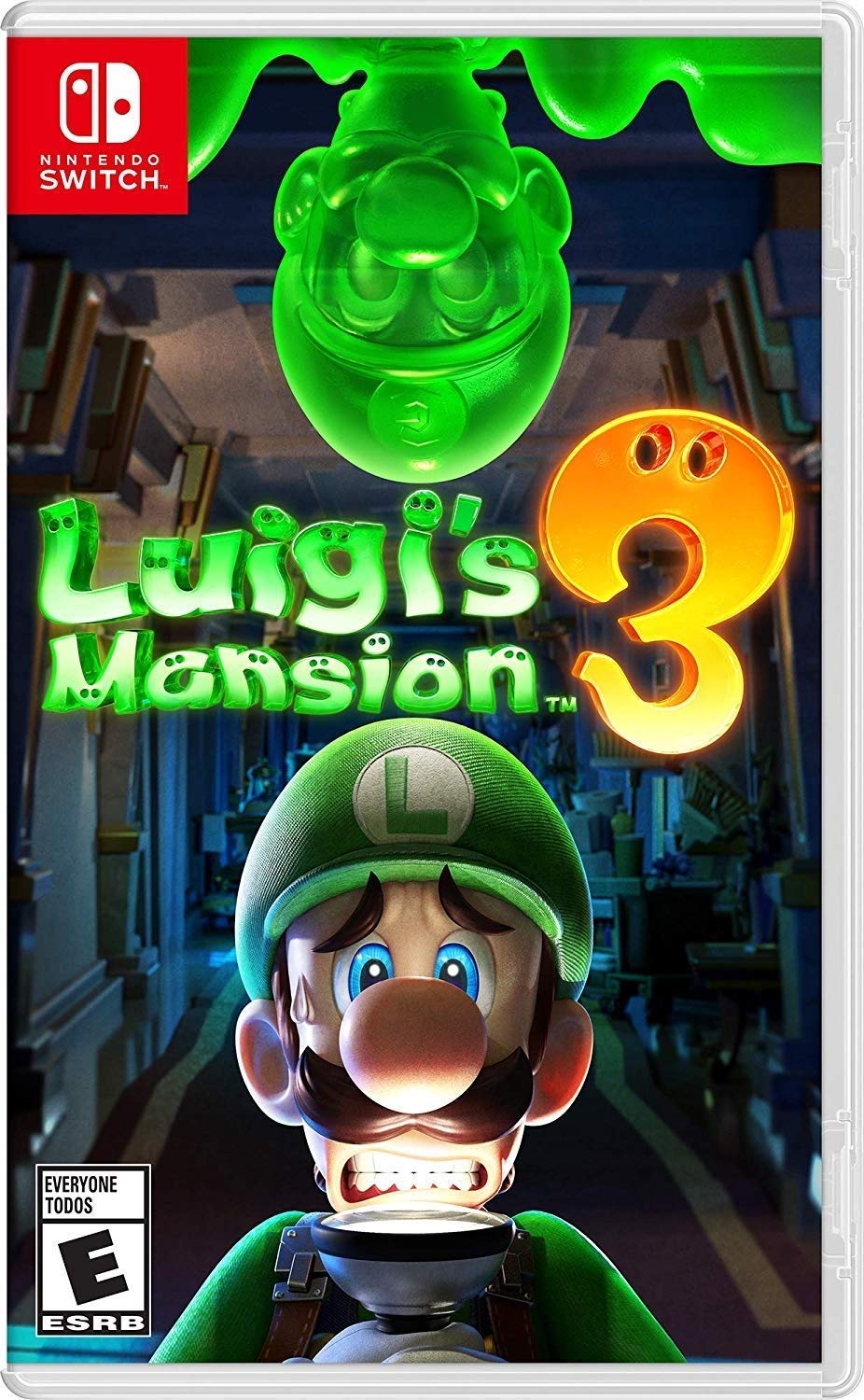 Luigi's Mansion 3
[crfp]