For me, nothing quite beats the feeling of sitting down to play a classic Super NES RPG. My love affair with RPGs began with Final Fantasy VI (III in North America) all the way back in 1994, and I've been hooked ever since. So when SquareSoft and Nintendo decided to combine two of my all-time favorite franchises like a delicious campfire s'more, I knew I was in for a treat! And just like that, Super Mario RPG was born, and boy oh boy, did it deliver.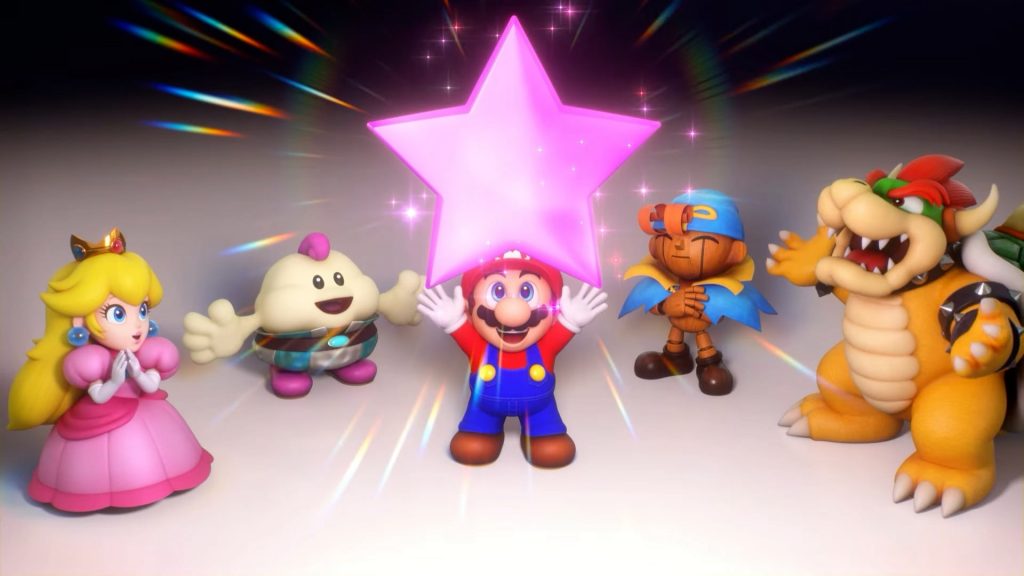 So, here we are, 27 years later, and Nintendo is just a few short weeks away from re-releasing this classic SNES RPG on the Nintendo Switch. And, while it's still somewhat exciting to rip open the case of a brand-new Switch game, nothing quite captures the charm of ripping into a classic '90s cardboard box. So today, to celebrate the upcoming launch of Super Mario RPG on Nintendo's hybrid system, we thought we'd share what it's like opening up the original game's SNES box to give you a peek at all the goodies that used to come inside. (Remember manuals? I do…)
The Super Mario RPG remake launches on Switch on November 17th. Pre-orders are open right now. Check out our pre-order guide to see what bonuses await you at various retailers.
Leave a Comment