Nintendo and Square Enix have teamed up once again to take things back to where it all began! Super Mario RPG marked the Mushroom Kingdom's first role playing game, introducing beloved characters like Geno and Mallow to co-star with Mario, Peach, and Bowser. Now it's time for the Seven Stars to align for this HD remake.  
So gather up some Frog Coins and think long and hard about who you're going to kiss in Marrymore, because the Smithy Gang is on the rise for Nintendo Switch owners!
When will the Super Mario RPG for Switch release?
The Super Mario RPG remake will come to Switch on November 17th, 2023. 
Are there any pre-order bonuses for Super Mario RPG?
Walmart Canada is offering those who pre-order Super Mario RPG a keychain bonus that features the character key art.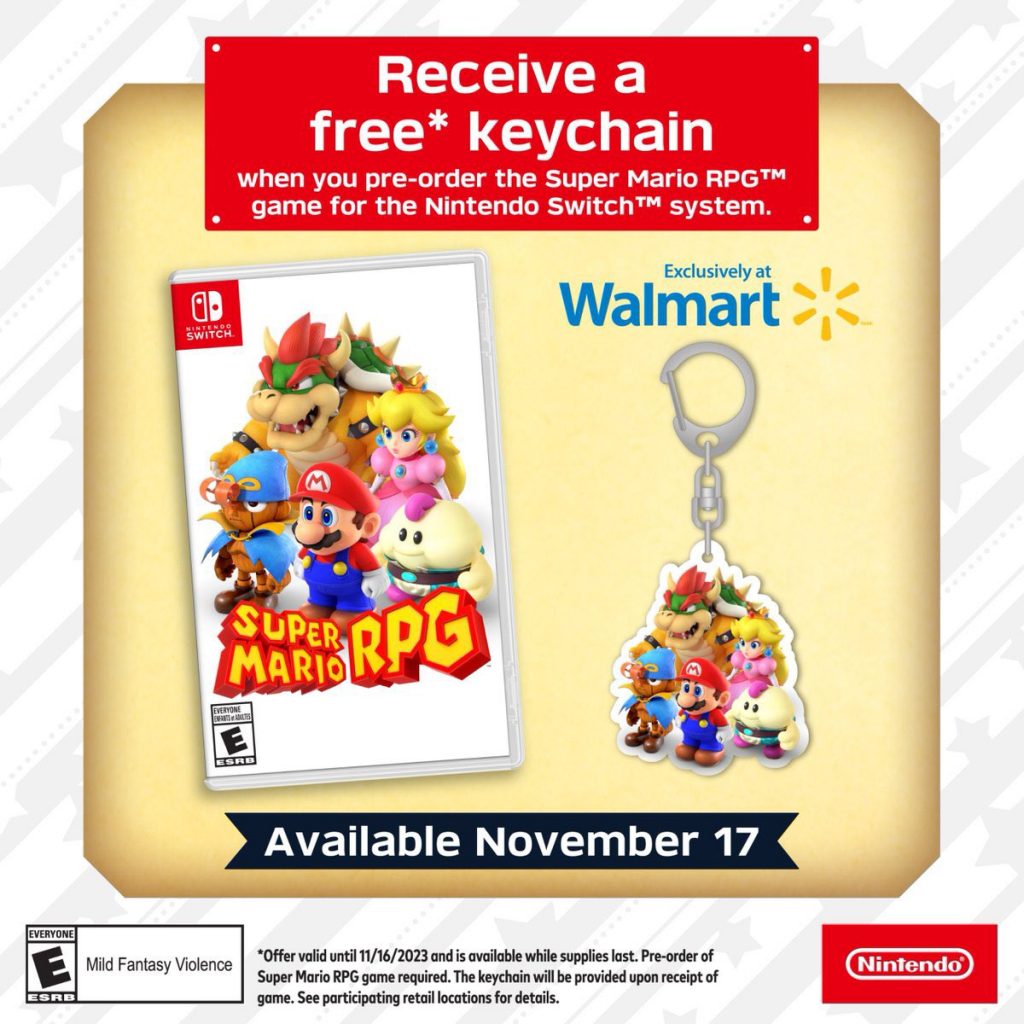 Is there an eShop demo for Super Mario RPG?
No Super Mario RPG remake demo has been announced at this time. Square Enix has been very good about giving their Nintendo published RPGs trial versions, and Nintendo's no stranger to eShop demos of their bigger launches. Those two together makes it likely this one could get a demo down the line, but only time will tell. 
Where can I pre-order Super Mario RPG?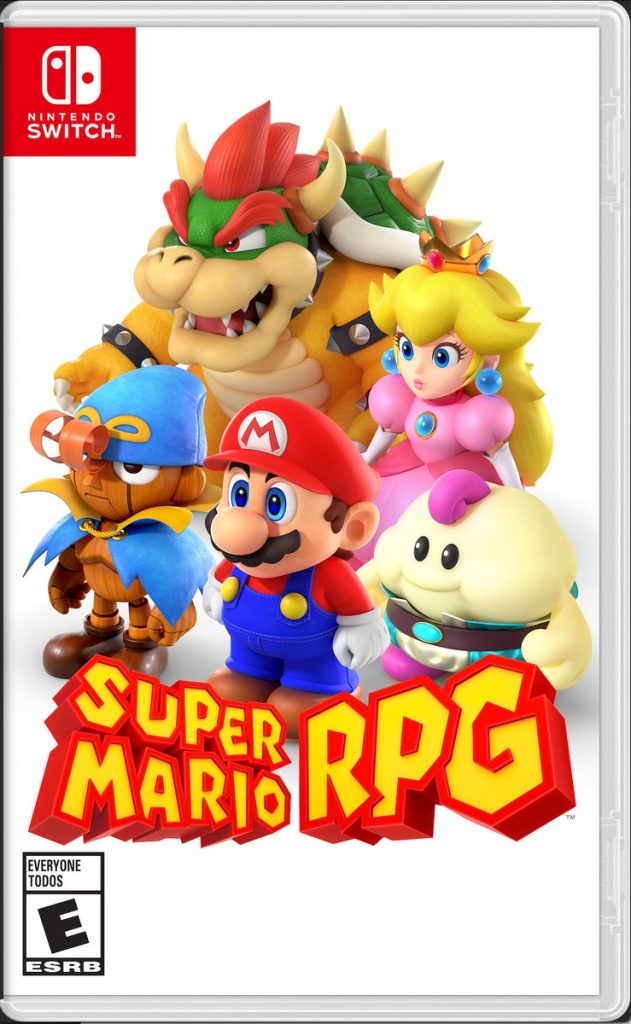 Leave a Comment