After months of speculation surrounding Nintendo's next system, at the time codenamed NX, the company finally broke the news in October 2016 that its next console would officially be called the Nintendo Switch. Following an enticingly intriguing three minute trailer, fans were asked to wait an excruciating few months to watch a presentation that'd unveil everything on January 13, 2017. Now that it's been one full year since, we figured it's a good time to reflect on the show and see how Nintendo's showings have shaken out.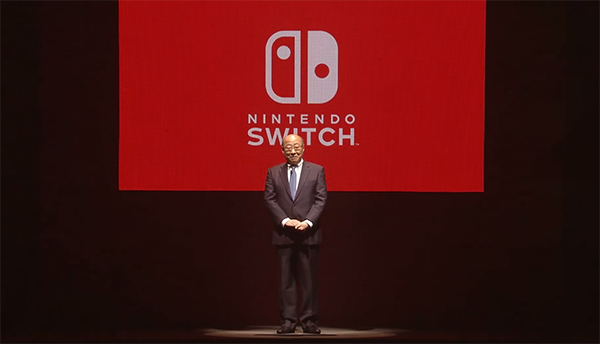 The presentation started with Nintendo President Tatsumi Kimishima confirming the names of various things, from the Switch Dock to the Joy-Con and Pro Controller. It's also where they describe the system's design ethos — a system players can play at home and bring anywhere. A year later we know that was the way to go, with players extolling the virtues of their preferred way to play on social media and message boards. That said, not every game is perfectly suited for both styles of play, such as Xenoblade Chronicles 2 which has shockingly downgraded visuals in handheld mode at times.
After that Kimishima shares the worldwide launch date, March 3rd, suggested retail price and online service plans with the audience. The former two stuck, while the latter is up in the air as we're still in the post-launch "free trial period" despite Nintendo originally scheduling the change to a paid service in Fall 2017. It's also here that Nintendo rather sneakily reveals the requirement for a mobile app to chat with friends, something which would eventually blow up with criticism.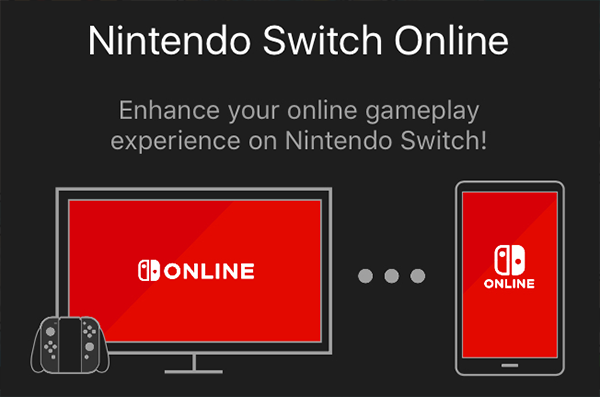 Nintendo did quickly appeal to fans with the next announcement though — removing Region Locking. After being saddled with restrictions on prior consoles and handhelds, Nintendo finally got rid of the limitation, but players wouldn't realize just how easy it is to change eShop regions until they got their hands on the system themselves in March.
Following a summation of the system's functionality and different playstyle options, we were introduced to Yoshiaki Koizumi, a long-standing member of Nintendo who has become quite popular with fans since this event, essentially following in Satoru Iwata's footsteps when it comes to presenting out of Japan.
Koizumi confirmed the presence of NFC functionality to the joy of amiibo collectors everywhere. In a standalone vignette we also learn just how much tech is packed into the Joy-Con, such as the IR-Sensor, motion controls and HD Rumble. These have been used to varying degrees in games since launch, but the first game fully revealed in the presentation, 1-2 Switch, is still the game that takes the utmost advantage of this feature set.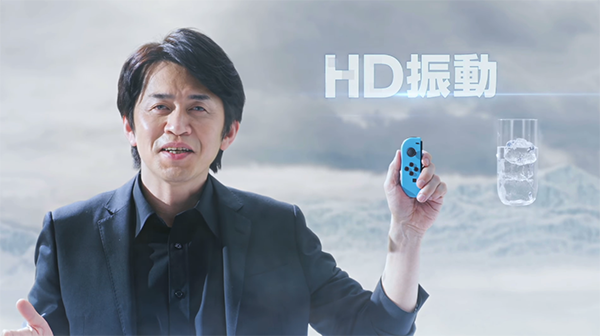 Another Joy-Con centric game was shown off after that: ARMS. This new IP was quite popular with Nintendo fans when it launched in June 2017, though it has failed to reach the lofty heights of Splatoon and the game received its final major update last month.
Speaking of Splatoon, the game teased in the initial trailer was confirmed as a fully fledged sequel, putting fears that it was a simple port to rest. Its planned Summer 2017 release date was accurate as the game launched on July 21st. Six months later, Splatoon 2 still proves to be one of the system's most popular games, and it continues to receive free stage and weapon updates alongside regular Splatfests — it doesn't seem to be slowing down any time soon.
After those three games it became clear we were in game announcement territory and Nintendo cemented it with the next showcase for Mario's next adventure. It was briefly glimpsed in the initial reveal trailer, but this new video confirmed what many were suspecting: Mario was once again starring in a 3D sandbox-style platformer like Super Mario 64 and Sunshine. The end of the trailer shows us the title, Super Mario Odyssey, and reveals the then-unnamed Cappy, though we wouldn't know about his Capture powers until the E3 trailer later in the year. Once again, the game landed when planned, releasing October 28th, just in time for the proposed Holiday 2017 release window.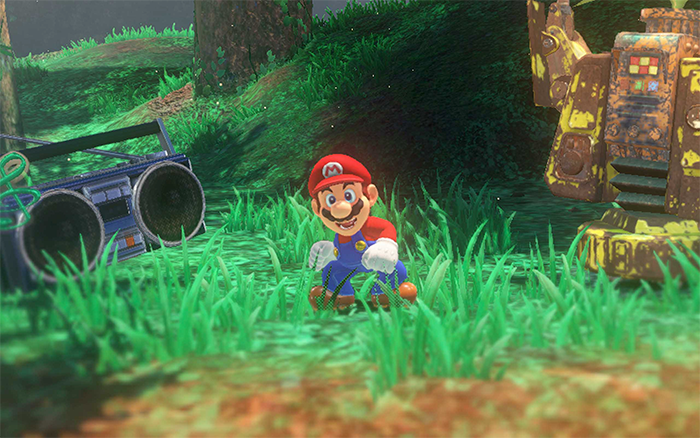 The next game shown was the first big surprise of the presentation: Xenoblade Chronicles 2. If anyone had any doubts about the system's capabilities this put them to rest, with stunning huge vistas on par with Breath of the Wild's. Oddly, a release date wasn't listed for this title during the presentation, but it would go on to be the final big Nintendo game of 2017, launching on December 8th.
Xenoblade marked the beginning of a Japanese game block, where we saw the announcements of Fire Emblem Warriors and Shin Megami Tensei. Like with Xenoblade, Nintendo was conservative with the former by not announcing a release date, despite the game eventually landing in Japan during September and worldwide the following month. Atlus, meanwhile, confirmed Shin Megami Tensei V as a Switch exclusive back in October and it has yet to receive a release date (though it's finally been confirmed for the West.)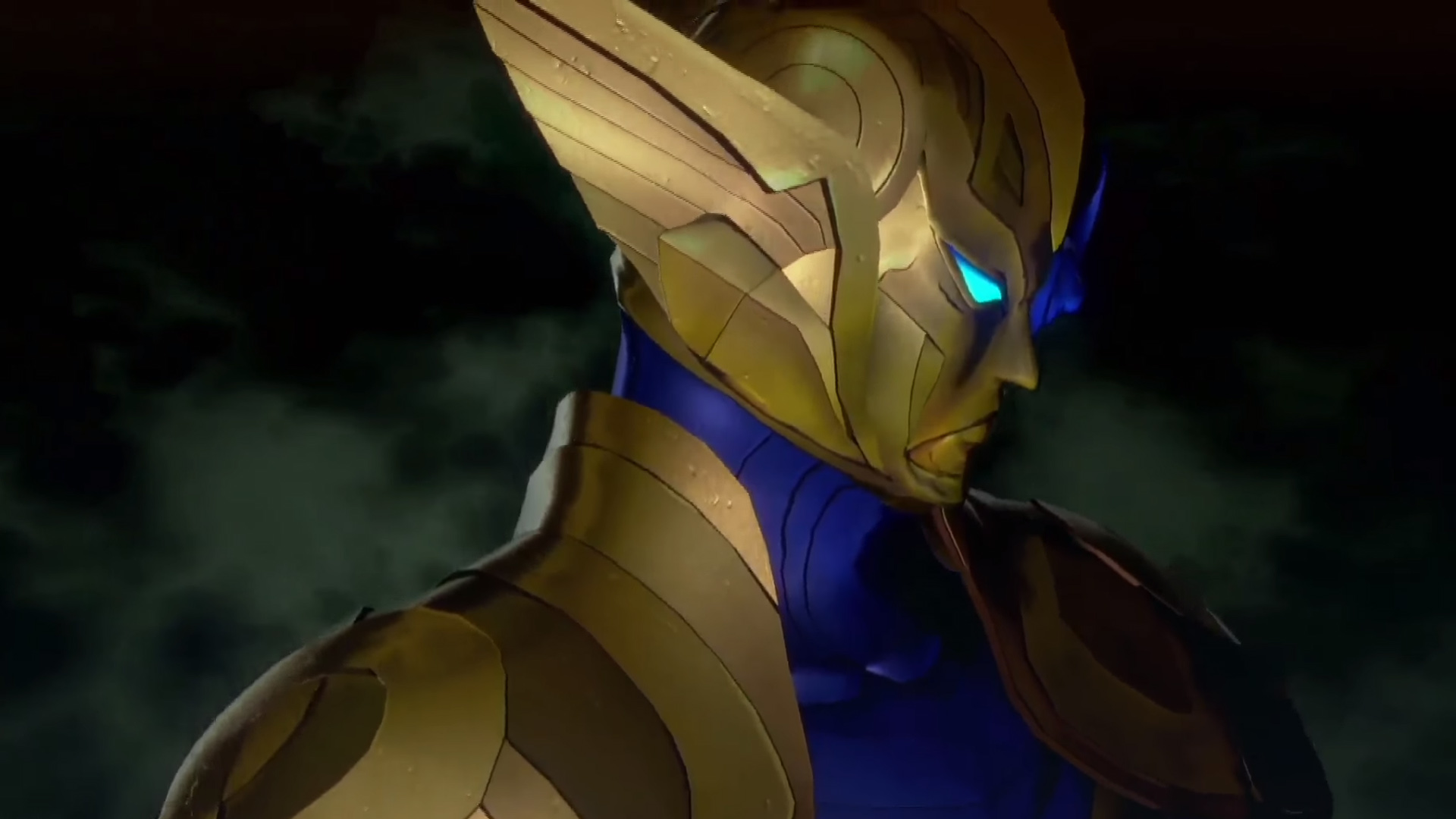 Square Enix also got the spotlight with both Dragon Quest X and XI being confirmed for the system, with the former port of the MMO hitting Japan in November, though it's unlikely to head west anytime soon. XI, meanwhile, released for PS4 and 3DS in Japan last summer, but the Switch version has yet to be shown in any capacity. A western release in some capacity has been confirmed, however. A bundle of both Koei Tecmo developed Dragon Quest Heroes games was also confirmed and these made it in time for the Japanese Switch launch, though despite being localized already they haven't released in other languages for western Switch systems yet.
Project Octopath Traveler was also unveiled during this block and the game has seen a generous amount of publicity since, with a demo releasing on the eShop late last year. Despite this, the game still doesn't have its official title.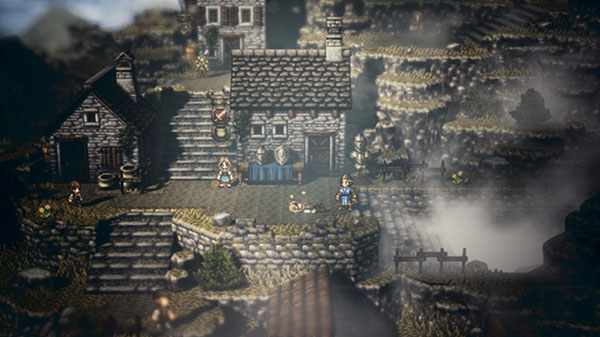 More third parties took to the stage next with Bethesda confirming Skyrim for the system, as teased months earlier. The company's support was later expanded even further, with ports of DOOM and Wolfenstein II: The New Colossus being confirmed for Switch at E3. Other companies also showed their support, with Sega offering more vague promises that eventually turned into the likes of Sonic Mania, Forces and Valkyria Chronicles 4, while EA has offered up FIFA and Fe.
Of course, it's this third party section where one of the more infamous moments from the presentation comes in: Suda51, or more specifically, his live translator. His fast talking obviously threw the poor guy for a loop, but the core message came through relatively fine — No More Heroes is headed to Switch. Months later, during the August Nindies Showcase, this was the closing announcement. Titled Travis Strikes Again, details are still hard to come by, but it promises to be a lower-budget affair with plenty of big ideas.
Following all of those the presentation started to wrap up, showcasing a reel of everything announced so far and confirming the two different bundles (Colored Joy-Con vs. Gray) as well as additional accessories. Of course, there was a big omission from the proceedings — Breath of the Wild. Despite appearing in multiple promo shots Nintendo had yet to really discuss it, teasing fans even further with a casual chat between Aonuma, Miyamoto and Reggie. It ultimately paid off, though, with the game's best trailer closing out the show and giving us confirmation that it'd make it in time for the Switch launch.
Looking back, the Nintendo Switch Presentation was the perfect start to a year of change for Nintendo. The Switch hardware was detailed in full while steady software support was promised for the year and beyond, both from first party and third party developers, securing sales not just from die hard fans but those who dropped off during the Wii U's era.
That said, there were a few strange omissions, like showing Mario Kart 8 Deluxe footage, but not confirming it until a trailer released after the presentation, while massive properties like Pokémon were left out despite having games in development such as Pokkén. Major third party reveals like support from FromSoftware and the Tales Of studio were also strangely relegated to the official Japanese website, of all things.
It's commendable that most every promise made has been fulfilled in the year since, though, with the sole major exception being the online service. After delaying it out of 2017, Nintendo has been frustratingly, which by virtue means the Switch's Virtual Console has yet to make an appearance. Hopefully this will be remedied soon and all of the promise highlighted one year ago will finally be fulfilled.
Leave a Comment