When Sonic Origins launched last year it was rife with technical issues and felt somewhat light on content in comparison to earlier compilations of the blue blur's earliest adventures. That said, these issues didn't necessarily detract from the core experiences of each title, as we covered in our review.
Now a "Plus" expansion has arrived as DLC for the game, bringing with it a few extra features and twelve titles from the Game Gear library, but do they make Origins Plus as definitive as it could be?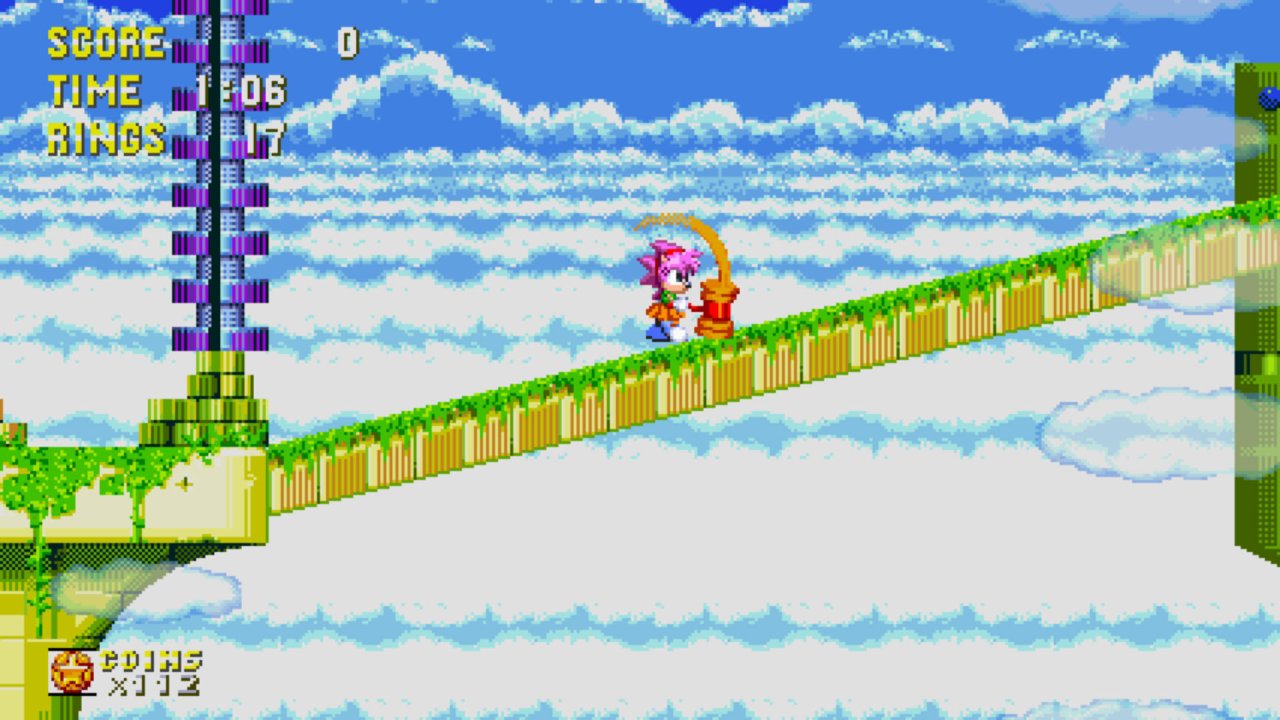 Perhaps the biggest addition to Sonic Origins Plus is the highly requested addition of a playable Amy Rose. Given how prominent she was in the marketing for the original release, it's great to finally control her classic form in action for the first time. Mechanically she is similar to Sonic but with a few tricks of her own, including a double jump and the ability to unleash the Piko Hammer in lieu of a Drop Dash. While the latter is very situational, it's undeniably fun to wreak havok on large groups of enemies, especially as she can turn on a dime when attacking.
Amy is playable across all four main titles but she's not the only one. Knuckles, too, is finally playable across the board, with him being retrofitted into Sonic CD. This was a rather odd omission in the vanilla collection, so it's nice to see it finally rectified, though it would have perhaps worked better as a free update.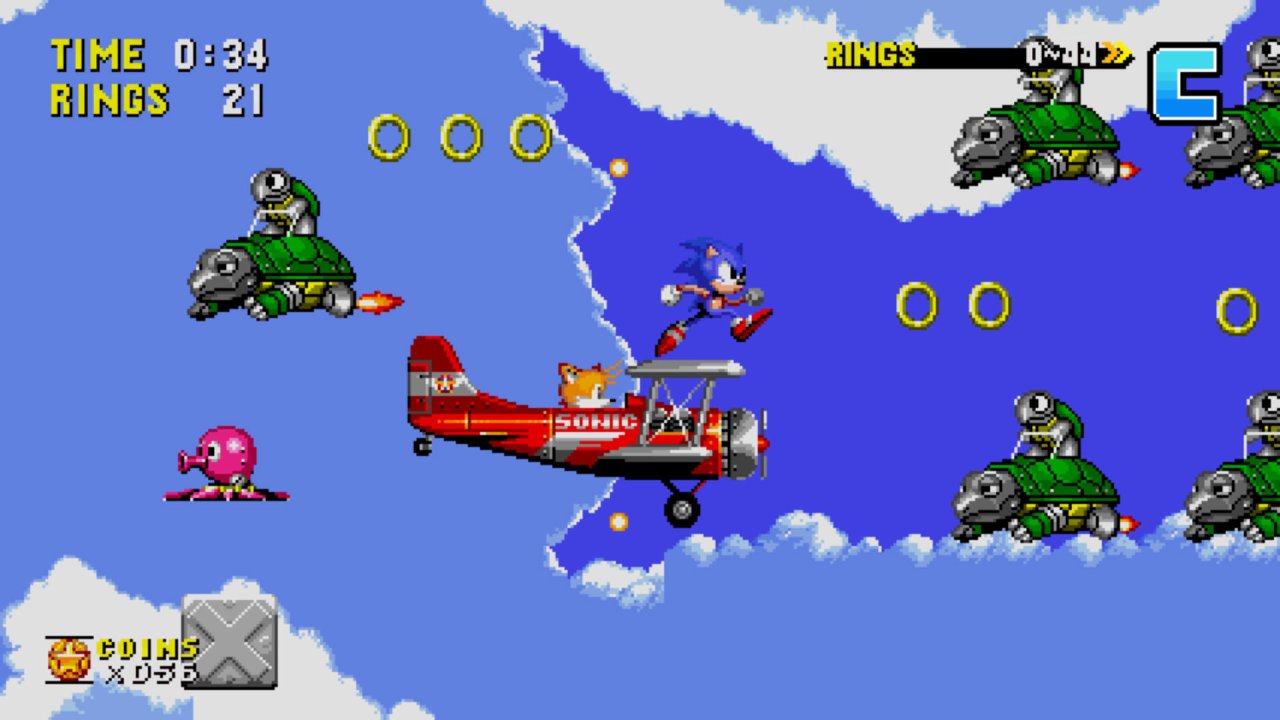 It's worth noting that the four main games themselves are essentially untouched, with most of the notable bugs being fixed in earlier updates. This also means the replacement Sonic 3 songs aren't updated, keeping that debate alive and well.
When it comes to bonus content in the Museum there is basically nothing new, which is a shame, though Origins Plus buyers will get the Premium Edition contents which were previously released separately. We do get a new piece of artwork which needs to be unlocked piecemeal by completing a variety of challenges that task you with experiencing Plus' extra content, but that's your lot.
Of course the Game Gear games are a fairly sizeable addition, though a large portion of classic Sonic fans will have played them in some form before, seeing as they were a mainstay "extra" in the GameCube era. That said, it's nice to have the opportunity to play them on the Nintendo Switch. Unfortunately, the Game Gear game audio isn't quite perfectly replicated and, while it's a bit of a cliché to mention at this point, it really would be great if Sega could re-release the Sega Master System versions of Sonic 1 and Sonic 2 as their Game Gear versions are essentially stripped-down ports. The first boss of Sonic 2 isn't meant to be so punishing, honest!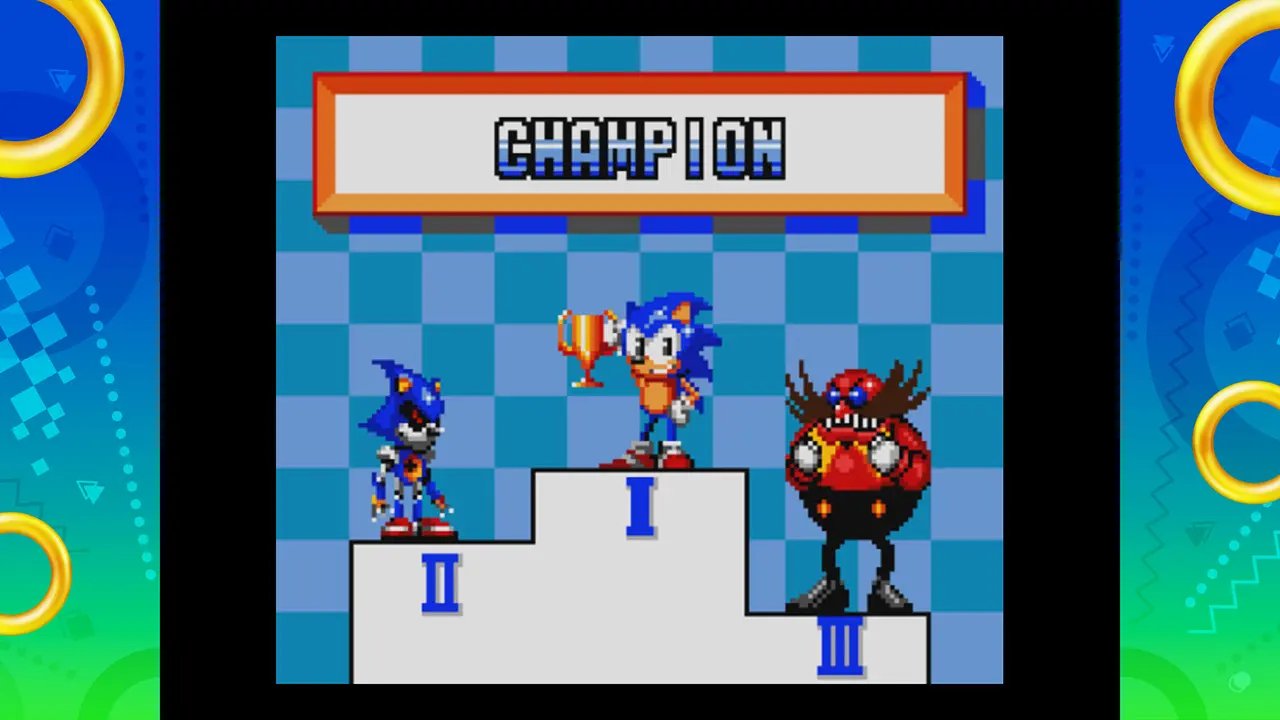 Sonic Origins Plus essentially makes the collection what it should have been in the first place, with it now offering solid versions of the first four games, a wider selection of characters, and some nice playable extras. Whether or not it's worth the DLC upgrade price will ultimately depend on how much you want to play as Amy Rose, but if you've yet to pick up Origins it's a great time to jump in.

Leave a Comment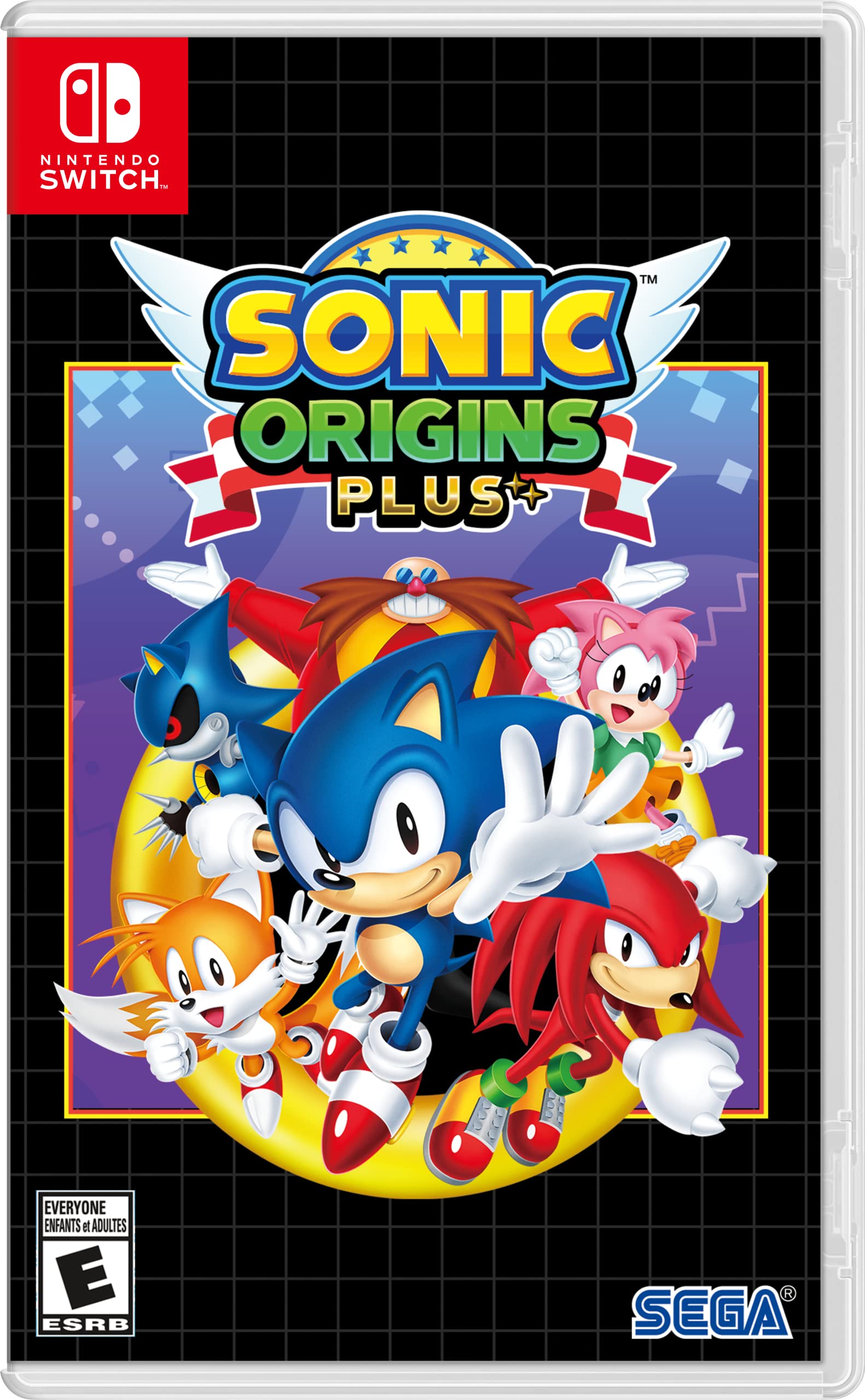 System: Nintendo Switch
Release Date: June 23, 2023
Categories: Platformer
Publisher: Sega
Developer: Sonic Team, Headcannon