Now that Mario and his friends have made their way back to the hearts (and consoles) of fans in his adventure fighting Smithy and gang in Super Mario RPG, we can finally celebrate! And there's really no better way to do that than by showing off our love for the game, both old and new, than by donning new icons courtesy of Nintendo Switch Online. If you're a member, you can check out Wave 1's offerings that just landed on November 16th. They'll be available 'til the 23rd!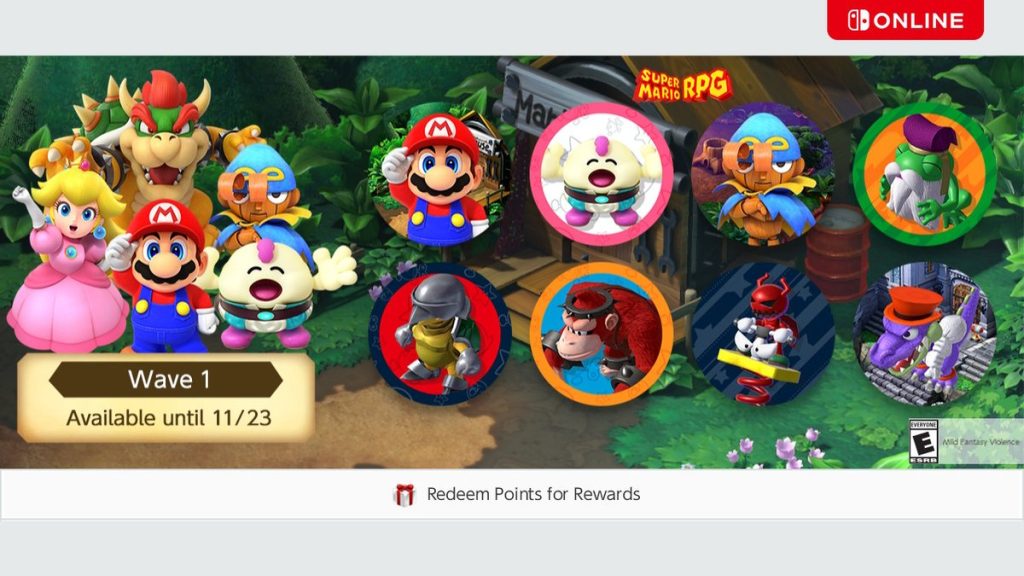 You can show off your love for the game with heroes like Mario, Mallow, Geno, Frogfucius; or baddies like Guerilla and Croco.
Waves 2 and 3 are also on the way, with Wave 2 hitting NSO on November 23rd and Wave 3 coming on November 30th. Check out previews of what you can expect from them below!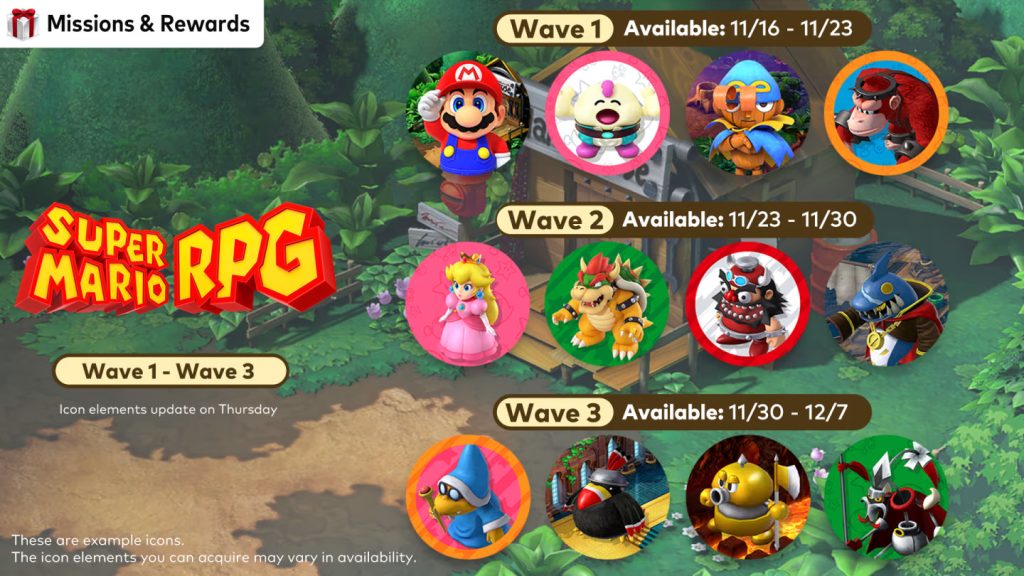 Leave a Comment