Today's Indie World presentation was not as people demand (filled with big ticket shellshock announcements from known developers), but perhaps as they should be – a showcase of smaller titles no one would know about otherwise. Isn't that the point? To let people know about cool titles they'd never hear of otherwise? We'll all hear when Silksong's release date is announced; there's no need for its sheer absence to overshadow the wonderful games that are shown off. 
Things kicked off with arguably the biggest ticket, long lost GBA revival Shantae Advance: Risky Revolution, whose classic Metroidvania dancing stood out amongst more narrative titles. Second was mining sandbox title Core Keeper, a spelunking adventure featuring support for up to 8 players. In a similar vein, we later got Moonstone Island, a procedurally-generated life sim and deckbuilder that looks like every currently popular indie genre stuffed into one.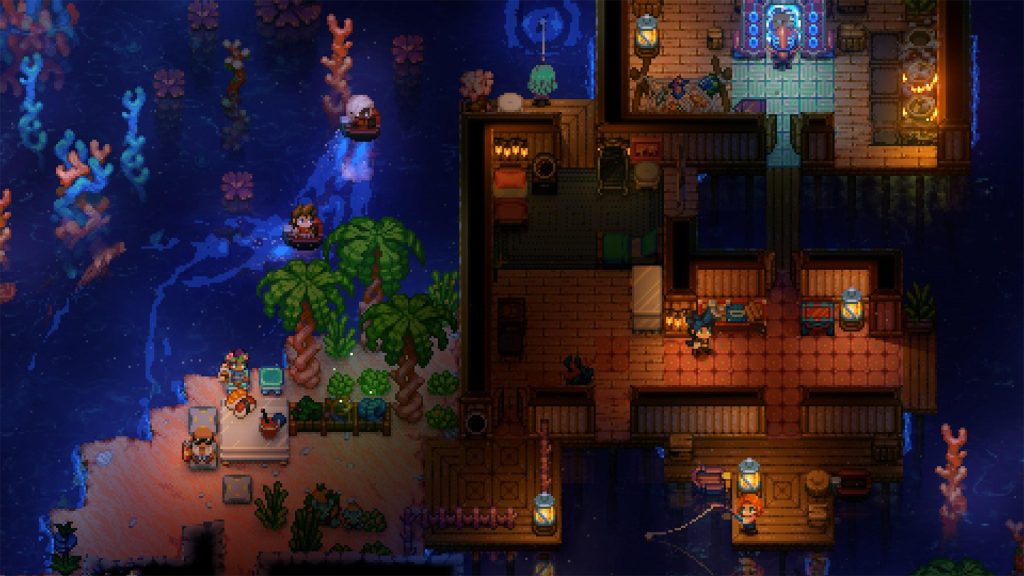 As mentioned, there were a lot more narrative focused games. On Your Tail features an Italian seaside vacation mixed with animal character designs and a bit of sleuthing. The Star Named EOS features a similar art style but is a bit quieter in its photographic Where's Mom mystery. A Highland Song mixes platforming gameplay with one girl's trek through the Scottish Highlands. And Death Trick: Double Blind brings more classic detective adventure game goodness as you swap between two characters in pursuit of a missing magician. 
Besides that, we got folkloric tactical title Howl, starring a deaf prophet attempting to break a monstrous curse; inventory management roguelike Backpack Hero, where clearing more space in your knapsack makes you more powerful; high-fidelity pixel Metroidvania Blade Chimera, from the acclaimed developers of Touhou: Luna Nights and Deedlit in Wonder Labyrinth; and long-awaited galactic timeloop exploration title Outer Wilds: Archaeologist Edition, where you'll unravel a solar-system-sized mystery through cyclones, black holes, and more.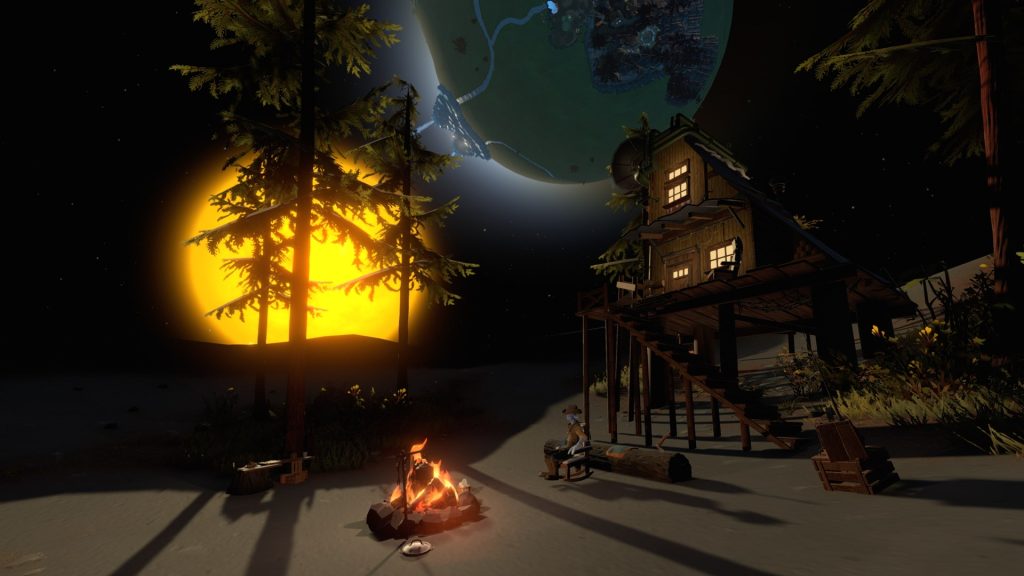 The presentation ended with a sizzle reel of titles before wrapping up, sans any "One Last Thing" moment. Keep in mind a number of these games you can try right now – Howl and Death Trick have demos out, while the former as well as Backpack Hero are out right now. Pick them up if you're interested!
Leave a Comment