Another Indie World Showcase has come and gone, giving us a look at upcoming indies headed to Nintendo Switch. This newest Showcase featured plenty of quirky indie titles to look forward to, but also featured a few games you can try out today!
Howl is an adventure game featuring a deaf prophet looking for a cure to a sinister plague transferred through sound. The game's "living ink" art style is gorgeous, and the tactical gameplay will have you planning out your strategies to defeat monsters and collect their materials to upgrade your abilities. Howl is available on the Nintendo eShop today, and has a free demo you can check out before you buy!
Death Trick: Double Blind is a visual novel that will have you searching for a circus' star magician, using a limited number of actions to find clues and identify contradictions in the evidence that will lead you to cracking the case of the missing star. Death Trick: Double Blind launches as a timed-console-exclusive on Nintendo Switch in 2024, and a free demo is available now.
Howl Gallery
Death Trick: Double Blind Gallery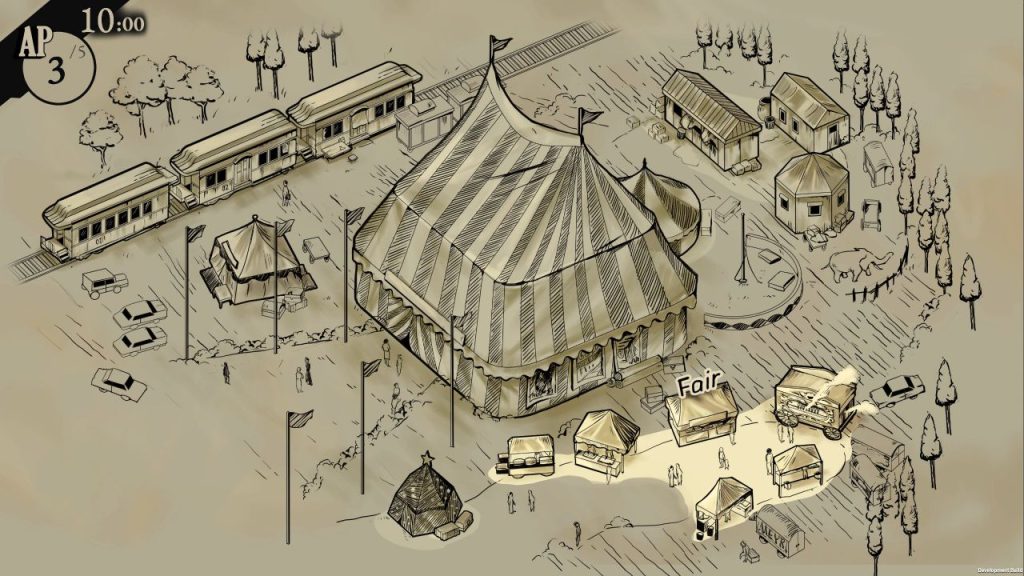 Leave a Comment