Earlier this morning, Nintendo finally made the announcement we've been waiting for: Mario Kart 8 Deluxe's Booster Course Pass 6, the final wave of DLC for Deluxe, is set to launch on November 9th. And hidden within the Japanese announcement is even more good news! It's been confirmed that over a dozen new racing suits will be included in the update. On top of that, we also have details on a new amiibo unlock. Let's dive in, shall we?
To start, there are 17 new racing suits getting added to the game. While not all of them have been officially confirmed yet, we can catch a glimpse of a few in the screenshots provided. So far, we know of racing suits themed after a Question Block, Blooper, Dolphin, Castle, Birdo, and Petey Piranha, with the promise of even more to come.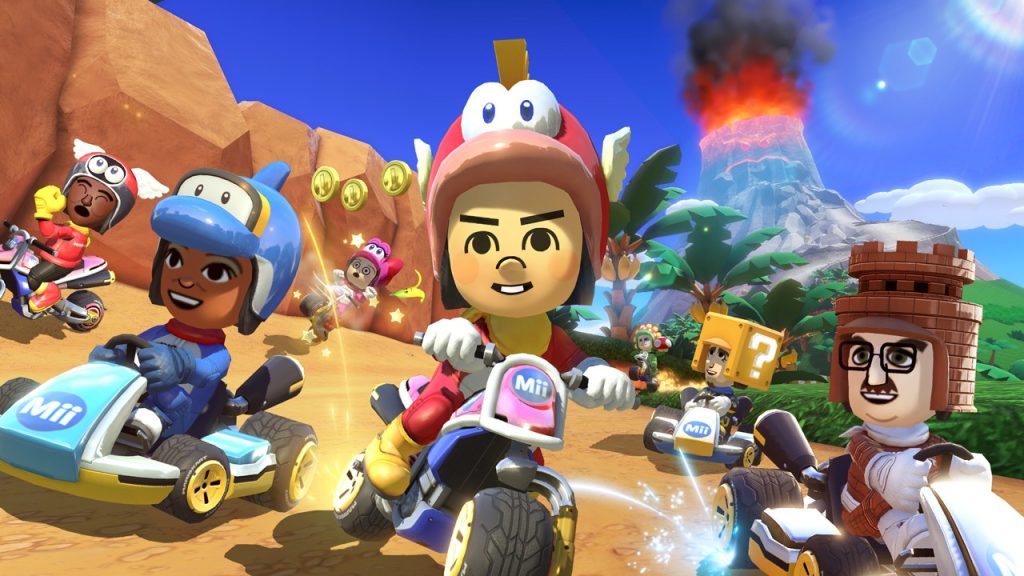 Besides that, there's more good news: a brand-new amiibo unlock has been officially confirmed!  By scanning a Daisy amiibo into the game, you can unlock the Daisy Racing Suit. It's about time!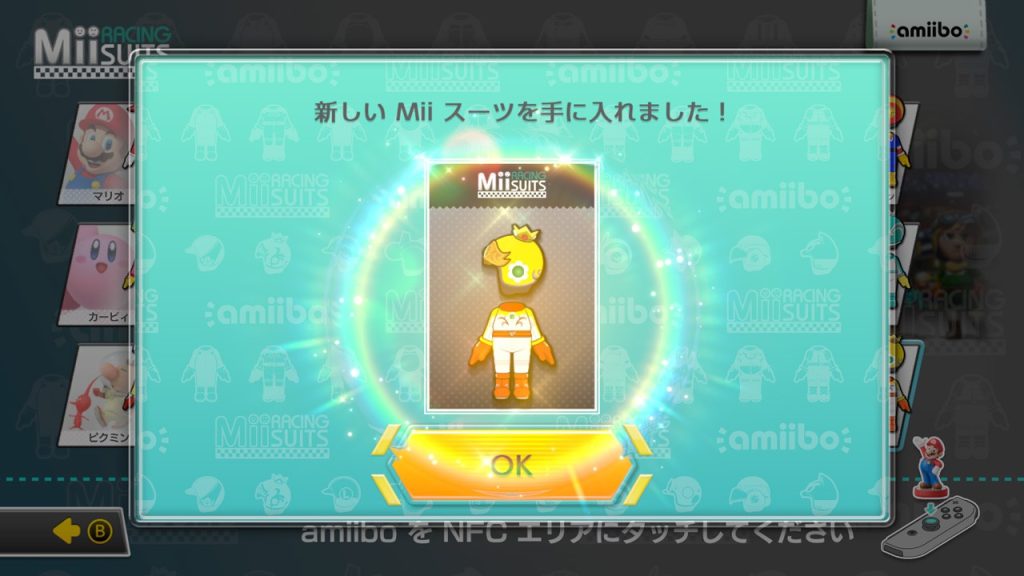 Finally, a new Music Player will also be added to the game that will allow you to listen to any of the games music from the game's main menu.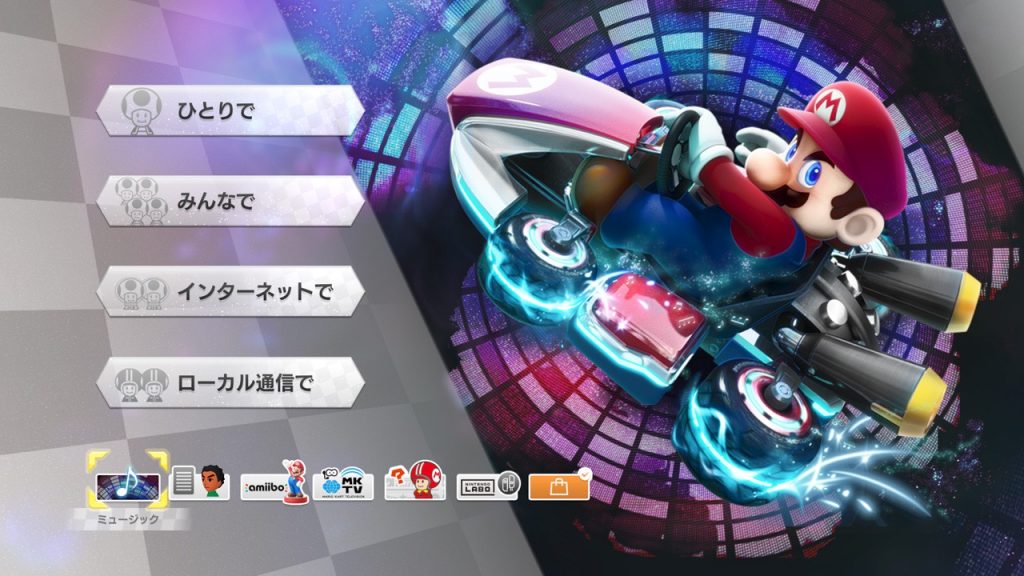 Mario Kart 8 Deluxe – Booster Course – Wave 6 launched on November 9th! For more details on everything that was announced for Wave 6, check out our breakdown below.
Mario Kart 8 Deluxe – Booster Course Pass Wave 6 arrives on November 9th
Leave a Comment