Mario + Rabbids has been one of the biggest surprises of the Switch era, an unlikely collab that produced two great tactical RPGs. And now the question is already being floated – will we see more? Well, according to director Davide Soliani, we should hit the brakes on any potential speculation.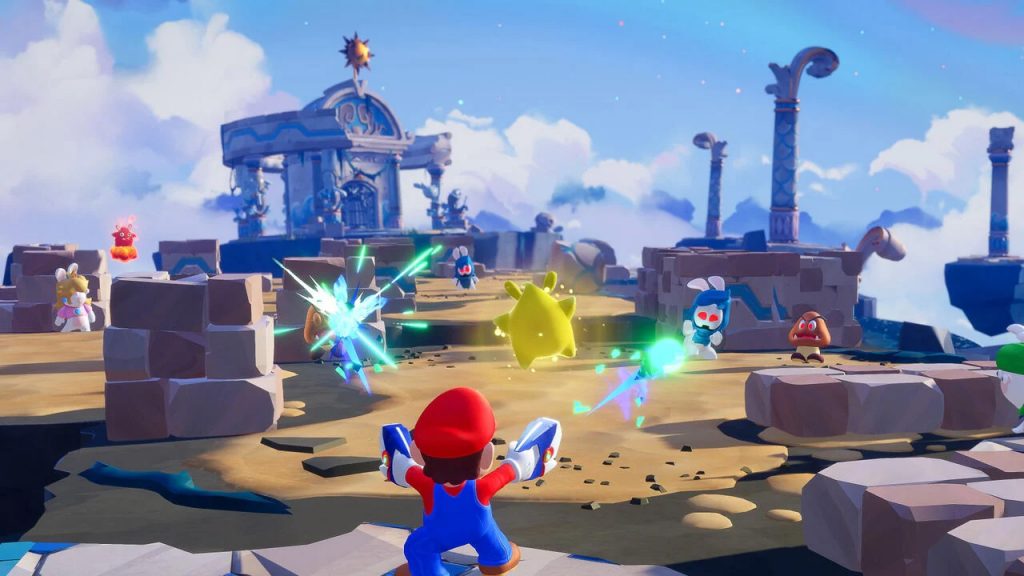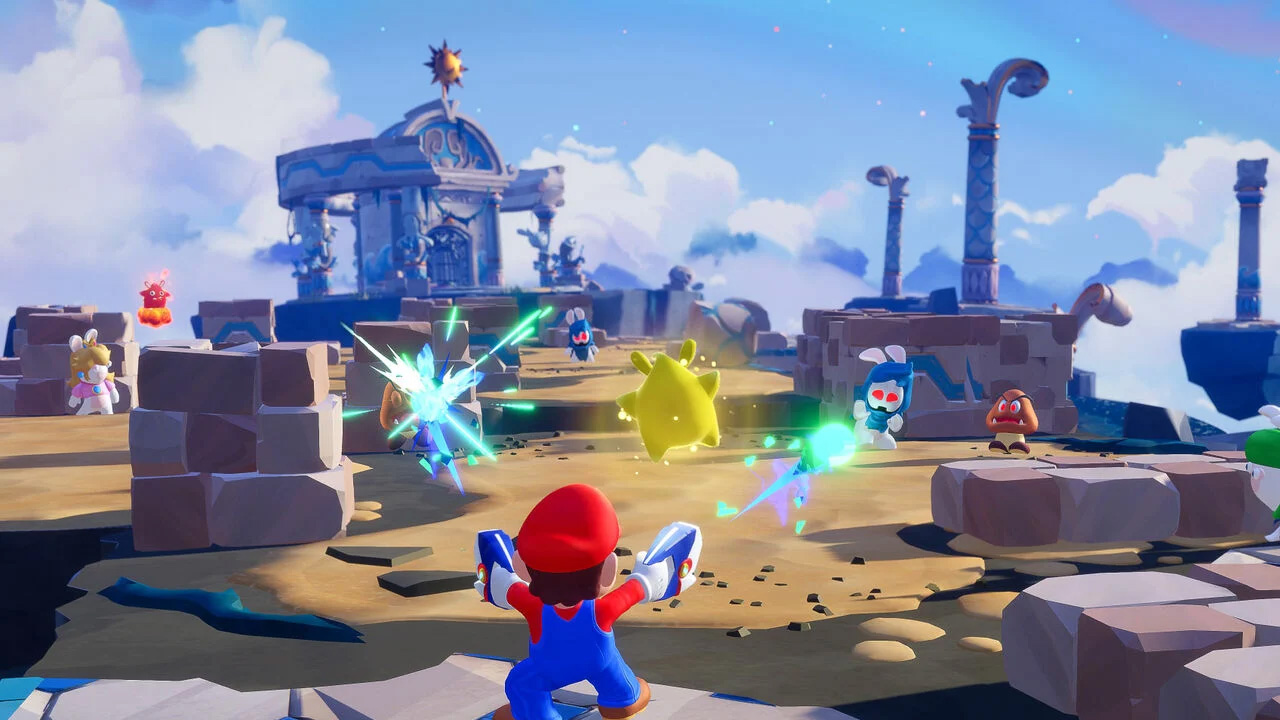 When asked by Nintendo Everything if he was interested in continuing the series on the much-rumored Switch successor, Soliani replied "I love Nintendo, I love my team, and I love what we did so if there would be a chance to continue somehow, someday, why not? But right now it's too early to say anything because we just finished a four-year cycle of development with the with the main game and the DLC. And now it's time to think about the future. But it's too early to say something."
Soliani was also asked about Sparks of Hope's Rayman DLC, how it was implemented, and more. You can check out the full NE interview for more.
Leave a Comment