It's been almost eight months since the release of Hogwarts Legacy on the Xbox and PlayStation 5. Initially, it appeared that the promised Switch release might have been too ambitious for the Warner Bros. Games team to tackle. However, to our surprise, it looks like the game is actually happening! Last night, Nintendo Japan unveiled new images showcasing the game running on Switch hardware, which you can check out for yourself below.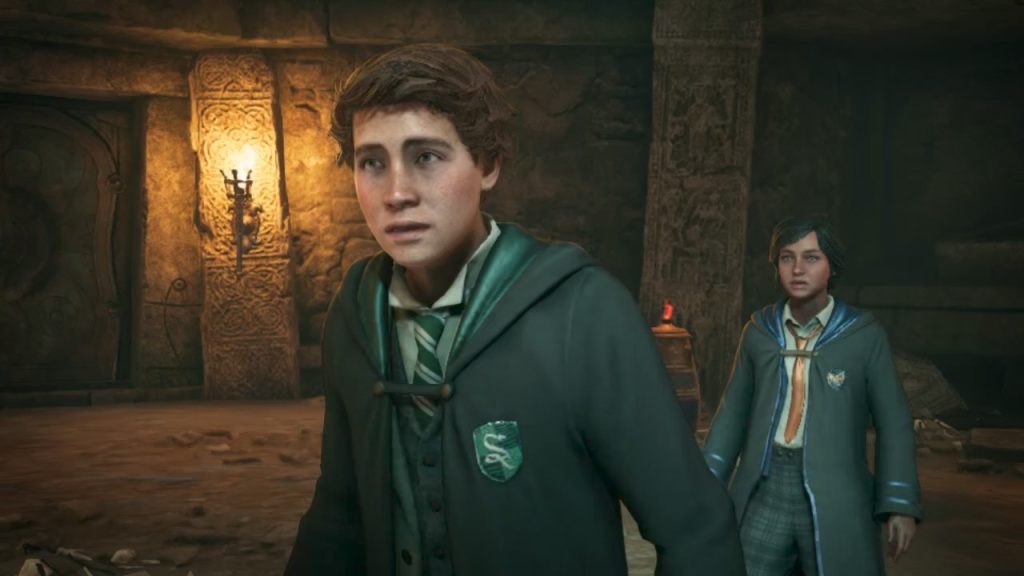 While the images themselves do appear to display a reasonable level of quality, it's hard to muster a whole lot of excitement, especially in the wake of Warner Bros.' recent release of Mortal Kombat 1, which suffered some… unfortunate graphical issues on the Switch just a few short weeks ago. This raises questions about whether Hogwarts Legacy for the Switch can truly deliver an experience that can live up to its siblings on Xbox and PlayStation.
Ed Boon promises fixes to Mortal Kombat 1 on Switch after disastrous launch
Hogwarts Legacy launches on Nintendo Switch on November 14th.
Leave a Comment