The Legend of Zelda: Tears of the Kingdom continues to mesmerize players months after release with its rich Hyrule full of creativity and thoughtful design… so thoughtful, in fact, that the creators are adamant they can't add or iterate on it in any way. Speaking to Telegraph about the world design of the game, director Hidemaro Fujibayashi and producer Eiji Aonuma capped off the interview by affirming that the game wouldn't have DLC, and that we wouldn't see this iteration of Hyrule again in any capacity.
"When making Tears of the Kingdom, we were able to implement all of the ideas we had on the development side," said Aonuma. "I think lots of players will have already completed the main game, but we aren't creating any DLC this time. We as the development team are hoping you will continue to enjoy this huge land of Hyrule."
It's difficult to even entertain the thought that Aonuma and co. didn't stuff this version of Hyrule with every idea under the sun, and that Tears of the Kingdom isn't an unequivocal success. We imagine that between this game and Breath of the Wild, people will be exploring the open Hyrule air for decades to come.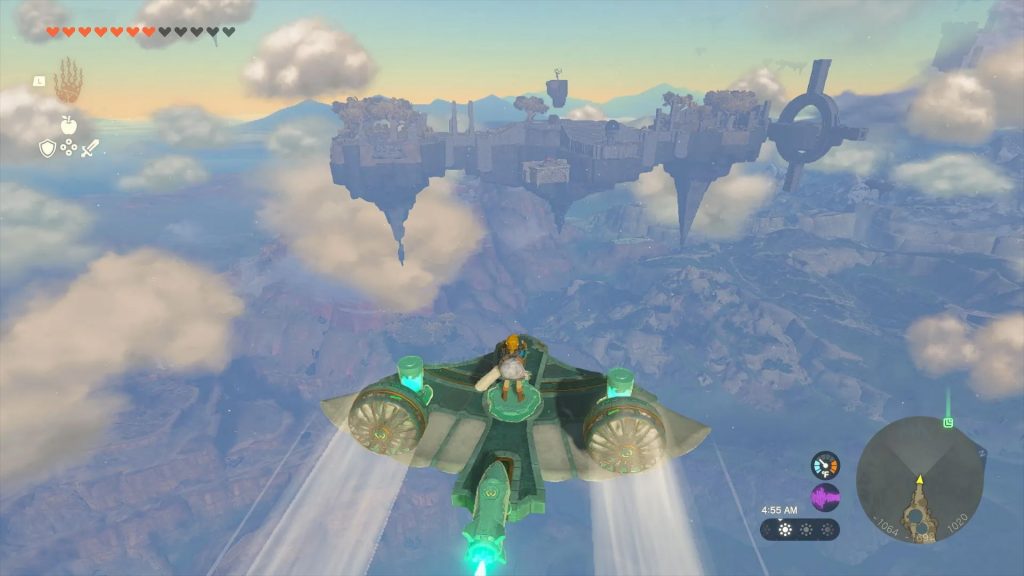 Leave a Comment