The shuttering of 3DS and Wii U online services was announced abruptly yesterday, as a period of a mere six months remain before entire functionalities from the previous generation of games are lost forever, just a year after the eShop for both consoles closed. While unnecessary and tragic, there is a silver lining to the announcement: StreetPass functionality, being based in local communication between 3DS systems, won't be shutting down.
One of the most novel features of the system, StreetPass was/is a service that automatically shares data with any other passing 3DS owners for games you happen to both play. The functionality depends title by title, but proves crucial for certain system mainstays like Fire Emblem Awakening and Bravely Default, as well as the out-of-box install StreetPass Mii Plaza, which contains several games that utilize the service. So it's nice to know that that'll all remain functional.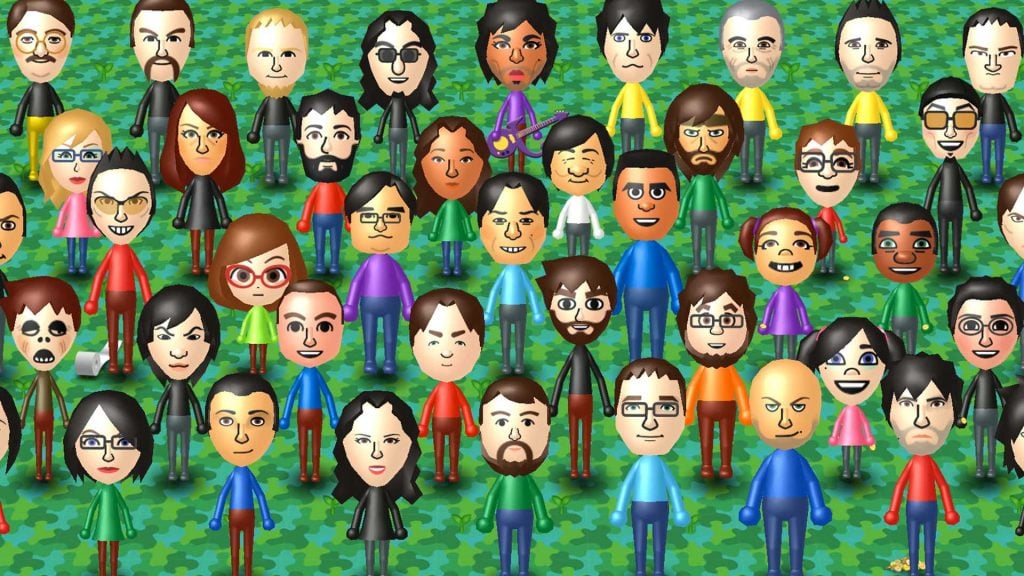 Presumably the local basis of StreetPass means it'll never be made unfunctional on 3DS systems. Boy, it'd be nice if Nintendo kept all of its online services up and running… but nothing gold can stay, we suppose.
Leave a Comment