When the 3DS and Wii U eShops were closed earlier this year many were left wondering how long their respective online services had until they met a similar fate. Well, now we know, with Nintendo confirming that online play and communication will be shut down for both systems in early April 2024.
This means that you won't be able to play the likes of Super Smash Bros. for Wii U/3DS, Mario Kart 7, Animal Crossing: New Leaf and more online. Offline play will still be supported, however, and you should still be able to download updates and redownload purchases software and DLC.
Nintendo also suggests you grab your badges from Nintendo Badge Arcade while you still can and also make sure you have all of the Street Pass puzzle panels, as both of these will be inaccessible after the shut-down. Street Pass itself should still work, though.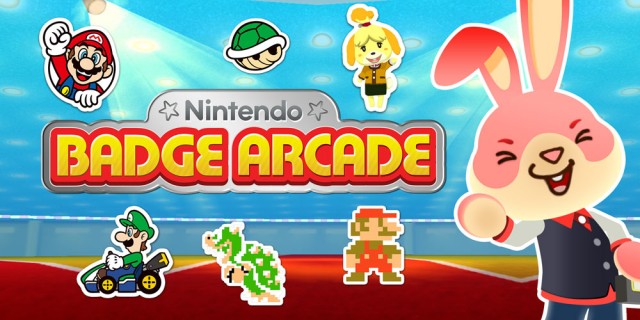 There is one notable exception to all of this – Pokémon Bank. The subscription service allowed players to put all of their Pokémon in one place and, as of right now, is the only way to transfer GBA-and-up Pokémon into its modern replacement, Pokémon Home. Bank's online features will remain accessible but Nintendo's own Q&A reveals that this "may also end at some point in the future."
The Nintendo 3DS and Wii U online servers will be shut down in early April 2024 with a more exact date to be shared later.
Leave a Comment