The Nintendo Switch 2 rumors keep on swirling. Last week we brought the suggestion that the successor to Nintendo's smash-hit console could even run Final Fantasy VII Remake, and now we have further reports from Eurogamer that provide more (potential) details.
The outlet suggests that during Gamescom, which took place in Germany between August 23 – 27 this year, Nintendo showed the hardware to a select group of developers to spotlight the capabilities of the device. This included a variety of tech demos including an apparent souped-up port of The Legend of Zelda: Breath of the Wild. Of course, even if the rumor does pan out to be true, there's no guarantee Nintendo will re-release the game.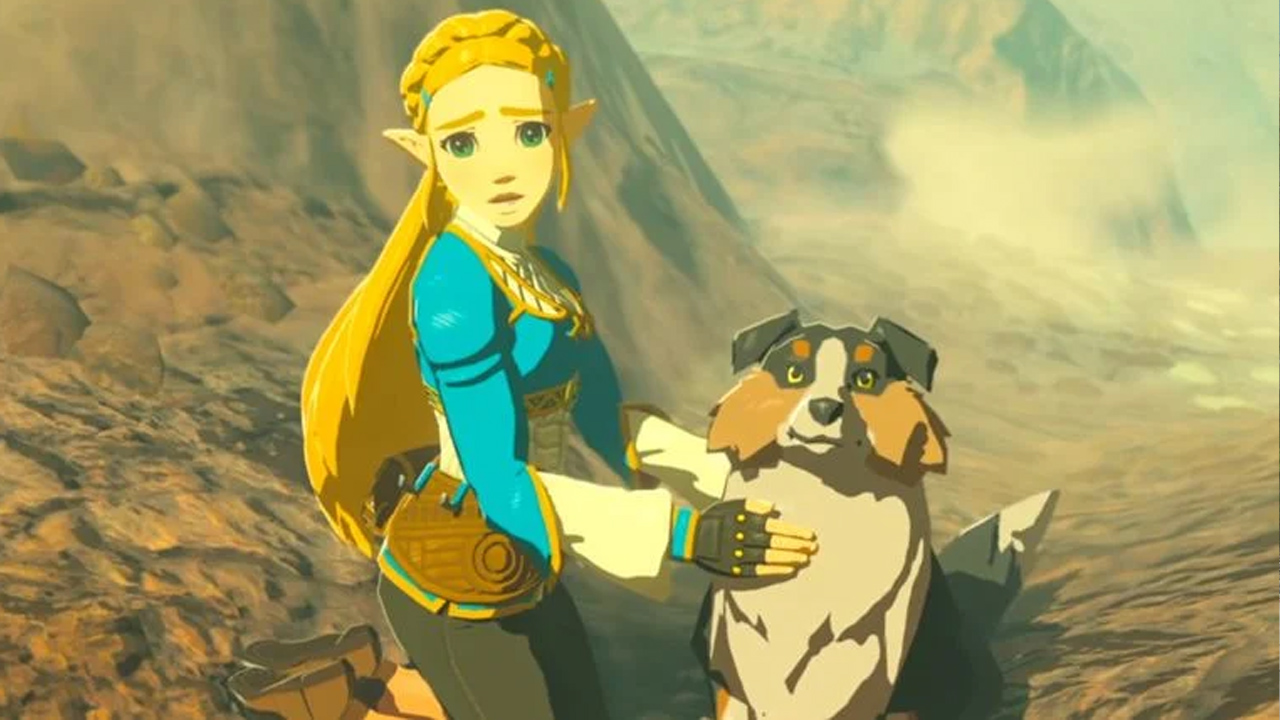 While most rumors are stating that the Switch successor will launch in late 2024, Eurogamer understands that "Nintendo is keen to launch the system sooner if possible".
The rumor mill is only bound to get even wilder over the coming weeks and months so be sure to keep an open mind and a pinch of salt handy!

Leave a Comment