Ever since The Legend of Zelda: Tears of the Kingdom launched, fans have been wondering if the game would get DLC – after all, Breath of the Wild had quite a bit, but it was announced before the games release.
In an interview with Famitsu series producer Eiji Aonuma put speculation to rest by confirming that no, Tears of the Kingdom won't be getting DLC, stating that they had "done everything" they wanted to in the base game (as per Eurogamer).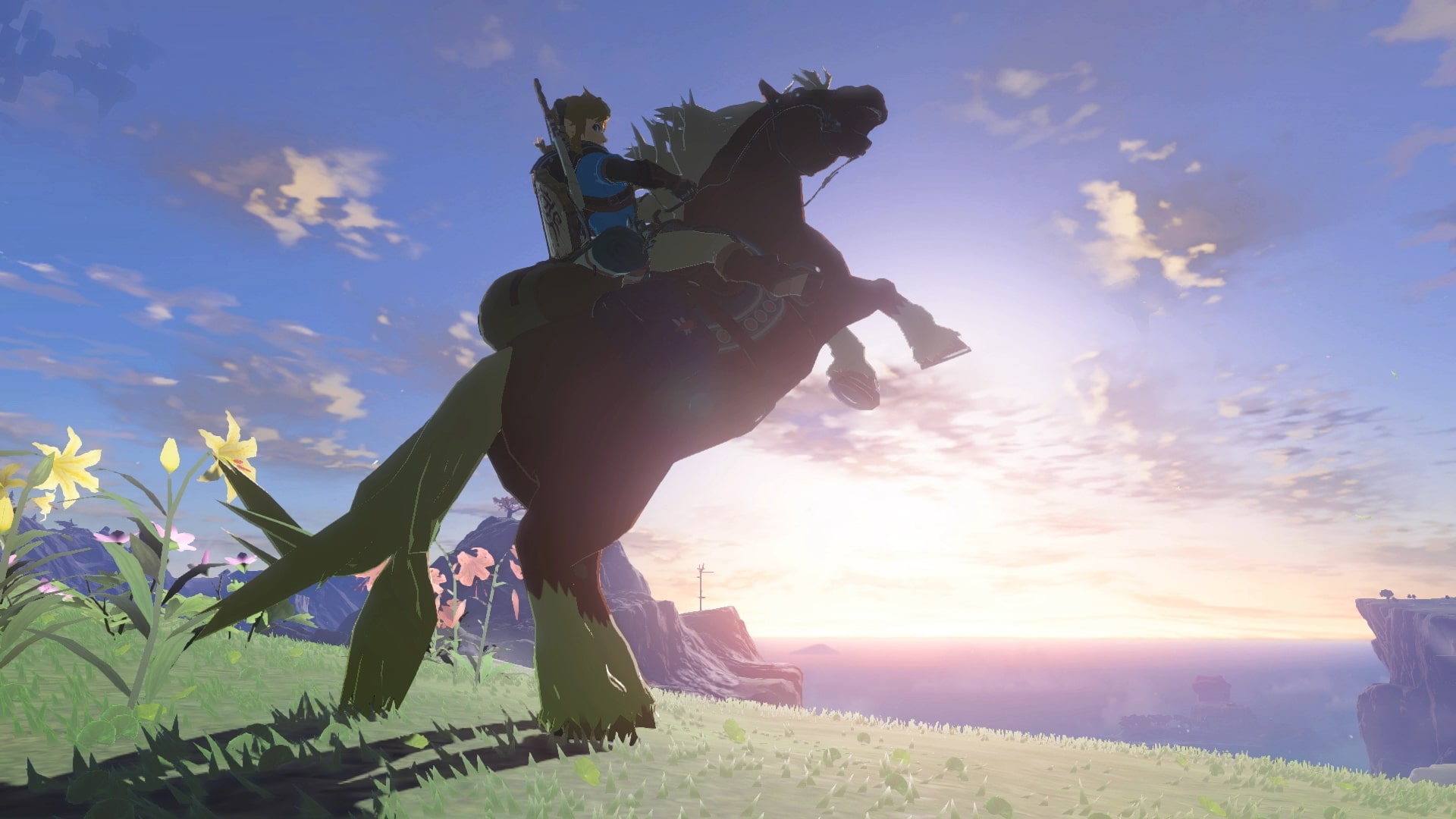 In the same interview it's even revealed that the form the next Zelda game will take has yet to be confirmed – it could take place in the same world as the previous two or be a new experience. Either way, Aonuma things "it will be a completely new way to play".
We'll be sure to bring you all the latest on the Zelda franchise as it comes in.

Leave a Comment