With the recent shifting of Charles Martinet's role as "Mario Ambassador," many Nintendo fans have wondered who would be donning the red cap and blue overalls next. IGN's Logan Plant (a Nintendo Wire alum) caught up with Nintendo president Doug Bowser at Nintendo Live 2023, and among his questions was a query about who'd be voicing the plumber in the upcoming Super Mario Bros. Wonder. And it looks like they're not gonna roll out the red carpet for this one.
"I think people have recognized this when they see Super Mario Bros. Wonder," said Bowser, "They'll hear a different voice and we'll let that play out and that'll be within the credits, and people will learn who the new person is at that point in time, but we don't plan to make any announcement in advance of that."
So no pre-release announcement here. Our guess then is that either Mario will be voiced by a relative unknown who wouldn't generate much buzz with an announcement, or someone mildly controversial that Nintendo is hoping to duck a firestorm for .(What's the worst that could happen? Chris Pratt 2?)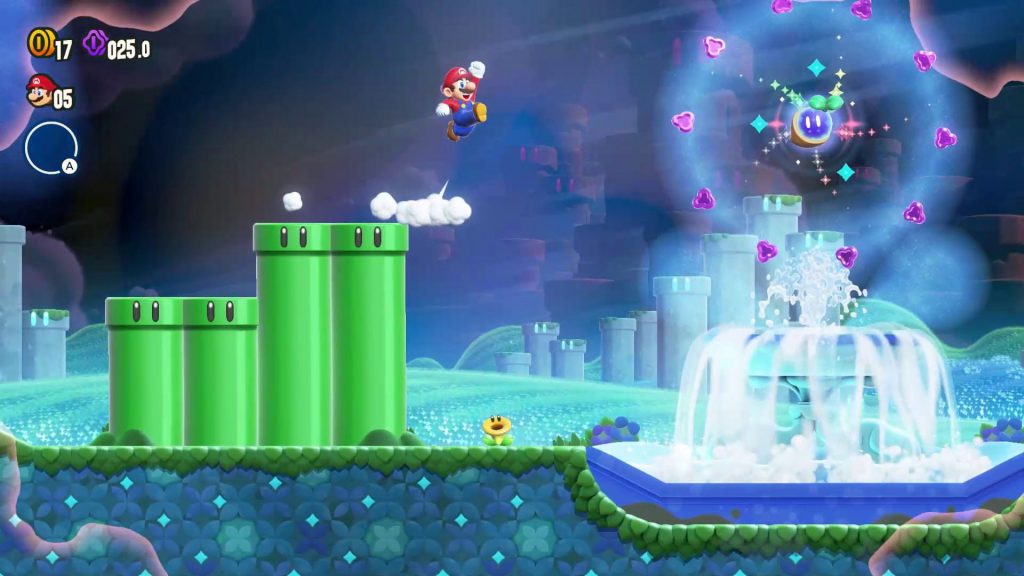 Be sure to check out the full interview for more Bowser statements, including comments about Nintendo Live, the Switch's performance, and the company's direction going forward.
Leave a Comment