In a sad addendum to a sad announcement, Nintendo's confirmed that Charles Martinet won't be reprising any of his roles in Super Mario Bros. Wonder. It was revealed earlier today that Martinet would be moving to a "Mario Ambassador" position as he lets go of the reins of the character that he's voiced for nearly three decades. And now we know that he won't even get one last sendoff.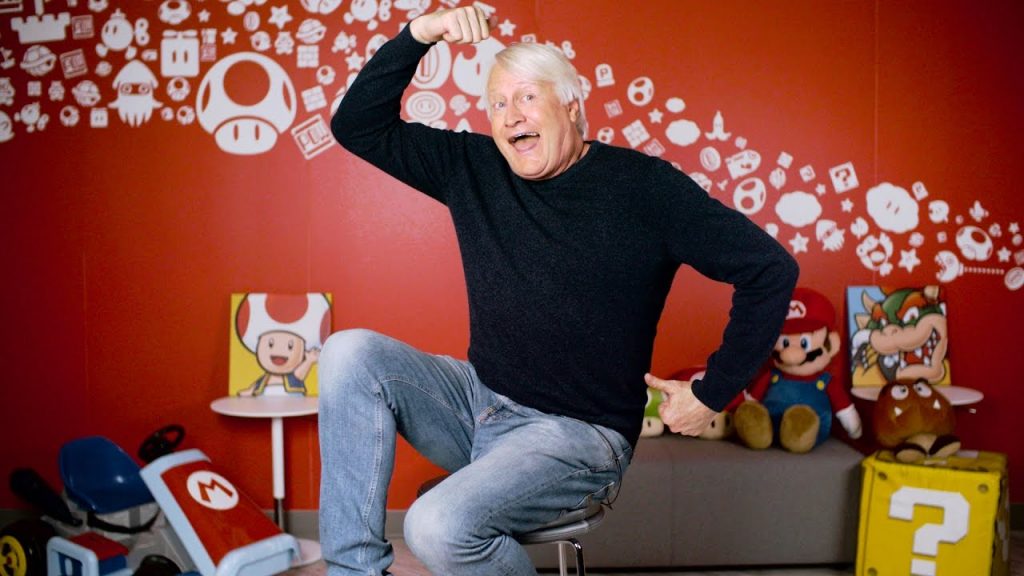 A Nintendo spokesperson confirmed that the game's voice actors would be credited in the credits. This makes Martinet's last new mainline Mario platformer Super Mario Odyssey, his last platformer Super Mario World 3D + Bowser's Fury, and his last Mario game in general Mario + Rabbids Sparks of Hope. While we're sure we'll see more of the beloved voice actor in years to come, we'll miss his wahoos.
Super Mario Bros. Wonder releases on October 20th.
---
Thanks to IGN
Leave a Comment