During the recent Nintendo Direct we got our first look at an all-new entry in the Dragon Quest Monsters series, subtitled The Dark Prince. Now, an official Square Enix blog post has given us a lot more details regarding the game, and we'll cover a few of the essentials here.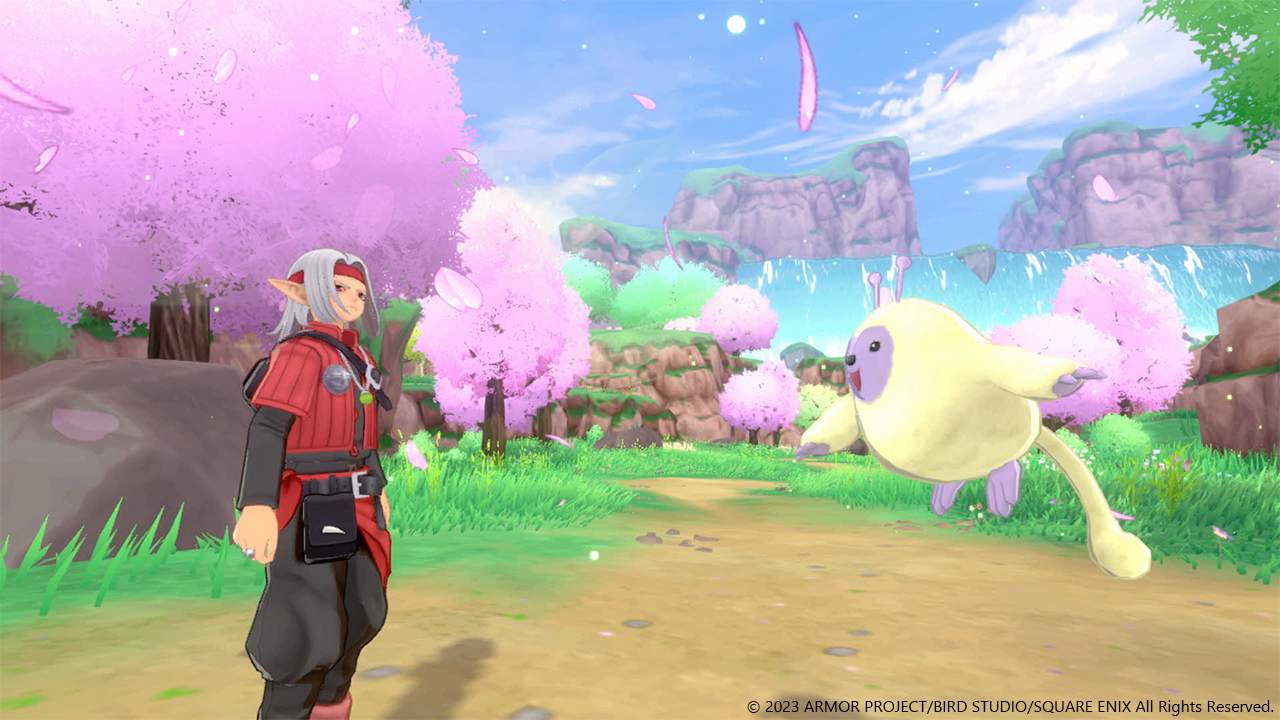 Like prior entries it is something of a prequel to a mainline game, this time featuring a young version of Dragon Quest IV's main antagonist Psaro. He'll be voiced by Gwilym Lee, who actually returns to the role after portraying the character in Dragon Quest Heroes: The World Tree's Woe and the Blight Below.
As for the setting, you'll be traveling to the underworld of Nadiria which consists of various "circles". Yes, it's basically an adorable version of Dante's Inferno, with maps that are essentially takes on the seven deadly sins, such as the Circle of Temper and Circle of Indulgence. Not only that but seasons will play a part, too, with the world changing with the passage of time.
Psaro will be able to recruit a variety of monsters to his side with the ultimate goal of defeating his father, the Master of Monsterkind. He'll be joined by the healing elf Ruby (voiced by Emma Ballantine), Toilen Trubble the thiefy magician (voiced by Hyoie O'Grady), and the cute mentor mascot Fizzy (voiced by Harriet Carmichael).
Dragon Quest Monsters: The Dark Prince launches on December 1st exclusively for the Nintendo Switch.

Leave a Comment